WE ARE THE RIGHT PARTNER FOR YOU
The subscription industry is booming because it enables companies to expand their business portfolio and create closer customer relationships based on flexible services, products, and payments (you can read more about this megatrend in our blog article). But flexibility often comes with complexity which can easily turn into an increase in costs, scaling problems, and transparency issues.
Zuora provides the leading cloud-based subscription management platform to help businesses to start their subscription journey and scale it on a global level. As a monetization platform, Zuora enables companies to develop new business models and create closer customer relationships.
As a Zuora partner, we help you migrate and implement the Zuora platform and tools by offering end-to-end services including consultancy & design, configuration, integration, customization and performance optimization.
DIGITALL supports you with a wide range of services from the evaluation, implementation up to the customization of Zuora. With our extensive industry know-how, we can help you find the right solution for your digital strategy. In addition, our experts can help you with a full suite of solutions to integrate Zuora into a complete customer experience environment including CRM, marketing, customer service or traditional commerce (find out more).
Expert talk:
Fuel the growth of your eCommerce business with subscriptions
Elizabeth Glover from Zuora explains in her expert talk what the Subscription EconomyTM is, what it means for business and how you can profit from expanding your product and service portfolio with subscription options.
Subscriptions enhance your customer understanding
Find out, how subscriptions can create not only closer customer relationships but also give insights what customers want, adapt products and services accordingly and therefore strengthen trust and loyalty.
DIGITALL is Zuora reseller in Austria
As an official Zuora reseller for the Austrian market, you can get your Zuora license from us and receive additional support in the implementation and optimization of Zuora Billing, Zuora Collect and Zuora Revenue. We are your one-stop-shop for all your subscription needs.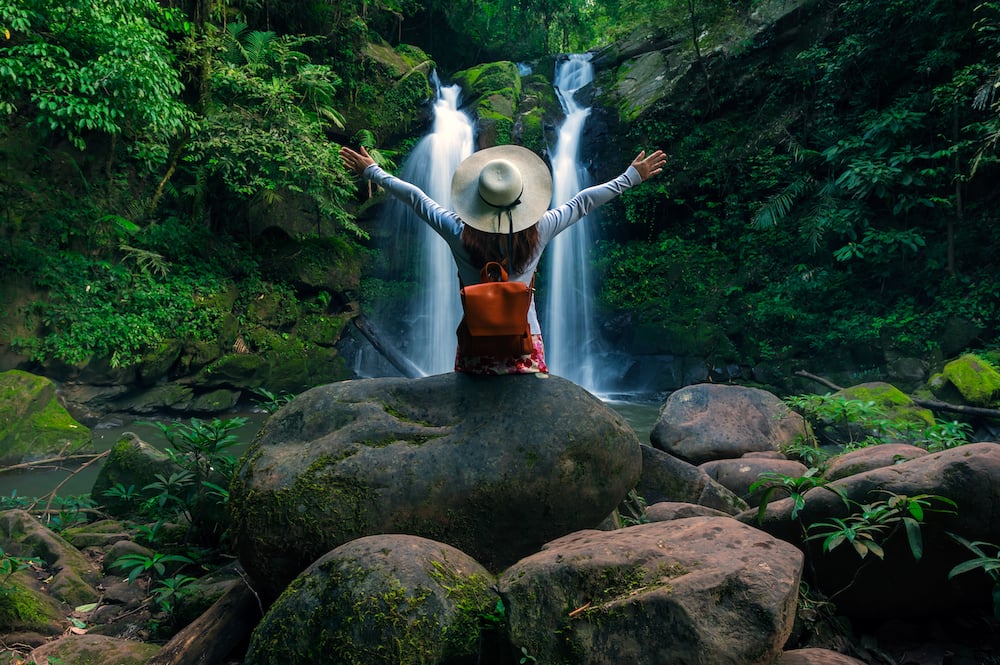 "Businesses across Zuora's Subscription Economy Index in EMEA experienced more than 15% revenue growth in 2021*, and we're excited about expanding our business across Central Europe. With our partnership with DIGITALL, we're planning to bring the benefits of the Subscription Economy to a wide range of businesses in the region," Veit Brücker, Vice President, Central Europe at Zuora.
Grow your Business with Zuora & DIGITALL
The Zuora platform and products help you to automate billings, collections, quotes, and other revenues. It gives you transparency over all subscription payments and delivers insights to optimize your business models.
(Check out our offering below by clicking on the tabs)
Help your business strategy by scaling user growth with ease.
Price, package, and discount flexibly with over 50 pricing models from recurring to one-time fees. Work out a variety of discounts to create incentives for your customers and experiment with different models, including time limits or code redemptions.
Enable your teams by an intuitive and central user face that makes pricing updates easy on all channels and gives an overview on all relevant data. Create a holistic customer experience with branded invoices and a unified order management.
Zuora helps you unify all your pricing processes and automate them to save resources and increase productivity. Additionally, it supports numerous leading tax software vendors all over the world for transparent and standardized processes.
Gain a head start for your books with continuous reconciliation.
Gain insights in real-time, aggregate data, and set revenue recognition rules automatically. Use historical data to generate transaction price allocations and simplify your reporting requirements with support from Zuora Revenue.
The intuitive interface helps your teams to easily validate data and navigate contract exceptions, resolve variances, and identify reasons for discrepancies and changes when comparing forecasts with reports.
Set up automated reports to keep a close eye on your numbers and reduce processing time to close your books faster than ever.
Recover up to 20% more revenue by reducing failed subscriber payments.
Make payment easier for you and your subscribers and profit from machine learning to increase payment success rates. Optimize your payment recovery rate and minimize passive churn by ensuring that payments go through.
Offer your customers payment options that work for them, across the globe, to reduce checkout churn and even help them to update their payment information proactively. Zuora Collect makes sure that your payment success rate does not suffer from failed payments. And your customers can rely on user-friendly, secure, and automated processes to make their life easier.
Save resources with smart automation and integration.
The Zuora Platform grows with your business and your needs and therefore helps you start efficiently and scale globally if needed.
With low- and no-code tools, it is easy to operate and can be flexibly adapted by your own team to adapt to and maximize your monetization strategy.
The platform supports easy integration, helps you set up notifications, automate workflows, and connects to all your other systems and platforms for smooth processes and a complete data transparency.
More than that, the platform reduces risks with secure data handling according to global standards (e.g., PCI, SOC 1 / 2 / 3, ISO 27001 / 27018, HIPAA, and more), a reliable performance of 99,9% uptime, and proper testing environments.
Improve your go-to-market with an excellent product catalog.
Turn your sales teams' life into a dream with Zuora CPQ, the software that supports quoting across the entire subscriber lifecycle in all combinations of subscriptions, products, and services.
The platform is optimized to allow for fast processes even for the most complex subscriptions. Your sales team gains insights into customer histories to create personalized quotes. Use artificial intelligence to measure the financial impact of subscription changes.
Whether you need quotes for new customers, for up-sells, cross-sells or renewals, Zuora CPQ supports everything and uses automation to make processes easier, faster, and more reliable (e.g., through triggers for invoices, change orders, etc.).
Start your Zuora journey
We're happy to show you how Zuora fits your business strategy. We can show you the platform, answer questions, and help you with licenses.
DIGITALL supports you across the entire transformation
With more than 20 years of experience in the digital transformation of local and global businesses and organizations, our DIGITALL experts support you not only with technological know-how but also industry insights and best practices. We work closely with your teams, take your individual requirements into account, and support you along the entire subscription journey.
Fast implementations. Hassle-free customizations. Global scaling.
Subscription Model Design
We bring together different key stakeholders of your company to drive the design of the processes, pricing models, and point-to-point architecture of systems with our technology and industry experts as well as Zuora best practices. Expand your business with an innovative subscription strategy that covers marketing, sales, services, as well as compliance and regulatory aspects.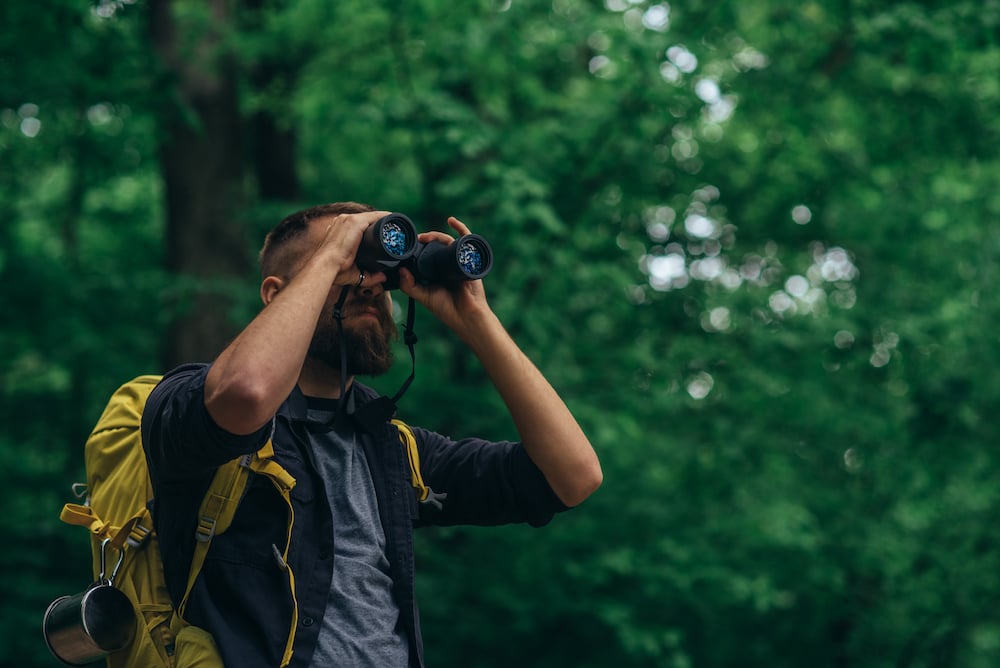 Zuora Implementation
We implement all Zuora solutions with modern methodologies (e.g., agile project management) and best practices, so you can use the full capabilities of Zuora. Whether simple or complex, we integrate the technology according to your strategy, compliance requirements, and customer journeys with a focus on user experience.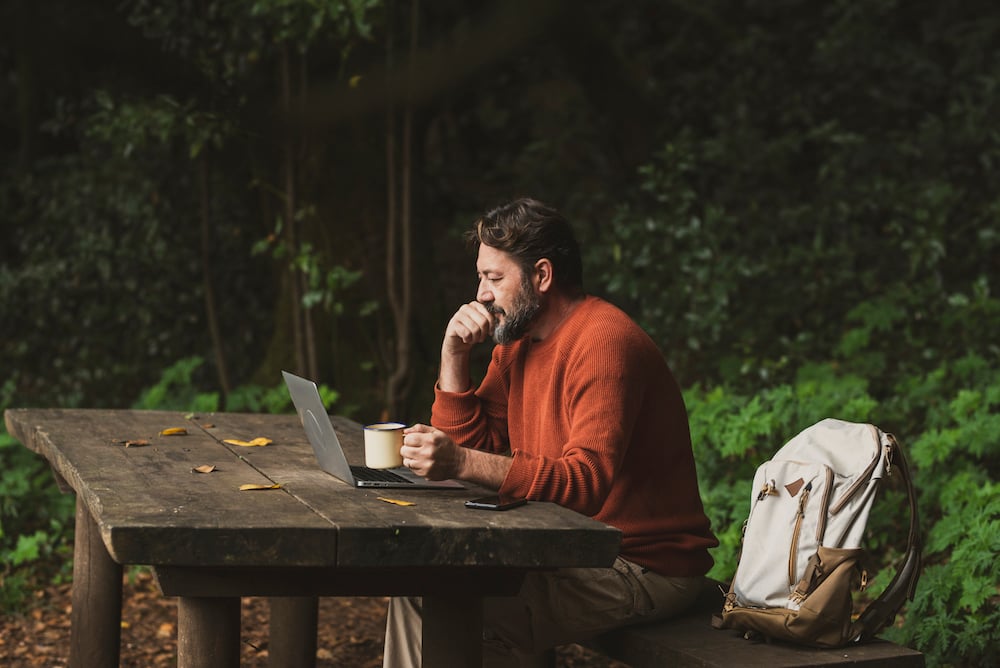 Integration with Zuora
We integrate Zuora with your system environment such as commerce, partner portals, CRM, ERP, payment providers, supply chains, marketing, BI, and legacy systems. We create custom logic and workflows tailored to your business needs to become a fully automated and scalable ecosystem.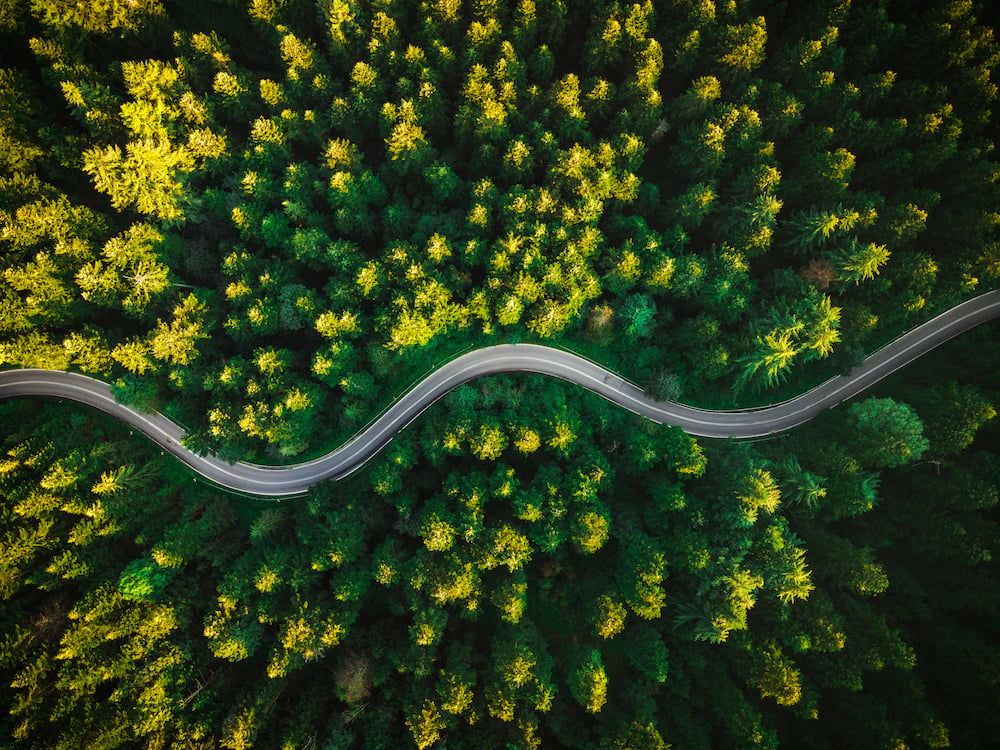 Knowledge Transfer & Transition
Our transition program spans over UAT till end of Post Go-Live Support. Overlapping the transition plan with UAT and deployment phases enables your team to start training at an early stage and we support you with our know-how and proven training methods both online and offline.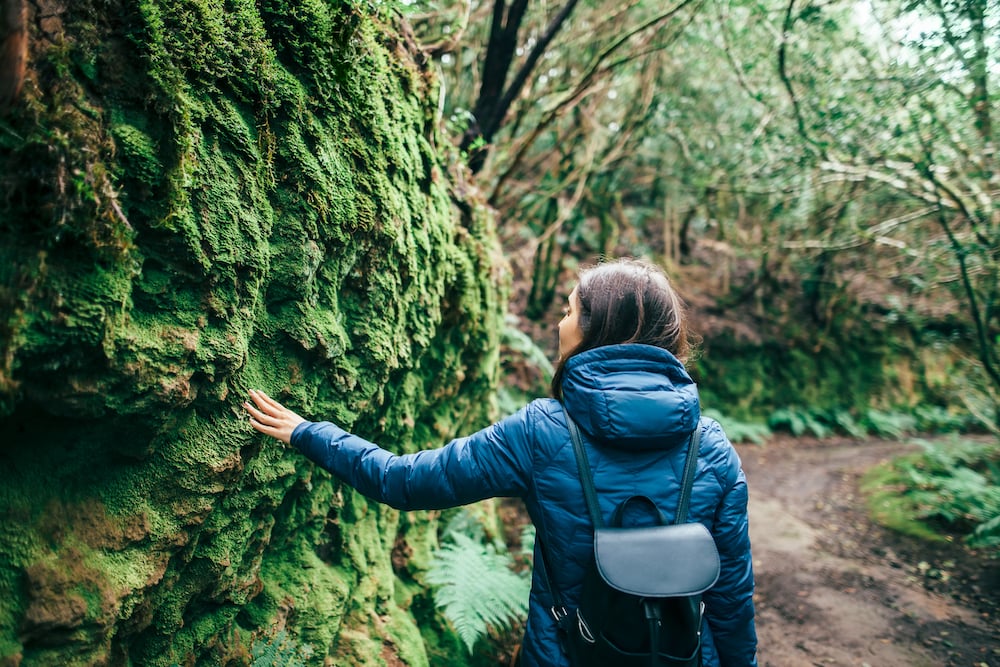 "We believe DIGITALL will add tremendous value as an implementation partner for Austria. (...) I look forward to DIGITALL helping us significantly increase awareness and grow our business in this region." Jens Weigel, Regional Alliance Director at Zuora.
Tell us more about your subscription plans.