Customer centricity with Salesforce
DIGITALL is your Salesforce expert & Reseller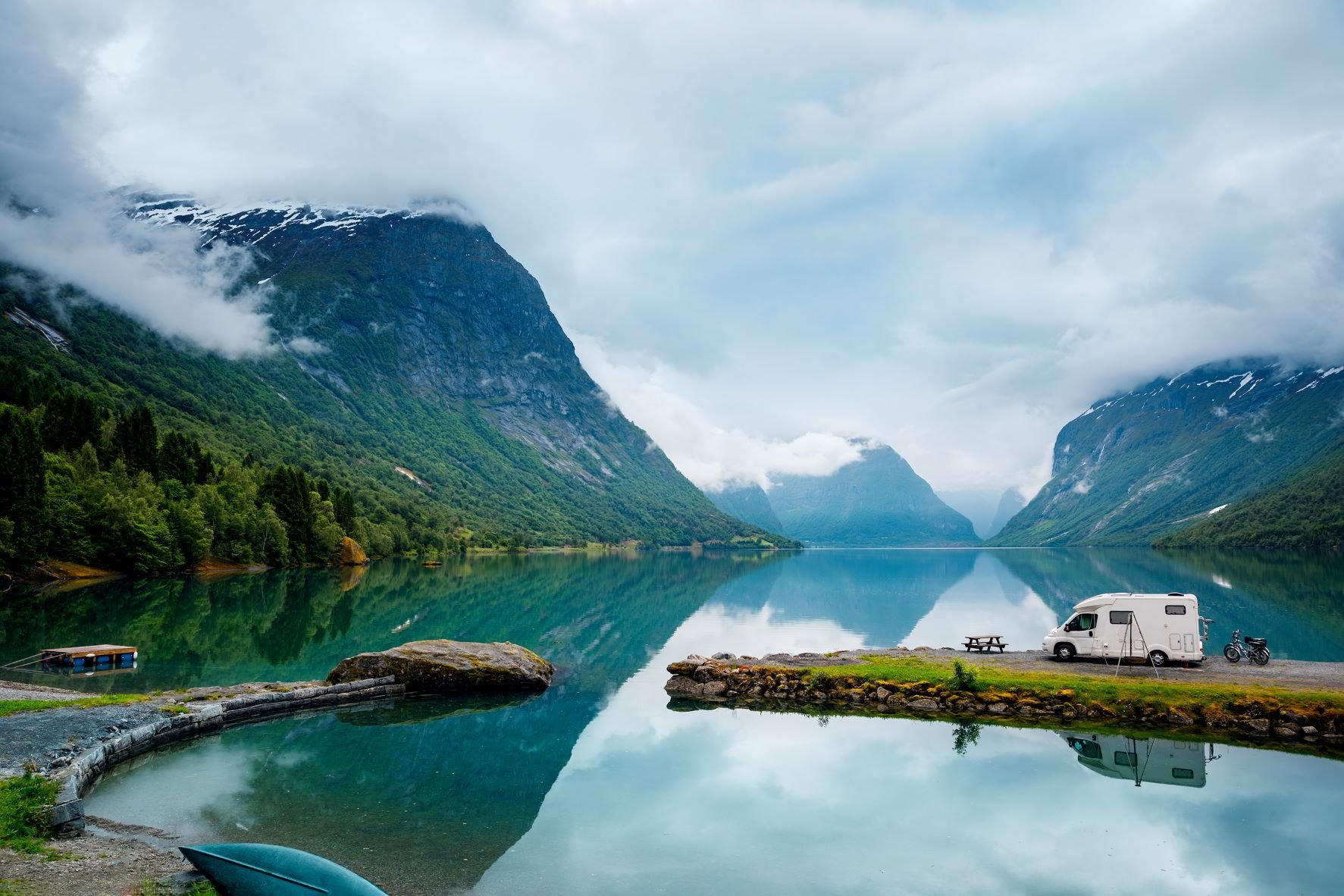 Digitalization with Salesforce & Digitall
You want to offer something unique to each of your customers. We understand that. Because that is our specialty. By combining the Salesforce Platform with DIGITALL, you'll give your customers exactly that - a 360 customer platform with exponential rewards in the future.
We use data, technology and analytics to help you attract, nurture and retain valuable customers. Together with Salesforce, we put the customer at the heart of everything you do as a business: from sales, marketing and commerce, we enable you to successfully service any channel and any market.
We deliver licences and our services within the full portfolio: Sales Cloud, Service Cloud, Marketing Cloud, Commerce Cloud, Field Service Lightning, Marketing Cloud Intelligence (Datorama), Experience Cloud, Tableau, Einstein Analytics, Manufacturing Cloud, Loyalty Cloud, Industry Clouds & Mulesoft.
We are also a certified Salesforce Managed Service Provider (MSP) offering post-enrollment managed services to companies and help them unlock the full potential of their Salesforce solutions.
Start your Salesforce journey today - with DIGITALL.



Success Now with Salesforce Customer 360 - The ultimate customer experience
Dynamic. Comprehensive. Reliable.
These are words that Salesforce have become synonymous with.
Salesforce Customer 360 is renowned as one of the most versatile and dependable CRM systems in the business world. Combining out-of-the-box functionality with great customer experiences, it enables your company to create unified experiences, across channels.
When implementing this platform, DIGITALL is your one-stop-shop. A full portfolio of Salesforce licenses combined with our expertise that implement sturdy customer-centric processes. By digitalizing your business, you'll not only create individual customer experiences, you'll also gain a big picture view on your customers' needs and how your business can answer them.
Your Salesforce Reseller
As reseller, DIGITALL can offer you insights and know-how to find the right Salesforce solution. We offer competitive Salesforce pricing and license optimization - get the most out of your Salesforce licenses from a single source. And if needed, our experts will be there to set up, implement, and optimize everything to your specific needs.
We are an ISG leader in the Salesforce ecosystem
MANAGED APPLICATION SERVICES FOR MIDMARKET
We offer you Managed Services for Salesforce applications for maintenance, support, etc. (e.g., monitoring, remote support, centralized management of Salesforce applications, data quality management, data security, etc.). Additionally, we provide you with the right expertise and resources to further develop your solutions and leverage their innovative potential.
IMPLEMENTATION SERVICES FOR CORE CLOUDS MIDMARKET
We offer you implementation services for Salesforce Sales, Service, and Commerce Clouds. We work in an agile way, provide industry-expertise, and support you with the redesign of processes while using Salesforce solutions. We make sure that your Salesforce solutions are integrated seamlessly with your other systems.
IMPLEMENTATION SERVICES FOR MARKETING AUTOMATION MIDMARKET
We offer you Marketing Cloud implementation services with a focus on direct and personalized customer engagement as well as revenue-increase via individualized communication that can be scaled across numerous channels.
Additionally, we were named a Market Challenger in the field of Implementation Services for Industry Clouds due to our specific industry know-how across different markets (e.g. with our Bau-CRM).
Download the full report:
Download the PDF
"With DIGITALL as a partner, we have adapted the already strong Salesforce.com Sales Cloud solution to our needs."

Nikolai Bradke, Project Manager Sales Digitalization Contitech & Oliver Abt, Global Salesforce CRM Project Lead Contitech
MISSING YOUR INDUSTRY?
Don't worry, our experts have experiences across many different industries for local and global companies and organizations. Contact us and we'll find the right team to support you.
Become a digital trailblazer
Set up a free first consultation call with our experts to present your business case, get to know the Salesforce Cloud and ask questions.
Connect your systems and data with the Integration Cloud
Unlock and integrate data from any system to deliver critical, time-sensitive projects. Whether it's Salesforce or not, in the cloud, or on-premise, your entire ecosystem will be enabled to create new revenue opportunities and customer experiences with packaged APIs.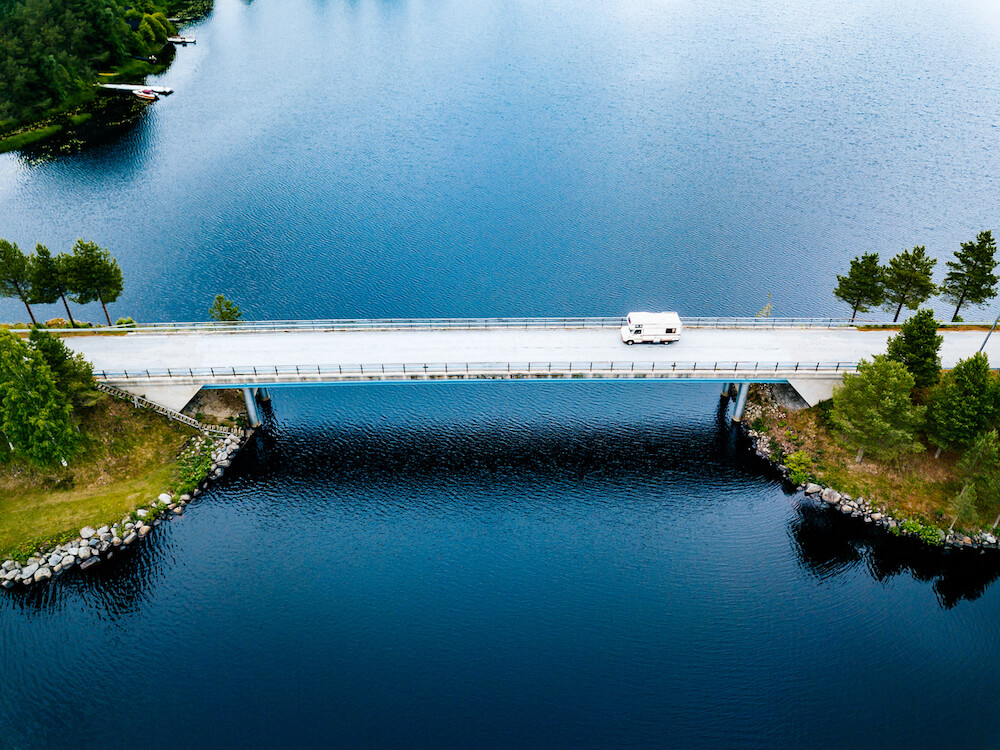 Successful with DIGITALL as your implementation partner and reseller
DIGITALL is a certified Salesforce multi-cloud reseller and implementation partner. This means that we support you with the digital transformation of your sales, marketing, service and business processes. We've amassed years of experience and expertise so that we can share it with you and help you to master the Salesforce platform.
DIGITALL is an official Salesforce reseller in Germany, Austria, Bulgaria and Romania. We are also a leading solution integrator in Central Europe and the CEE.
A dedicated customer success team

4,9/5 customer satisfaction rating
Awarded: Trust, Innovation & Growth
Experienced partner EMEA & Central Europe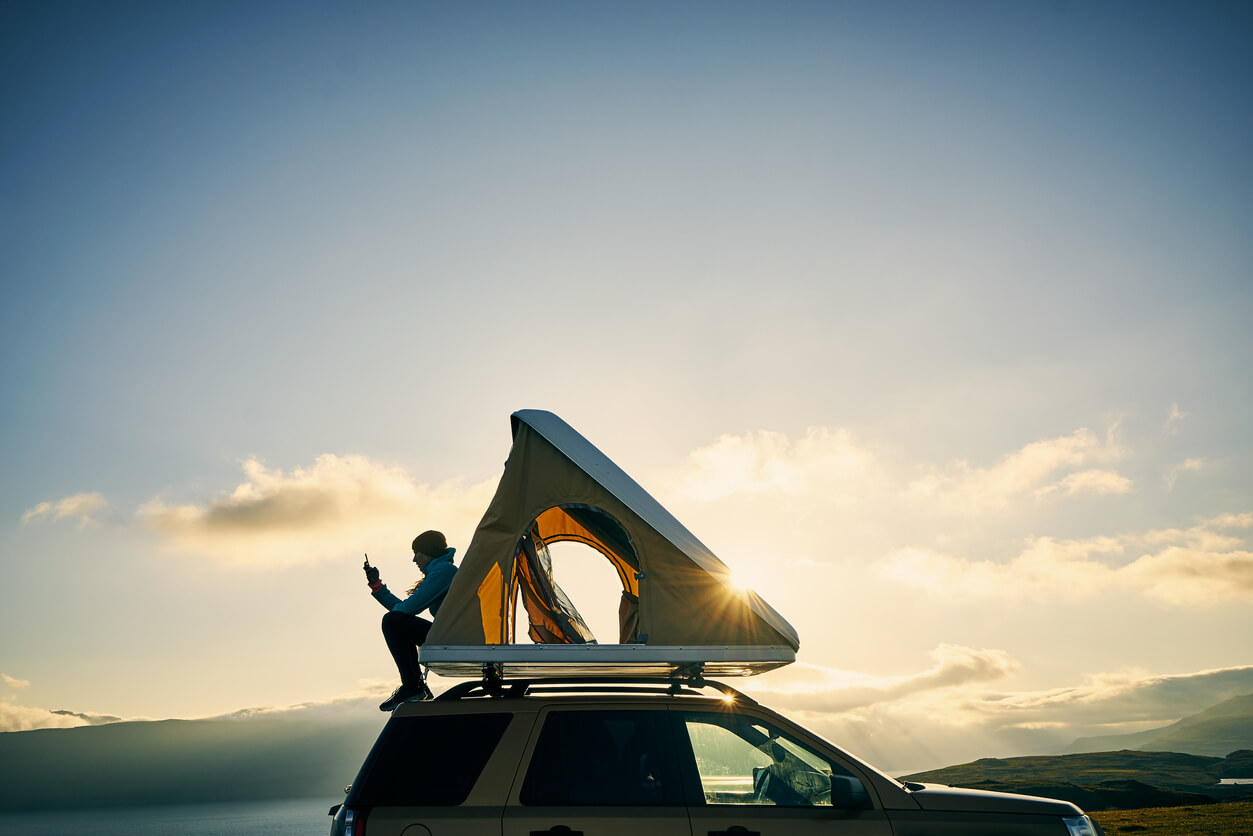 "After a short introductory phase of about 6 weeks, we can now work with the platform no matter where we are. It's up and running."

David von Meiss, Head Food International Ospelt
Dive into our digitalization content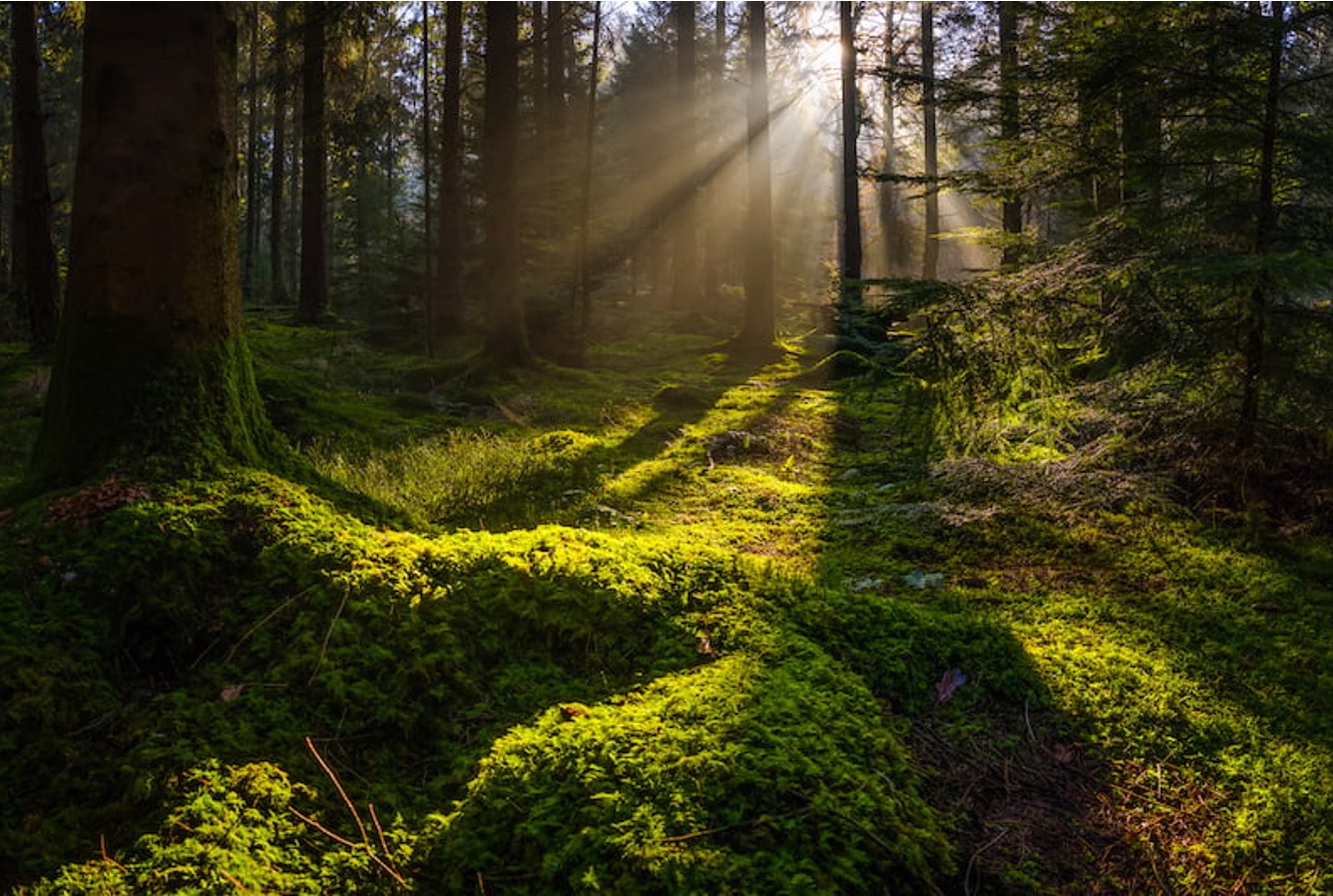 CRM Evaluation
Find the right CRM system with our step-by-step guide. From long list to short list, from change management to the right requirements catalog.
Download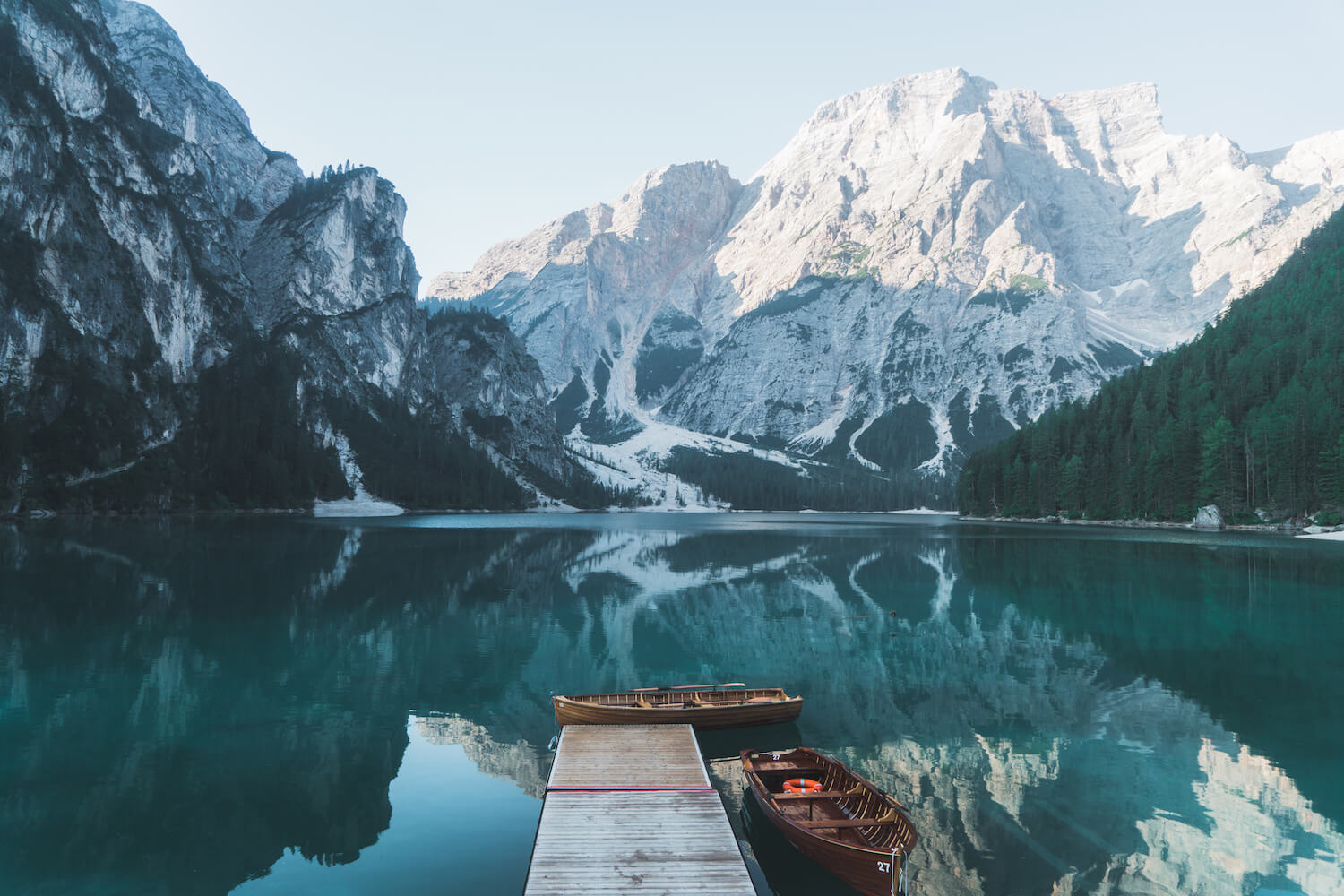 Salesforce Migration
Read how migrating to Salesforce can support your workflows, connect sales, marketing and service & set you up for success.
Download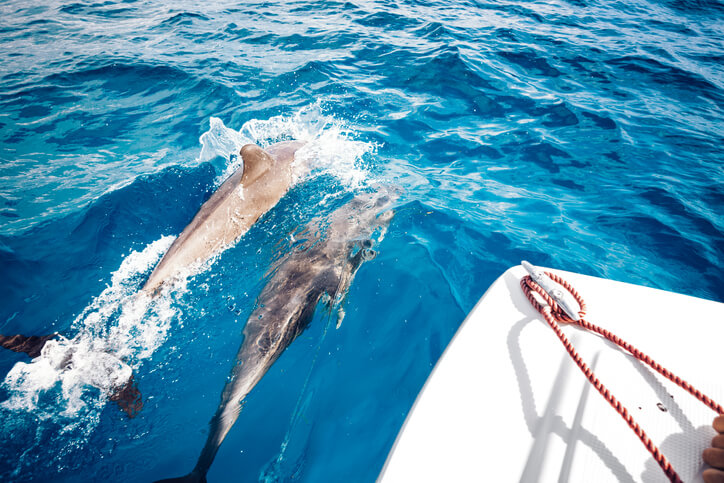 Smart Marketing
How to use your data to optimize your marketing strategy, concentrate on successful activities and create helpful reports.
Read the blog article
CONTACT US TO SET UP A FIRST FREE CONSULTATION CALL