SALESFORCE FOR YOUR COMPANY – WITH DIGITALL AS YOUR PARTNER
DIGITALL and Salesforce have been partners since 2014 and successfully supported customers with more than 500 multi-cloud projects since then.
With 170 experts and 450 certificates among them, DIGITALL knows the Salesforce environment from inside and out. It's the multi-facetted possibilities that the multi-clouds offer, the ease of use, and the adaptability to individual requirements that makes Salesforce so attractive for any business that wants to take the step and digitize its processes.
Whether you start with one business unit, want to transform your entire business or plan to align different locations, units, and markets - Salesforce has the right cloud and DIGITALL has the right experts to implement it.
As reseller, DIGITALL delivers insights and know-how to find the right Salesforce solution.
We offer competitive Salesforce pricing and license optimization - get the most out of your Salesforce licenses from a single source.
And if needed, our experts will be there to set up, implement, and optimize everything to your specific needs.
Start your Salesforce journey today - with DIGITALL.

Selected customer testimonials
(click on cards to read testimonials by a few selected customers)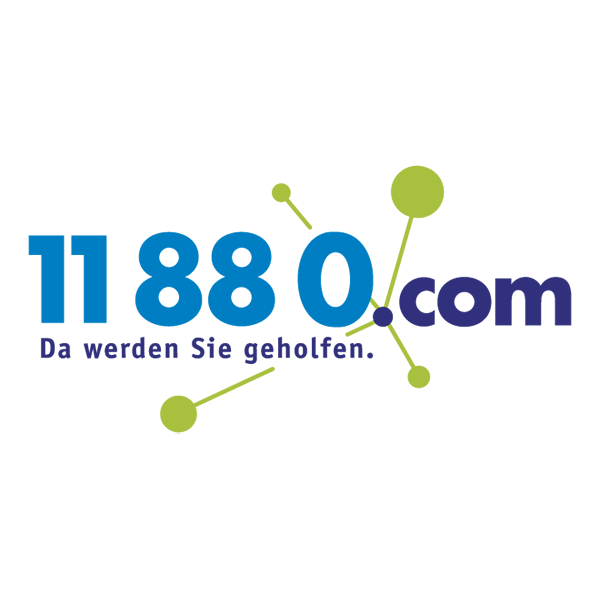 "The new system has been received incredibly positively by our employees and we can already demonstrate an increase in efficiency."
(AndreasReif, General Manager Technology, 11880 Internet Services AG)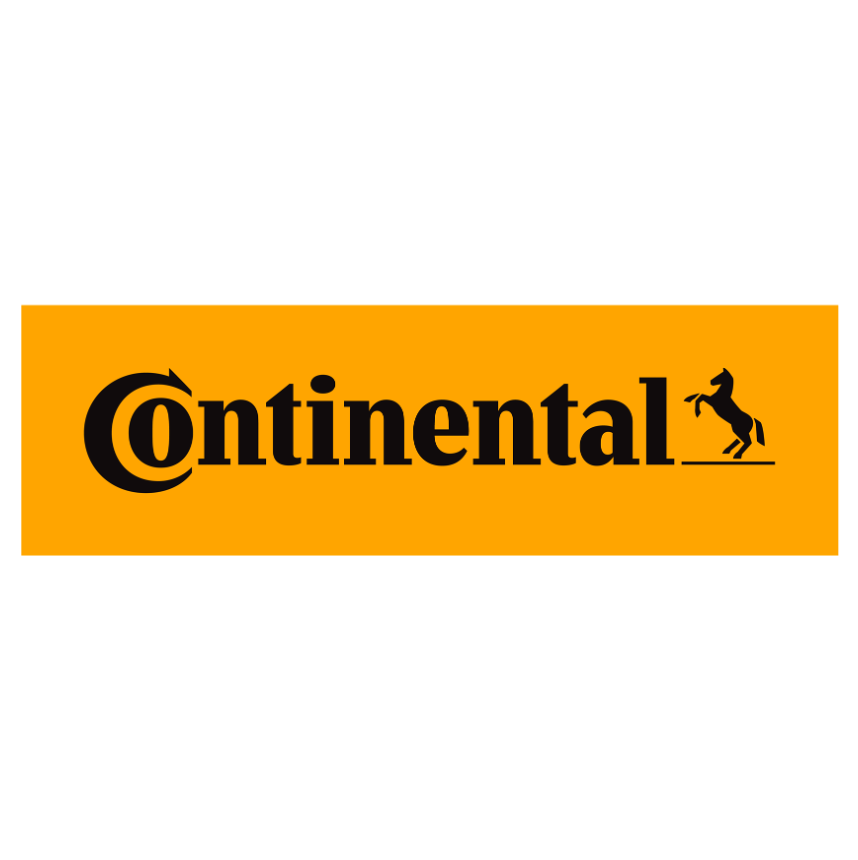 "We were looking for a state-of-the-art CRM solution to map the complex customer journeys in the automotive supplier business. With DIGITALL (formerly ec4u) as a partner, we have adapted the already strong Salesforce.com Sales Cloud solution to our needs."
(Nikolai Bradke, Project Manager Sales Digitalization /Oliver Abt, Global Salesforce CRM Project Lead)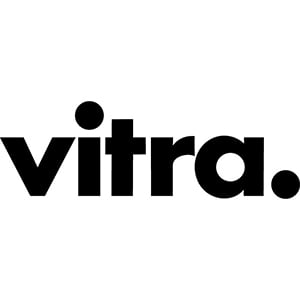 "We had the feeling with Salesforce that it is a platform that also thinks more from the customer's point of view and can therefore better map customer wishes and, on the other hand, enables us to make adjustments quickly."
Christian Schneider, CIO Vitra AG
ARE YOU INTERESTED IN BUYING SALESFORCE LICENCES OR GET A DEEP DIVE INTO THE SALESFORCE PLATFORM?
The easiest way to get everything from a single source. Get your Salesforce licences now.
The Salesforce portfolio - Choose your road to success
For more information on the specific Salesforce solutions, see our Salesforce Partner Page.
Our Reseller Locations
DIGITALL is located in 27 offices in 12 countries and offers reseller services in Bulgaria, Romania as well as Germany, Austria and Switzerland.
Our local experts help you find the right solutions and plan a roadmap for your digital transformation with market know-how, industry experience and certified Salesforce skills.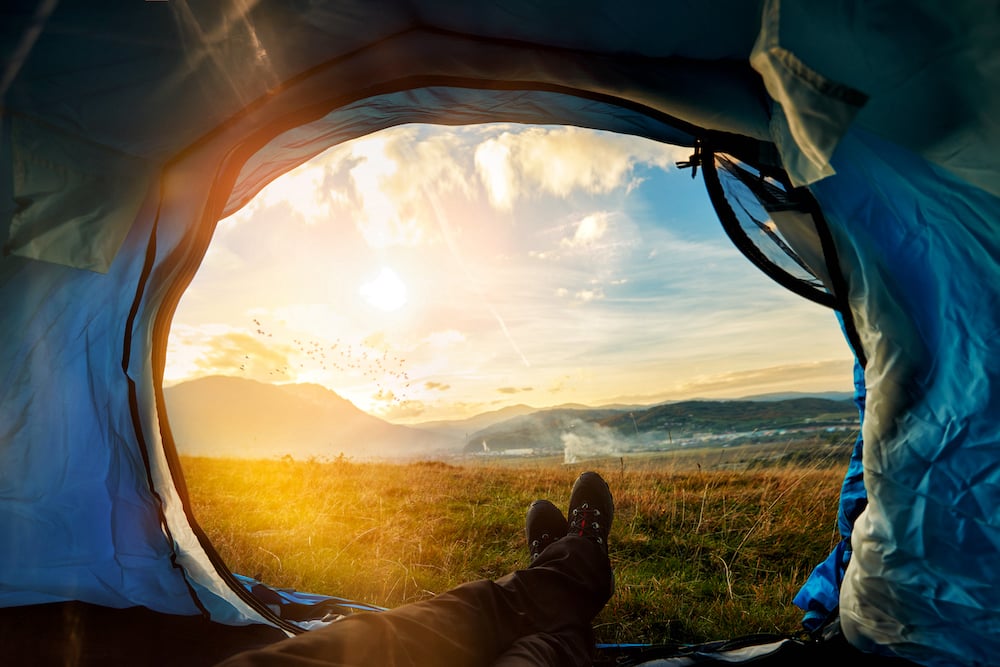 Salesforce fits all industries & markets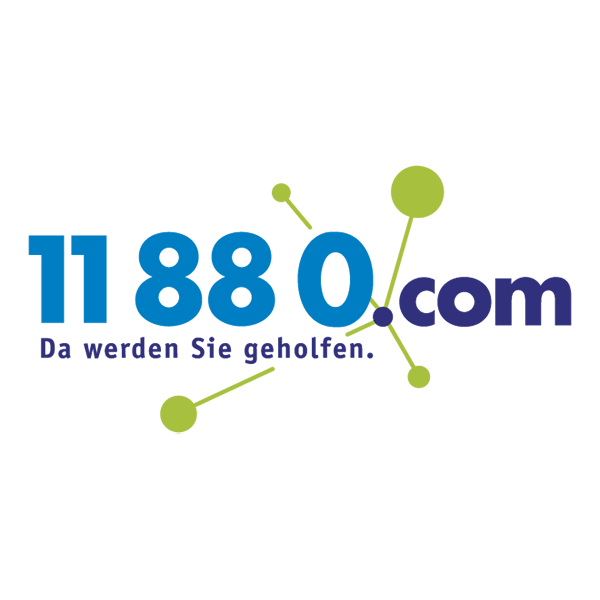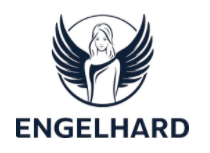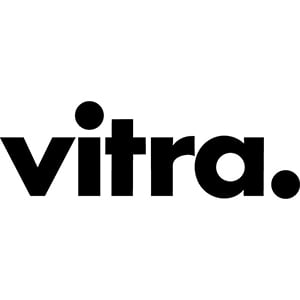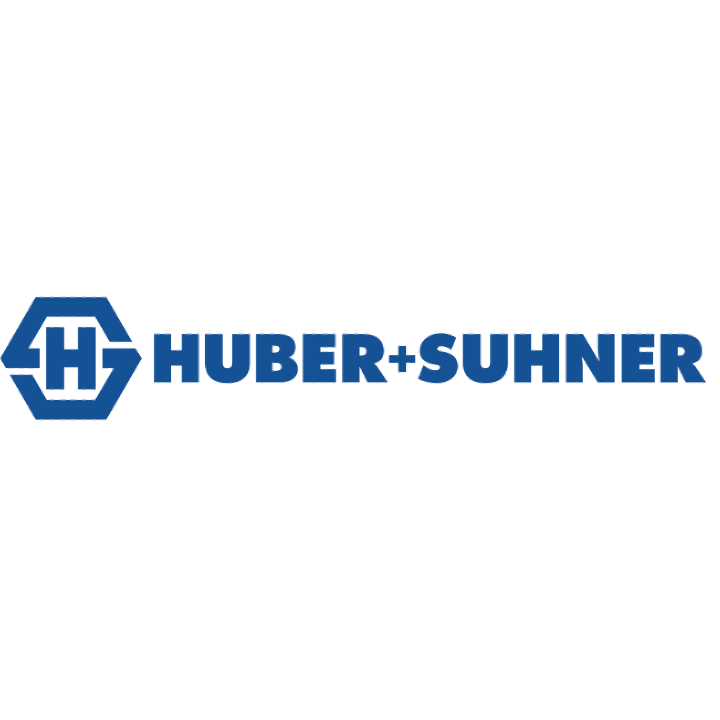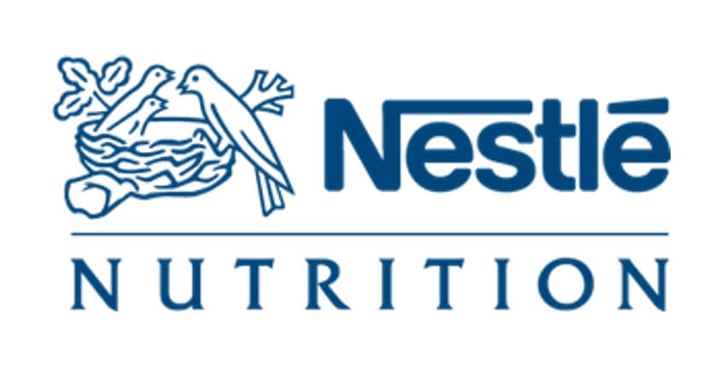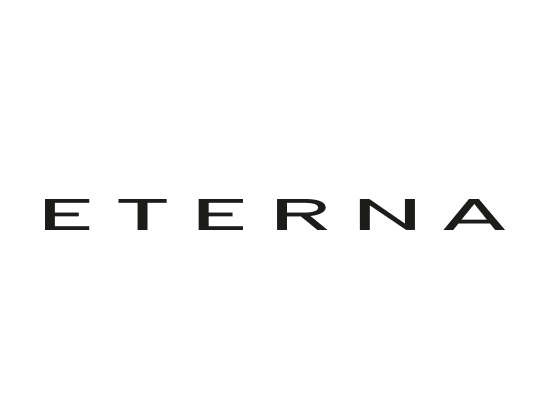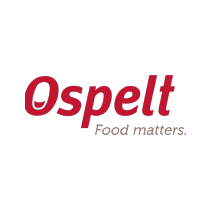 Get to know our DIGITALL Trailblazers
Contact us for a deep dive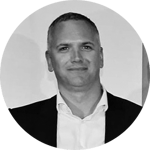 Radoslav Bratanov
Senior Vice President Sales CEE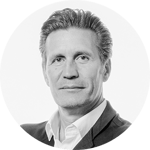 Stephan Friedlein
Vice President Global Alliances Salesforce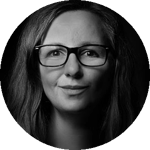 Sabine Kirchem
Vice President Marketing