DIGITALL is your Salesforce expert & Reseller
Unite all your teams around your customer - with Salesforce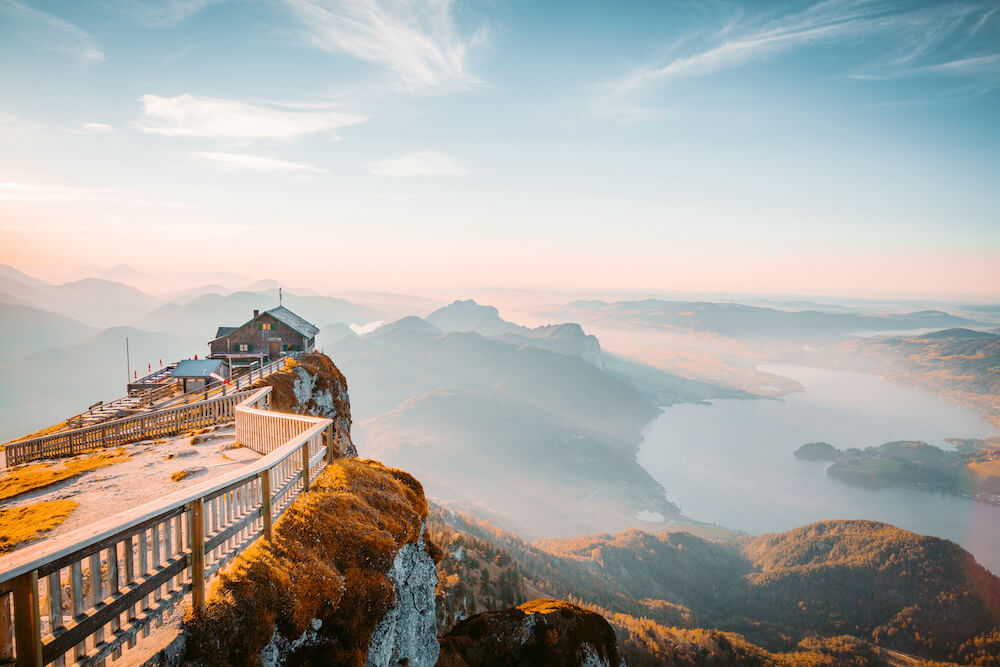 We are the right partner for you
You want to offer something unique to each of your customers. We understand that. Because that is our specialty. By combining the Salesforce Platform with DIGITALL, you'll give your customers exactly that - a 360 customer platform with exponential rewards in the future.
We use data, technology and analytics to help you attract, nurture and retain valuable customers. Together with Salesforce, we put the customer at the heart of everything you do as a business: from sales, marketing and commerce, we enable you to successfully service any channel and any market.
We deliver licences and our services within the full portfolio: Sales Cloud, Service Cloud, Marketing Cloud, Commerce Cloud, Field Service Lightning, Experience Cloud, Tableau, Einstein Analytics, Manufacturing Cloud, Loyalty Cloud, Industry Clouds & Mulesoft.
As reseller, DIGITALL can offer you insights and know-how to find the right Salesforce solution. We offer competitive Salesforce pricing and license optimization - get the most out of your Salesforce licenses from a single source. And if needed, our experts will be there to set up, implement, and optimize everything to your specific needs.
Start your Salesforce journey today - with DIGITALL.

Salesforce Customer 360 - The ultimate customer experience
Dynamic. Comprehensive. Reliable.
These are words that Salesforce have become synonymous with.
Salesforce Customer 360 is renowned as one of the most versatile and dependable CRM systems in the business world. Combining out-of-the-box functionality with great customer experiences, it enables your company to create unified experiences, across channels.
When implementing this platform, DIGITALL is your one-stop-shop. A full portfolio of Salesforce licenses combined with our expertise that implement sturdy customer-centric processes. By digitalizing your business, you'll not only create individual customer experiences, you'll also gain a big picture view on your customers' needs and how your business can answer them.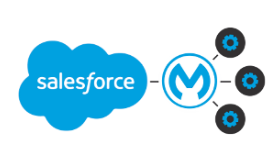 Integration Cloud
Unlock and integrate data from any system to deliver critical, time-sensitive projects. Whether it's Salesforce or not, in the cloud, or on-premise, your entire ecosystem will be enabled to create new revenue opportunities and customer experiences with packaged APIs.
READ MORE
Transform your company with Salesforce & DIGITALL as your partner & Reseller
DIGITALL is a certified Salesforce multi-cloud reseller and implementation partner. This means that we support you with the digital transformation of your sales, marketing, service and business processes. We've amassed years of experience and expertise so that we can share it with you and help you to master the Salesforce platform.
Build your business on a market-leading platform that is secure, scalable and easily customized to adapt to the needs of your business and your industry. With the latest digital innovations at your fingertips, you'll be able to provide a 360 customer experience that will grow your business, strengthen customer loyalty and increase your sales across all channels.
DIGITALL is an official Salesforce reseller in Germany, Austria, Bulgaria and Romania. We are also a leading solution integrator in Central Europe and the CEE.
Learn more about the different products and discover the systems that can set your business apart. Book an obligation-free meeting with us and we'll gladly explore your specific needs and how Salesforce and DIGITALL can make it happen.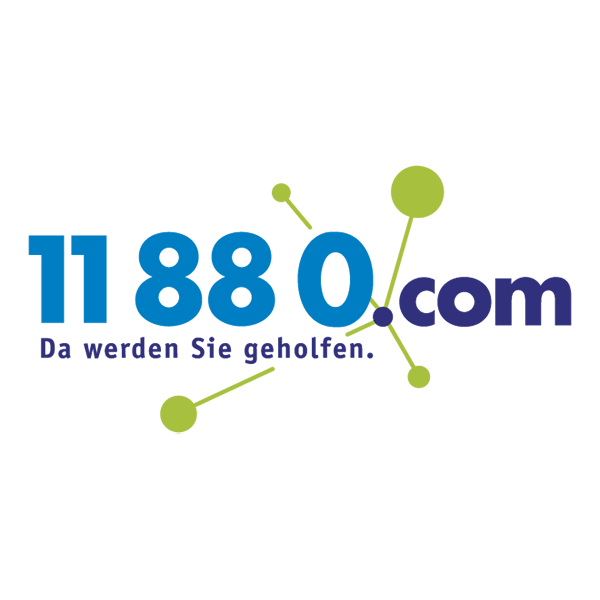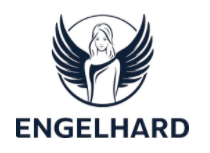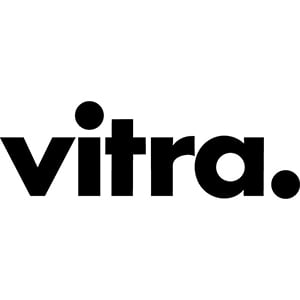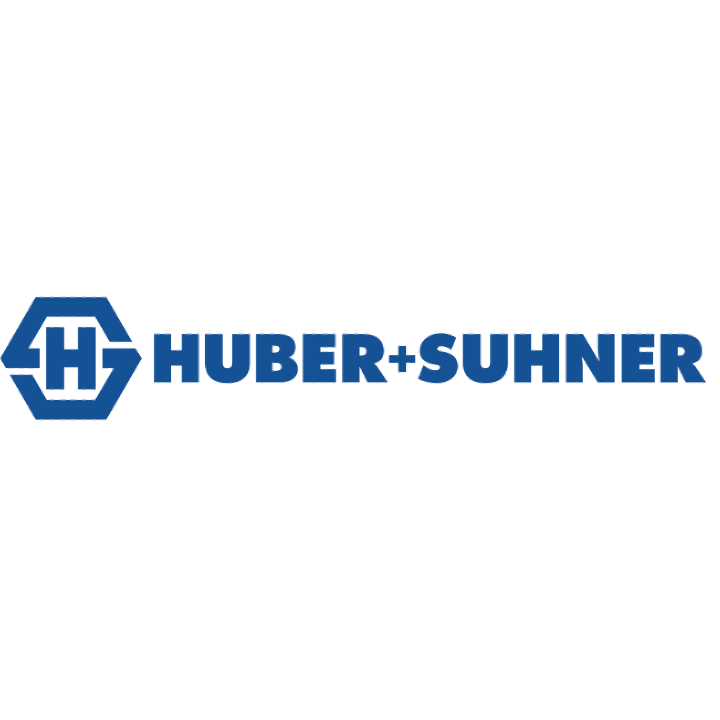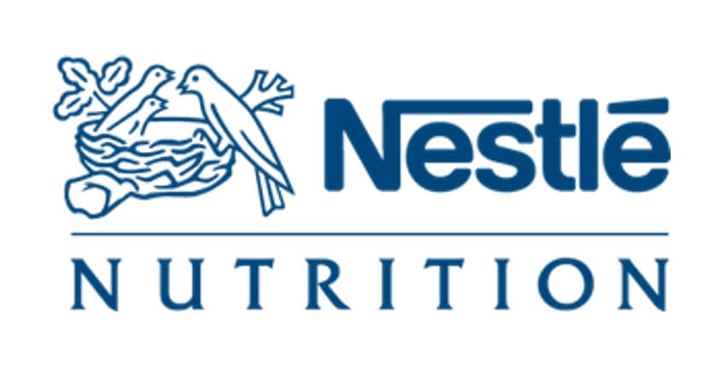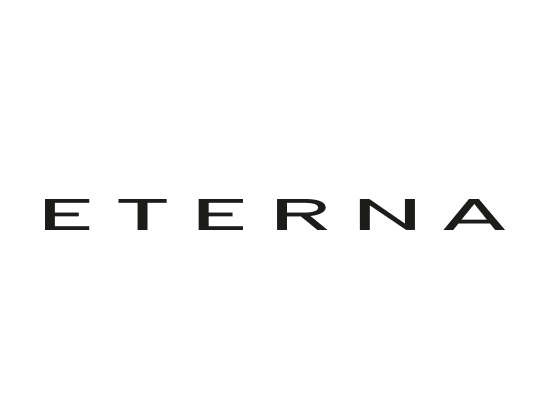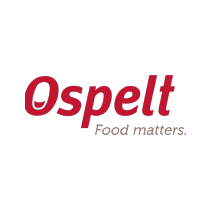 Get to know our DIGITALL Trailblazers
Contact us for a deep dive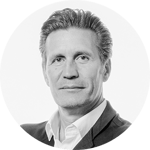 Stephan Friedlein
Vice President Global Alliances Salesforce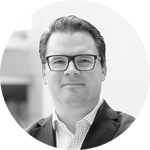 Mario Pufahl
Senior Vice President Sales, Germany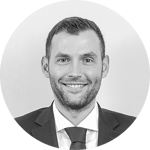 Artur Merk
Sales Manager, ACHLI