SALESFORCE FOR YOUR COMPANY – WITH DIGITALL AS YOUR PARTNER
As a certified Multicloud Salesforce partner, we support you in the digital transformation of sales, marketing, service and commerce processes.
As a Salesforce leader, we have comprehensive service and product offerings, a strong market presence and we are a well-positioned competitor.
As such, we offer our customers a wide product portfolio with solutions that are innovative, scalable and competitive.
Benefit from our many years of experience and extensive expertise in the various areas of the Salesforce platform.
Build your business on a single, secure and scalable platform that is easily customisable and automatically updated in the background.
Learn more about each product and gain insight into the systems and their capabilities.
We will be happy to discuss your specific requirements and use cases with you in a no-obligation meeting.
Start your Salesforce journey today - with DIGITALL.

Implementation Services for Core Clouds Midmarket
We offer you implementation services for Salesforce Sales, Service, and Commerce Clouds. We work in an agile way, provide industry-expertise, and support you with the redesign of processes while using Salesforce solutions.
Strong implementation capabilities
Training (on- and offline) of your personnel
Industry-specific predefined solutions and accelerators
Unique solutions
Focus on integrated client lifecycle management
Possible integration with SAP (e.g., via MuleSoft)
Our clearly structured portfolio of solutions is based on standardized use cases. We integrate your back-end systems competently.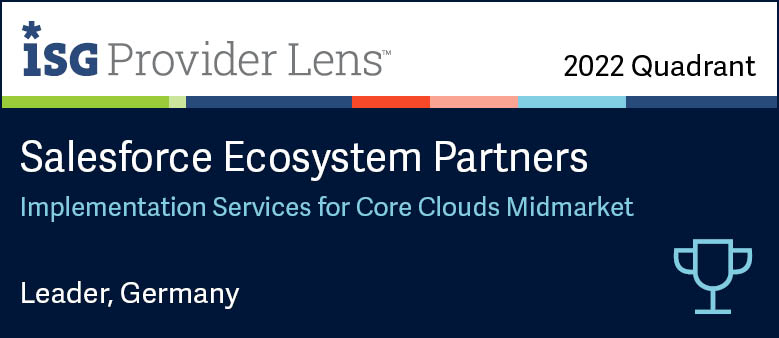 Implementation Services for Marketing Cloud Midmarket
We offer you Marketing Cloud implementation services with a focus on direct and personalized customer engagement as well as revenue-increase via individualized communication that can be scaled across numerous channels.
Strong implementation capabilities (including data migration & go-live)
Pardot-solutions
Expert know-how on customer experience (CX), digital customer journey optimization, and automation
Training (on- and offline) of your personnel
Industry-specific predefined solutions and accelerators
Unique solutions
Salesforce certified (Marketing Cloud, Client360, Pardot)
We focus on all aspects of customer (client) relationship management (CRM) and additionally deliver analytics and business intelligence solutions (e.g., via Tableau). As such, we support you with a 360° client view across all business units in the sales process.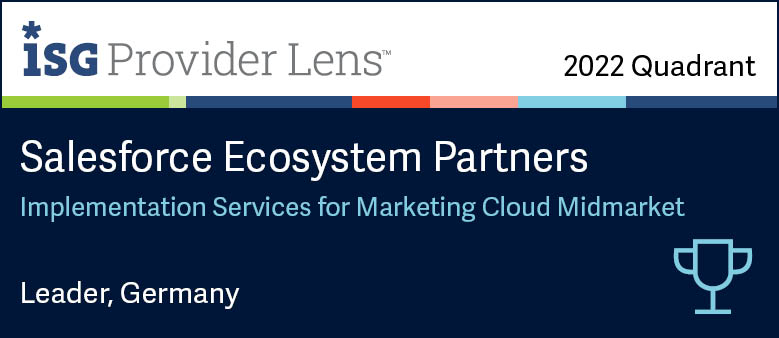 Managed Application Services for Midmarket
We offer you Managed Services for Salesforce applications for maintenance, support, etc. (e.g., monitoring, remote support, centralized management of Salesforce applications, data quality management, data security, etc.).
Experienced in operational support for application landscapes
Strong methodology and comprehensive tool support with a high degree of automation
Competitive and transparent pricing and contract models with an outcome-based approach
Industry know-how
We deliver a robust modular service catalog for application support. Our attractive delivery model has a high proportion of nearshore capacities. We focus on second- and third-level support but also cover change requests for limited extensions and further developments. We make sure that the transition from post-deployment support to continuous support will be smooth.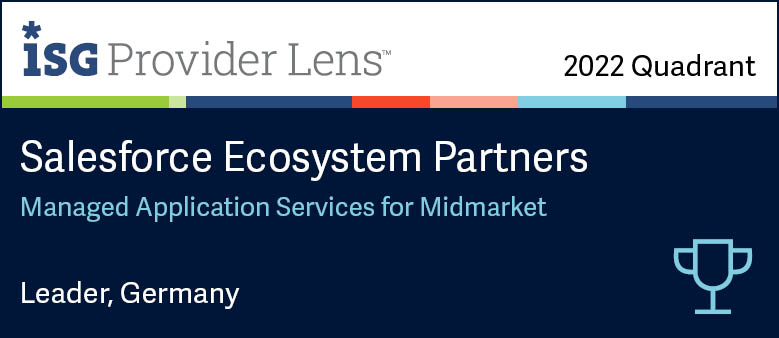 Three time's the charm: DIGITALL is a 3x quadrant leader for Salesforce services
(click on images to enlarge)
Selected customer testimonials
(click on cards to read testimonials by a few selected customers)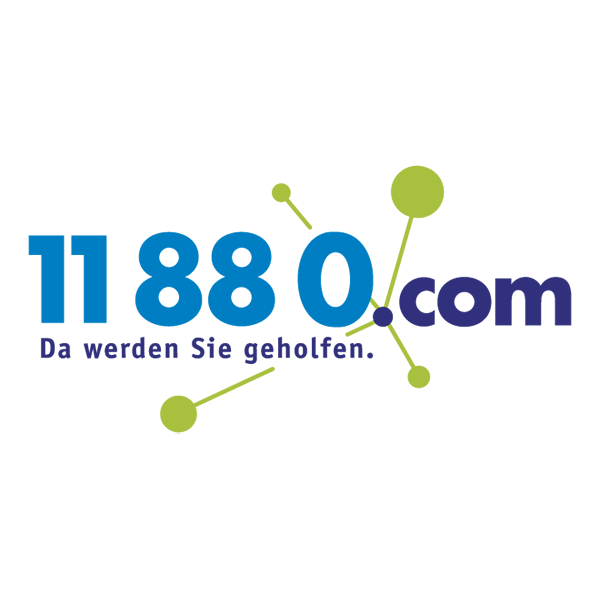 "The new system has been received incredibly positively by our employees and we can already demonstrate an increase in efficiency."
(AndreasReif, General Manager Technology, 11880 Internet Services AG)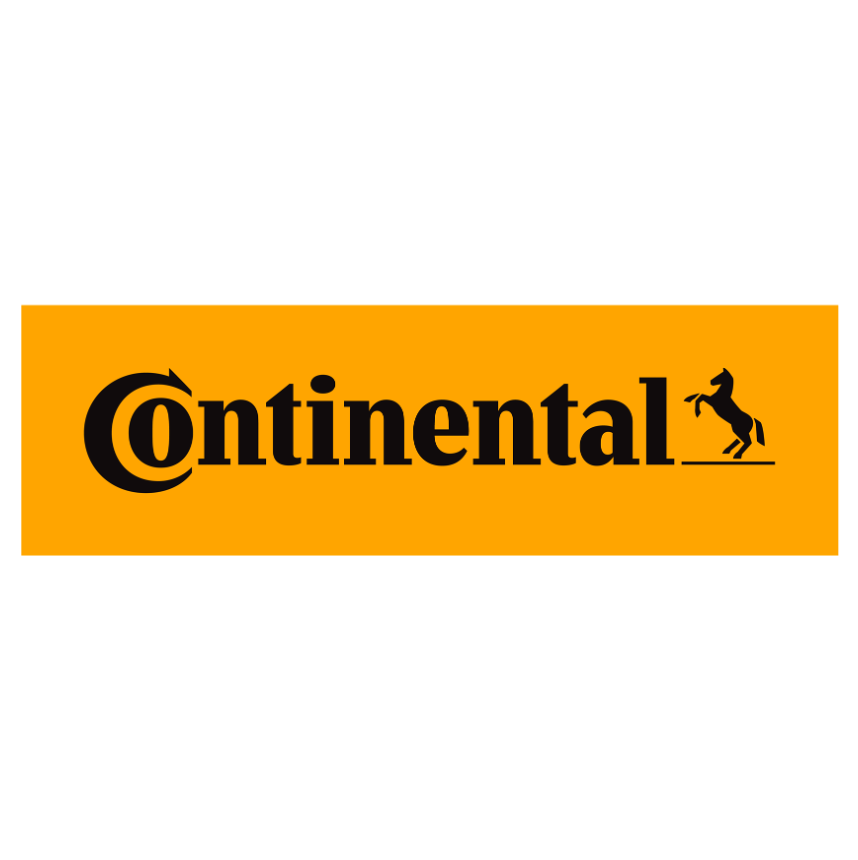 "We were looking for a state-of-the-art CRM solution to map the complex customer journeys in the automotive supplier business. With DIGITALL (formerly ec4u) as a partner, we have adapted the already strong Salesforce.com Sales Cloud solution to our needs."
(Nikolai Bradke, Project Manager Sales Digitalization /Oliver Abt, Global Salesforce CRM Project Lead)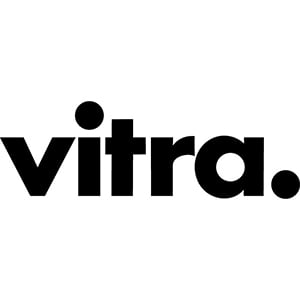 "We had the feeling with Salesforce that it is a platform that also thinks more from the customer's point of view and can therefore better map customer wishes and, on the other hand, enables us to make adjustments quickly."
Christian Schneider, CIO Vitra AG
Salesforce fits all industries & markets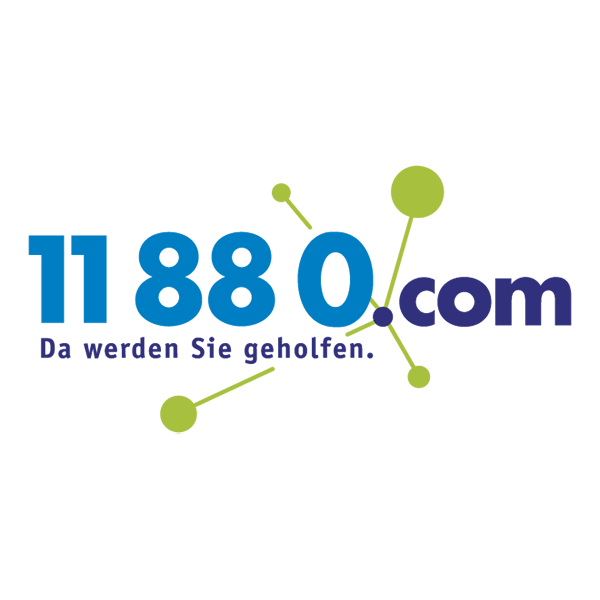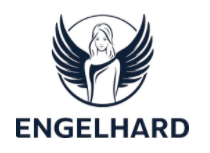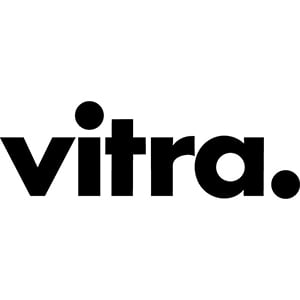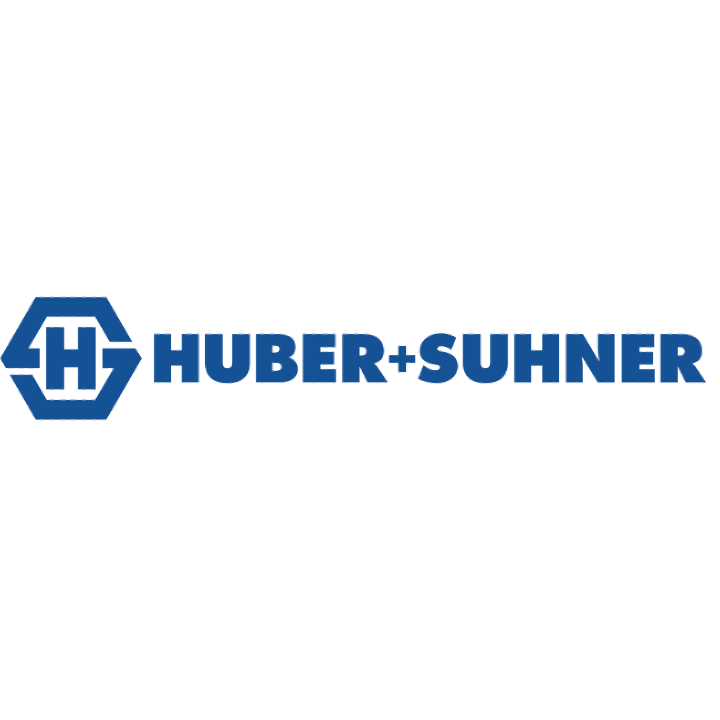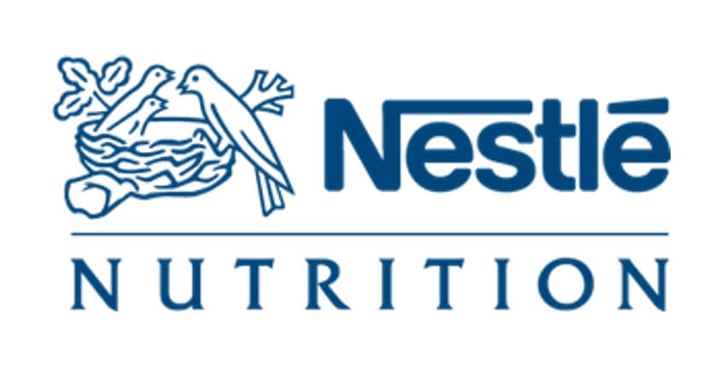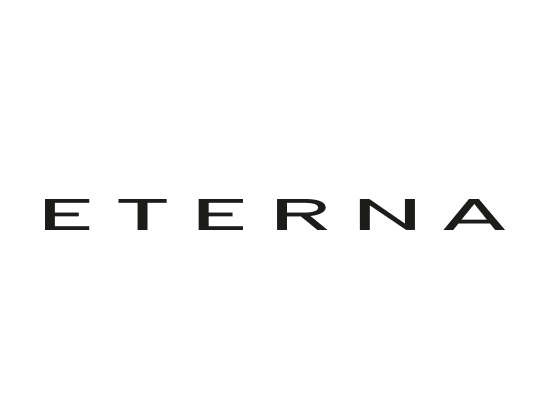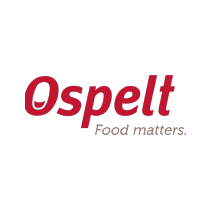 The Salesforce portfolio - Choose your road to success
For more information on the specific Salesforce solutions, see our Salesforce Partner Page.
ARE YOU INTERESTED IN SALESFORCE LICENCES OR WANT A DEEP DIVE INTO THE SALESFORCE PLATFORM?
Get to know our DIGITALL Trailblazers
Contact us for a deep dive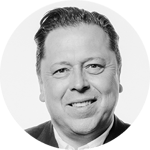 David D. Laux
COO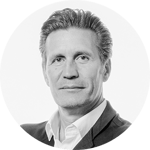 Stephan Friedlein
Vice President Global Alliances Salesforce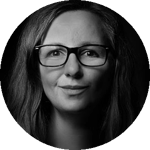 Sabine Kirchem
Vice President Marketing