VIP TREATMENT & UNIQUE INSTORE

EXPERIENCE FOR CUSTOMERS
Industry: Retail, Luxury
Technology: Salesforce Service & Experience Cloud, MuleSoft, Analytics & Mobile Publisher
Challenges
A retail vendor was not able to deliver a consistent brand experience in stores across the globe due to heterogeneous systems and processes.
The existing clienteling app was not scalable enough and did not offer a solution for all markets, so it could not be used world-wide.
In addition, the sales representatives lacked the proper tools to get a complete view of customer information that could support and drive one-on-one conversations with customers. This negatively affected their in-store performance.
"Siloed" architecture made it very difficult to get a 360 view of each client and propose unique and personalized interactions.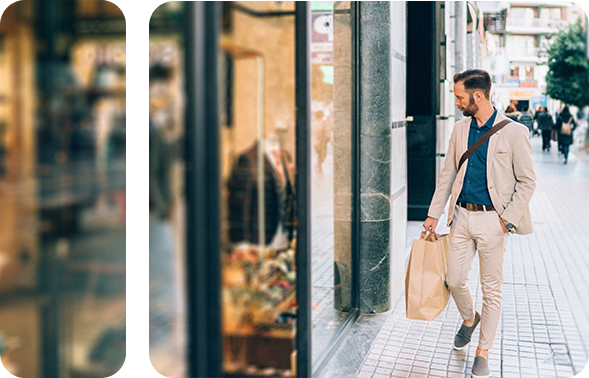 Solution
Based on Salesforce Experience Cloud and using Service Cloud as data layer, DIGITALL developed a fully customized clienteling app for sales representatives.
The app offers features such as customer management, intelligent customer search and registration, sales and returns capture, product consultation and recommendation from within the app, catalogue management, campaign management to reach customers from via the app, task management, as well as individual KPIs and dashboards built in CRM Analytics and accessible via the application. Other systems used by the app have been integrated via MuleSoft.
Extensive work has been done on the UI & UX leveraging the platform scalability.
The app is similar to a native application but is updated automatically with each release.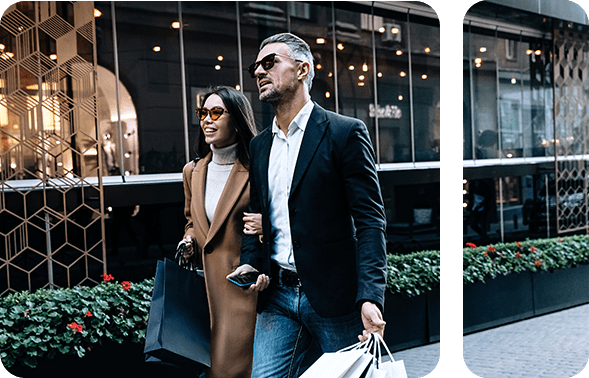 We are your Salesforce partner
As a Salesforce partner with a long history of successful projects and collaborations, we combine technological, business, and industry knowledge in all our services and can therefore deliver you an end-to-end-experience from evaluation, implementation up to customization.
Provide your customers with innovative experiences, enable your sales, marketing and service teams with a state-of-the-art multi-cloud environment and leverage your (customer) data with AI-based reports and insights.
Take a look at our Salesforce portfolio to see how we can set up your 360° customer platform.
You have a question or a specific use case?
Write us a message and we'll be in contact with you to help your business find the right solution.