Customer Portal and a simplified system landscape t
o better understand customers
​
Industry: Retail & Consumer goods
Technology: Salesforce -
Sales, marketing, community & data integration
Challenges
Due to historical growth and change, the IT system landscape of the company, a product manufacturer based in the DACH region, was very much characterized by silo processes. In many cases, this made it difficult or even impossible to gain a uniform customer view. Different system-related rules for the identification of customer data and their maintenance or completeness resulted in data that was difficult to segment and analyze.​
​It was time for a change: The customer data from the various surrounding systems were to be consolidated onto a central IT platform. The implementation of a multi-lingual, scalable and global CRM solution should result in a simpler customer management and the possibility to control and execute multi-channel campaigns on target. ​
The customer portal was particularly successful in one market but it was harder to scale globally. Therefore, a new, uniform customer portal based on the existing portal was planned, to be rolled out quickly in other countries and strengthen the company's brand.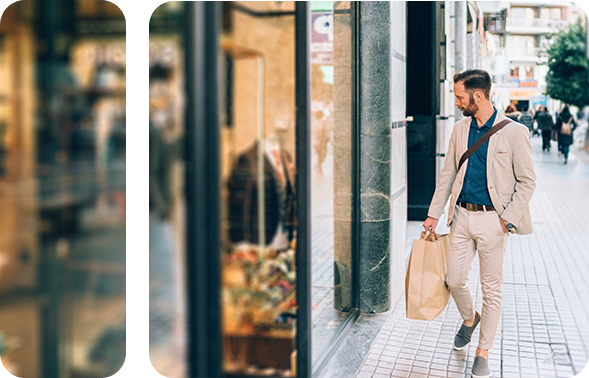 Solution
Salesforce offered the right platform for building a customer-centric application. DIGITALL was the right implementation partner for the multi-cloud project.
A DataHub ensures the consolidation and enhancement of customer data, leading to better evaluation and segmentation of the data.
The Sales Cloud as a customer database provides a 360° view of customers. From the database, valuable insights can be derived for the further handling of customers in marketing and service.
The Marketing Cloud offers innovative approaches for delivering targeted and personalized customer communications via various channels.
The Community Cloud was used to replace the old customer portal. The new customer portal allows customers to register and manage their products and master data independently.
A special feature of the overall solution is the tight integration of event management with all three Salesforce Clouds.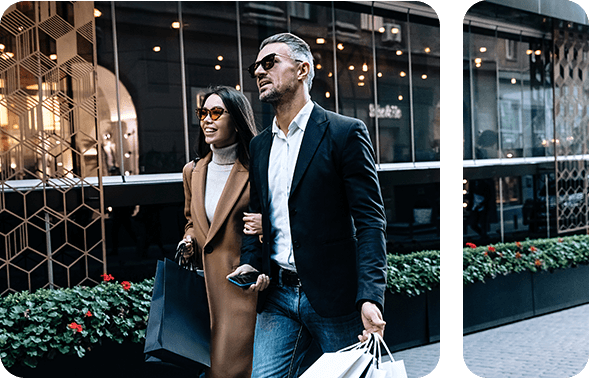 With DIGITALL to success
As a Salesforce partner with a long history of successful projects and collaborations, we combine technological, business, and industry knowledge in all our services and can therefore deliver you an end-to-end-experience from evaluation, implementation up to customization.
Provide your customers with innovative experiences, enable your sales, marketing and service teams with a state-of-the-art multi-cloud environment and leverage your (customer) data with AI-based reports and insights.
Take a look at our Salesforce portfolio to see how we can set up your 360° customer platform.
You have a question or a specific use case?
Write us a message and we'll be in contact with you to help your business find the right solution.