360° customer view and more flexibility for all stakeholders
Industry: Manufacturing
Technology: Salesforce -
Sales, Pardot, Commerce
Challenge
The customer is a Swiss manufacturer of machines and system solutions.
To meet the requirements of digital business and strengthen sales as well as relieve the back office, the company planned the introduction of a CRM system. The goal was to map all customer and sales data in conjunction with the existing ERP system, accelerate sales and provide the sales department with the right tools to create and send offers. ​
The ERP-integration was crucial to support the data flow in both directions and to obtain a comprehensive picture of all customer processes. ​
In addition, the company wanted to introduce a commerce solution to make it easier for customers to select and order online, enable marketing campaigns and automate manual processes.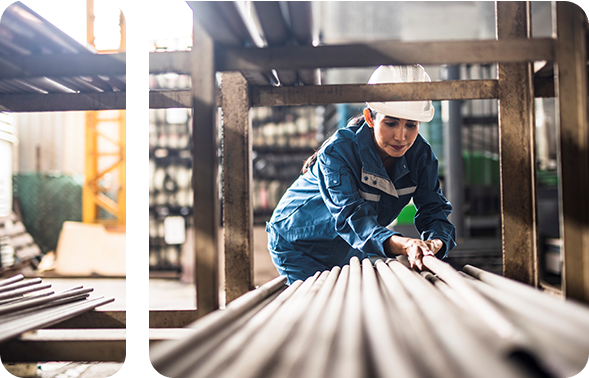 Solution
DIGITALL supported with the introduction of the Sales Cloud that enabled a 360° customer view. CRM users now have all important information at their disposal and the CRM and ERP systems are synchronized. ​
With the use of individually designed, easy-to-use quote templates (through S-Docs), the sales team is able to create and send quotes independently. ​
The construction template allows the company to integrate other (external) stakeholders in the system and sales processes.​
With Pardot, a lead management option was introduced to play out marketing campaigns and ensure a handover process from marketing to sales. In addition, the marketing team was consulted by our marketing experts for topics such as customer journey management, etc. ​
The new B2B commerce store gives customers more freedom to research and place orders on their own, as well as to view documents.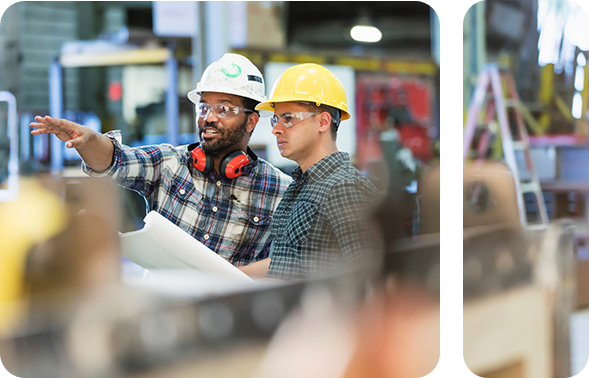 We are your Salesforce partner
As a Salesforce partner with a long history of successful projects and collaborations, we combine technological, business, and industry knowledge in all our services and can therefore deliver you an end-to-end-experience from evaluation, implementation up to customization.
Provide your customers with innovative experiences, enable your sales, marketing and service teams with a state-of-the-art multi-cloud environment and leverage your (customer) data with AI-based reports and insights.
Take a look at our Salesforce portfolio to see how we can set up your 360° customer platform.
You have a question or a specific use case?
Write us a message and we'll be in contact with you to help your business find the right solution.