Integration of sales, service and marketing on one platform for a 360° customer view
Industry: Life Sciences/Medical Devices
Technology: Salesforce -
Sales, Service, Field Service Lightning, Marketing, Maps, CTI and SAP Integration
Challenge
The customer, a manufacturer of medical devices based in the DACHLI region, delivers its products to over 100 countries worldwide and has subsidiaries and marketing offices in several countries. Different systems were used in the various subsidiaries and processes were often not harmonized. Systems and tools were rarely integrated, resulting in duplicate data sets.
Sales, service and marketing processes were not aligned and created silos. This prevented a 360° customer view and the use of synergies between different departments. The existing on-premise CRM system did not meet performance expectations in some subsidiaries, e.g., not allowing remote access to the system in the field or at customer sites.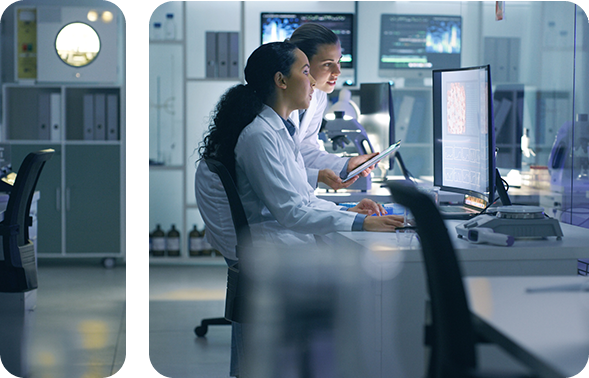 Solution
Together with the customer, DIGITALL established Salesforce as a globally scalable platform with the implementation of Sales Cloud, Service Cloud as well as Pardot for B2B marketing automation. By defining a global template, the main processes were harmonized, allowing the customer to act much more flexibly to expand their global CRM landscape in the future. Individual needs of the different subsidiaries (e.g., legal requirements) will still be met by extending the global template.
Salesforce's various cloud solutions work with the same data, to avoid duplicate work. Various existing IT systems have been integrated into the Salesforce landscape to complete the 360°-customer view with data from other systems.
By leveraging Salesforce's out-of-the-box mobile capabilities, which were optimized with minor adjustments, mobile use cases were quickly realized. Field Service Lightning and Salesforce Maps support field employees from now on.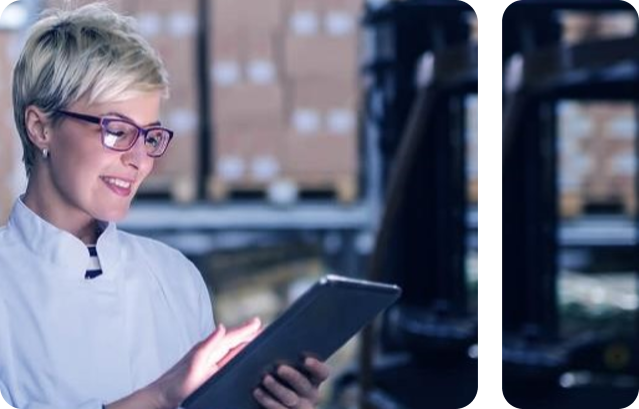 We are your Salesforce partner
As a Salesforce partner with a long history of successful projects and collaborations, we combine technological, business, and industry knowledge in all our services and can therefore deliver you an end-to-end-experience from evaluation, implementation up to customization.
Provide your customers with innovative experiences, enable your sales, marketing and service teams with a state-of-the-art multi-cloud environment and leverage your (customer) data with AI-based reports and insights.
Take a look at our Salesforce portfolio to see how we can set up your 360° customer platform.
You have a question or a specific use case?
Write us a message and we'll be in contact with you to help your business find the right solution.