Salesforce: State of Marketing
Insights and trends from 6000 marketing leaders
State of Marketing 2023
In the 8th edition of the Salesforce State of Marketing, Salesforce surveyed 6000 marketing leaders worldwide to ask how they:
develop their teams amidst change,
prepare for the end of the third-party cookies,
centralize their data to enhance customer experiences,
use innovation for better customer journeys.
Marketers focus on driving value amidst change
87% of all marketers say that the value of their work has increased in the last 12 months. So how do successful marketers keep the ball rolling despite budget cuts, complex tech stacks and market changes?
Innovative channels and tactics redefine customer engagement
83% of marketers engage with their customers in real time across one or more marketing channels. What needs to happen and which processes are crucial to ensure a wide reach and successful interactions?
Marketers walk the 'personalization vs. privacy' tightrope
Nearly every third marketing team is still lacking a fully defined strategy to shift from third-party cookies to first-party data use. What can they learn from the 68% that have already identified the next steps?
KPIs shift as marketers adopt real-time intelligence
Successful marketing teams are much more likely to analyze marketing performance in real time. Correlation or causality?
Distributed teams unite with collaboration technology
On average, marketing teams use up to four collaboration technologies for better team work and data sharing. How do they make use of these solutions and is this a long-term development?
Marketers lead with values
85% of marketers say that their external communication aligns with their corporate values. But why is this important?
Interested in more Salesforce topics?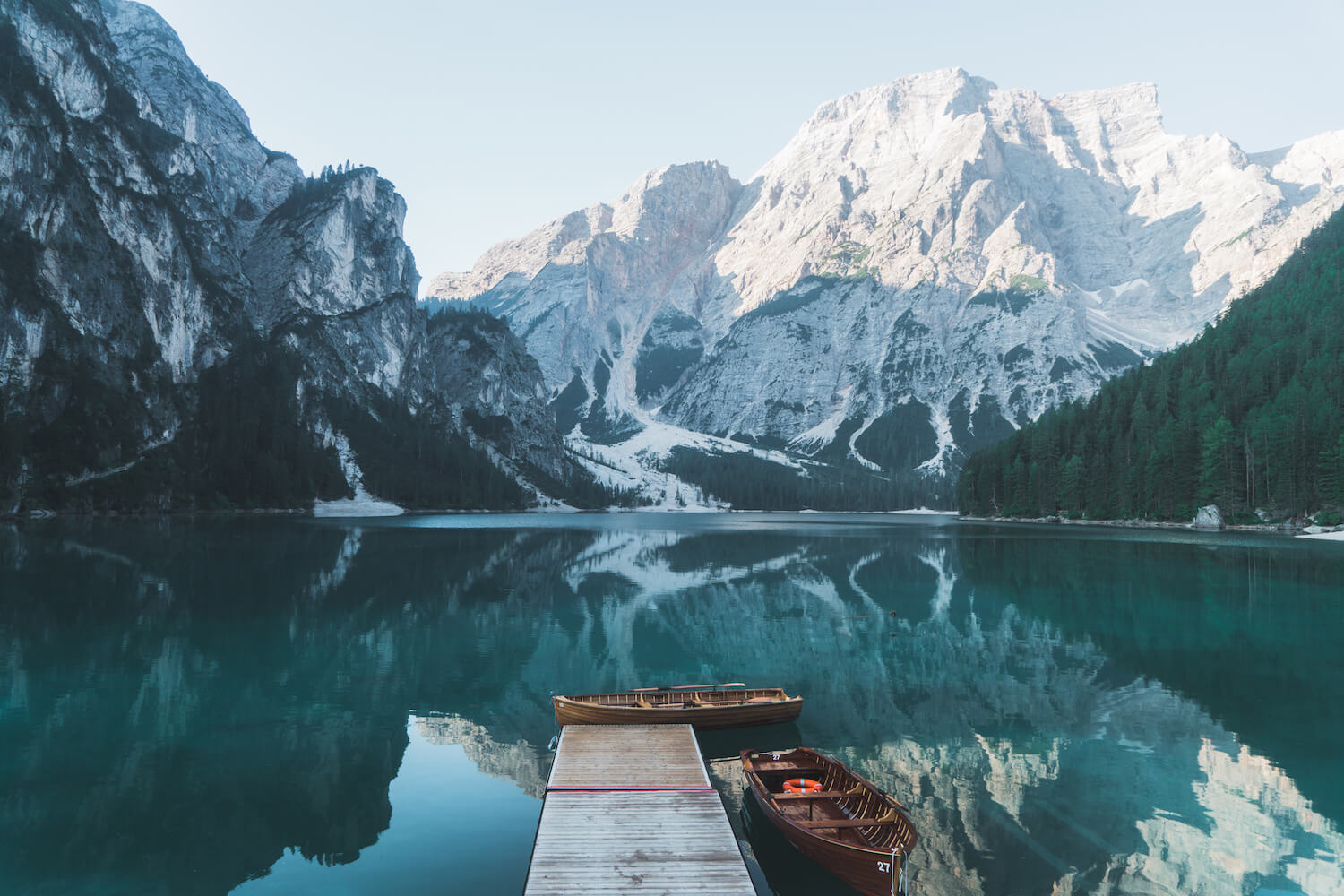 Our Salesforce Portfolio
Get to know our Salesforce portfolio and how you can digitize your business with the Salesforce multi clouds.
Dive in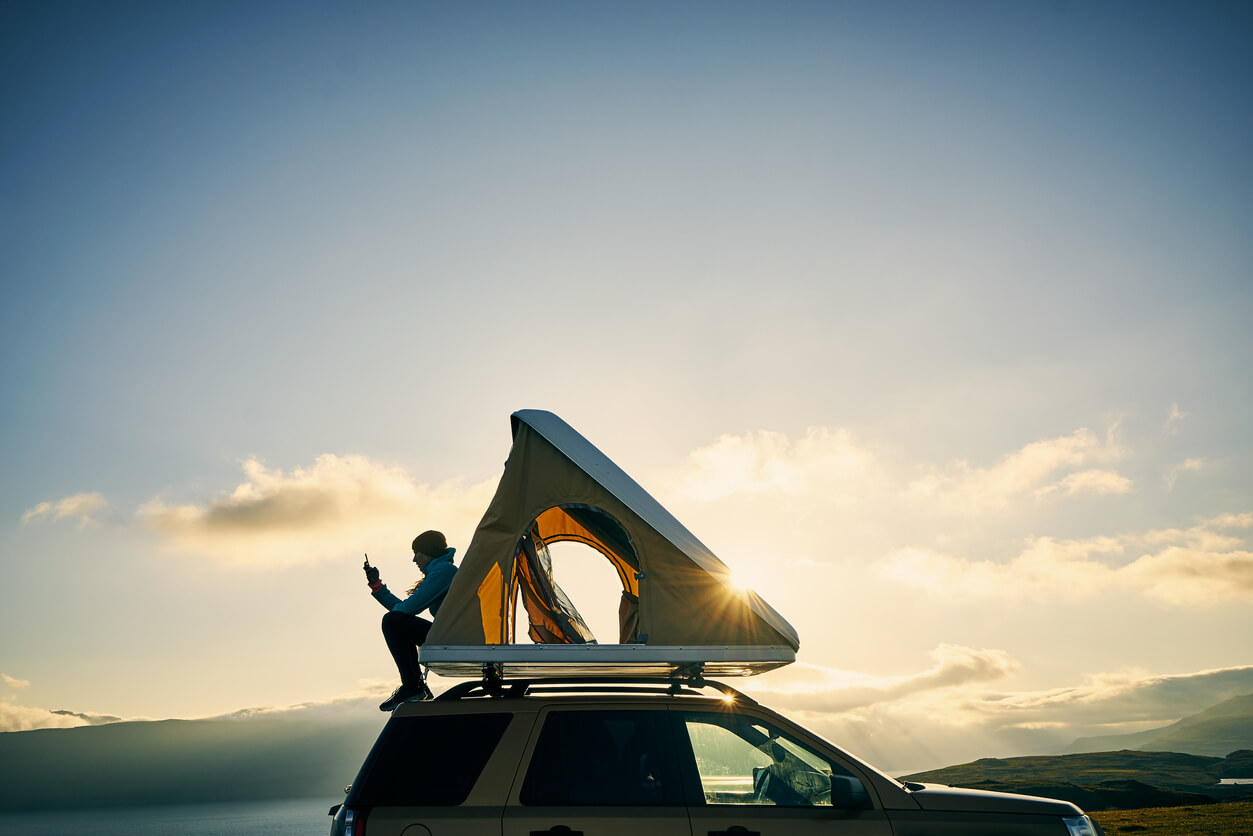 The Marketing Cloud
How can the Marketing Cloud enable your team and optimize customer experiences?
Take a look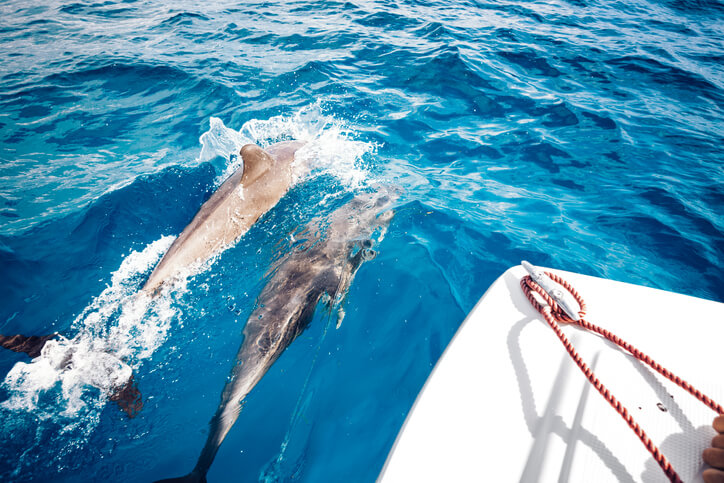 Marketing Intelligence
Read how marketing intelligence can brighten your day, reports, and achievements.
Read more
We are your Salesforce partner
As a Salesforce partner with a long history of successful projects and collaborations, we combine technological, business, and industry knowledge in all our services and can therefore deliver you an end-to-end-experience from evaluation, implementation up to customization.
Provide your customers with innovative experiences, enable your sales, marketing and service teams with a state-of-the-art multi-cloud environment and leverage your (customer) data with AI-based reports and insights.
Take a look at our Salesforce portfolio to see how we can set up your 360° customer platform.
Contact us for a free first consultation call