CENTRALIZATION AND OPTIMIZATION OF FUNDING MANAGEMENT
Industry: Non Profit
Technology: Salesforce Non-Profit Cloud
Challenge
The customer, a non-profit organization in the DACH region, has selected and promoted programs according to a defined, structured process in the past. Documentation was mainly kept and maintained in Word or Excel, which led to synchronization issues, reporting difficulties and lack of speed. Due to team growth and expansion into other activities, the customer decided to invest in the digitization of its funding management tools and processes to help the team focus on day-to-day operations and work more efficiently.
The goal was to build a central platform to:
access and manage data from partners and programs and manage the program lifecycle (validation, reporting, disbursement of funds, closeout)
automate processes and tasks
make report and dashboard access and creation easier and streamline reporting to the board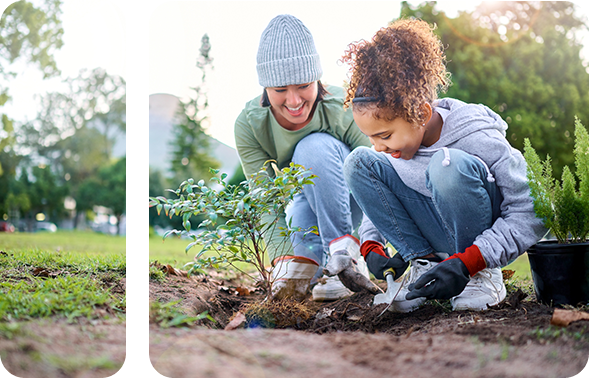 Solution
The Salesforce Non-Profit Cloud provided the right platform to support the customer's digitization. DIGITALL was selected as the implementation partner. All partner and program data was created and uploaded in the Salesforce Non-Profit Cloud, providing easy access to historical and current data. The data was normalized and enriched in Salesforce.
Automated tasks, workflows, and checklists were created to simplify and expedite program management (program creation checklist, reminders for annual or quarterly reports, documentation of comments & evaluations within the tool, etc.).
The entire process of allocating funds was also integrated into Salesforce (rate scheduling, payment reminders, automatic currency conversion with a rate calculation system, etc.).
Lastly, common and custom reports and dashboards were created to provide an overview of the program and categorization, as well as the allocation of funds across multiple dimensions (e.g., program status).
We are your Salesforce partner
As a Salesforce partner with a long history of successful projects and collaborations, we combine technological, business, and industry knowledge in all our services and can therefore deliver you an end-to-end-experience from evaluation, implementation up to customization.
Provide your customers with innovative experiences, enable your sales, marketing and service teams with a state-of-the-art multi-cloud environment and leverage your (customer) data with AI-based reports and insights.
Take a look at our Salesforce portfolio to see how we can set up your 360° customer platform.
You have a question or a specific use case?
Write us a message and we'll be in contact with you to help your business find the right solution.