Migration to Microsoft for better workflows & significant cost savings
Industry: Logistics
Technology:
Microsoft Dynamics 365
Challenges
For more than a decade, the customer worked with an on-premise CRM system based on Siebel, which didn't support agile work with high user acceptance at different locations. Newer and faster processes were needed to support more than 1,000 employees in marketing and sales.
Therefore, the customer wanted a modern CRM system. To do this, the business processes of the individual locations had to be aligned. Afterwards, the old data model had to be adopted and revised before the existing infrastructure could be connected.
A particular challenge was the extensive data migration into the new CRM system.
Special key points where the joint evaluation and definition of solutions to the process flow and data model structure.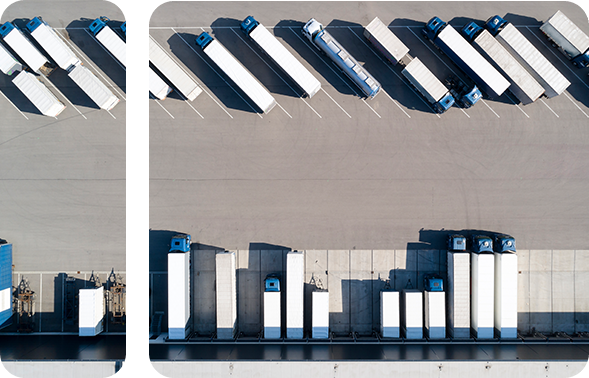 Solution
Together with the company's analysts and business experts, DIGITALL started with classic business workshops to define the requirements for the new CRM system. The agreed iterative approach in the project was intended to help test innovations transparently and thus get optimal result. Interface coordination and development in the Azure Cloud took place in very close cooperation with the customer's internal IT.
The extensive data migration was mapped using complex migration mappings based on Tibco Scribe. Several test runs of the migration and corresponding adjustment rounds were carried out to improve the data quality. The actual migration took place in two steps. First, with a "big bang" of all data half a week before go-live. Second, a delta-migration with the data that had been changed in the meantime on the day of the go-live.
Thanks to DIGITALL's know-how of Siebel and Microsoft systems as well as cloud solutions and agile project methodology it was possible to successfully lead the customer to a modern, powerful customer management platform.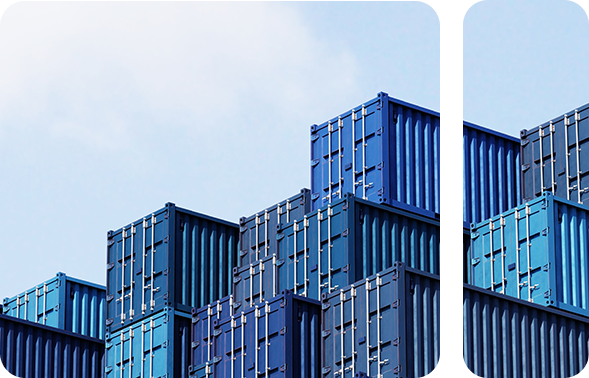 Successful with Microsoft
Microsoft solutions enable your employees, partners, and customers to rethink user experiences, service culture, and customer journeys.
As a long-time Microsoft partner, we evaluate the right Microsoft solutions for your business. We support the implementation and customization to fit Microsoft standard cloud technology to your requirements, peripheral systems, and data structures.
Take a look at our Microsoft portfolio to see how we can set up your 360° customer platform.
You have a question or a specific use case?
Write us a message and we'll be in contact with you to help your business find the right solution.