Internal process Automation that grows with the company
Industry: Professional services / Insurance software
Technology: Microsoft Dynamics 365, Finance, Operations, HR, Sales and Power BI
Challenges
A European provider of insurance software was using a legacy Oracle E-Business Suite but wanted to update the operations and analytics of their product development activities. The main goal of the project was to improve the internal processes, provide visibility over the organization's performance, ease the management reporting, and lay down the foundation for future growth. In addition, the company wanted to optimize direct costs and reduce redundant work via process automation.
Further goals were:
Providing an integrated solution as a replacement of several legacy systems - Oracle ERP, Siebel CRM and Salesforce.
Providing an integrated solution for project management accounting and reporting used by the company, through the integration with Jira On-premise and Tempo ad-on.
Designing an architecture as well as business processes that can continue to support the company growth with minimal re-designs.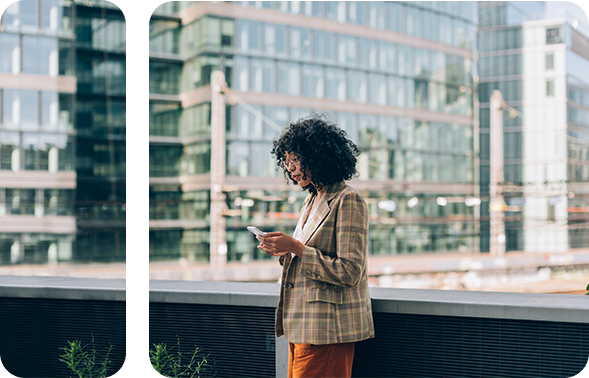 Solution
DIGITALL implemented a solution that not only grows with the company, but also has industry-wide recognition and gives ample support and update opportunities to its users. All operations within all business units are managed in Dynamics, the delivered Professional Services Reporting package is hosted on Microsoft Azure.
The solution is built to manage multiple sub-companies located in different countries. It consolidates the financial information from various entities and enables the management to base decisions on real-time information which is collected and generated by the system.
Value delivered:
Smooth ERP, CRM, HR & BI operations in the cloud
Streamlined, coherent and more efficient business processes
Real-time data in dashboards which provide more transparency and improve decision making processes
Self-service functionalities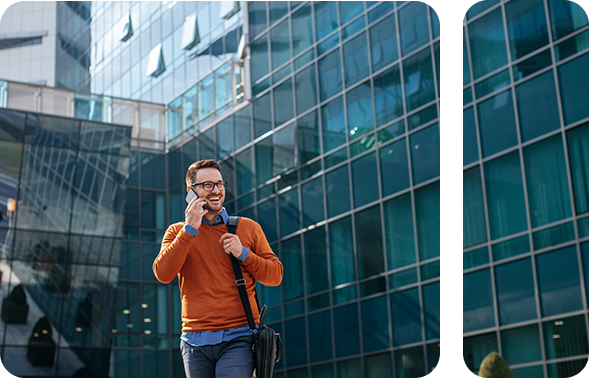 Successful with Microsoft
Microsoft solutions enable your employees, partners, and customers to rethink user experiences, service culture, and customer journeys.
As a long-time Microsoft partner, we evaluate the right Microsoft solutions for your business. We support the implementation and customization to fit Microsoft standard cloud technology to your requirements, peripheral systems, and data structures.
Take a look at our Microsoft portfolio to see how we can set up your 360° customer platform.
You have a question or a specific use case?
Write us a message and we'll be in contact with you to help your business find the right solution.