INTRODUCTION OF A MODERN AND INTEGRATED CRM-PLATFORM
Industry: Logistics
Technology: Microsoft Dynamics 365
Challenge
The company's sales processes had evolved to such an extent that the current CRM system no longer met the necessary requirements.
Since the company operated in various regions with different local systems, it was necessary to put in data multiple times and link it manually based on reference IDs to search for and visualize data in other systems.
Due to the different systems, a coordinated, fast, and uniform view of customer data was not possible, and data had to be exported, merged, and mapped from different systems for reporting.
Additionally, the existing CRM system did not offer integration into the Microsoft landscape (Outlook, Office, or Teams), nor did it have mobile or offline options.
Therefore, relevant communication with leads or opportunities could not be forwarded properly.
The project objective was to implement a central platform that would centralize the different systems and provide a common data basis as well as a 360° customer view for sales and marketing.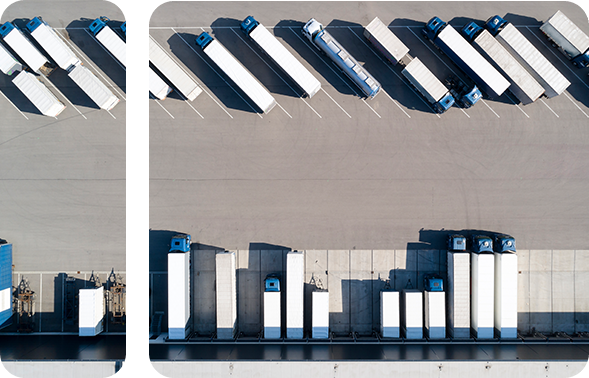 Solution
In collaboration with DIGITALL, the company introduced a modern, integrated sales and marketing solution with Microsoft BizApps. It implemented a global platform with a unified data basis that supports sales and marketing processes and enables mobile and offline work. Additional features include:
LinkedIn integration
Nurtured leads from marketing activities
Transparent customer engagement worldwide
Improved activity management (visit reports)
Evaluation options for sales
Marketing campaigns
Event management
Azure enabled secure and stable data exchange between Dynamics and the customer's surrounding systems.
Power BI was used for better reporting. DIGITALL provided a European team of experts in a mixed team approach for project execution. The global go-live went smoothly.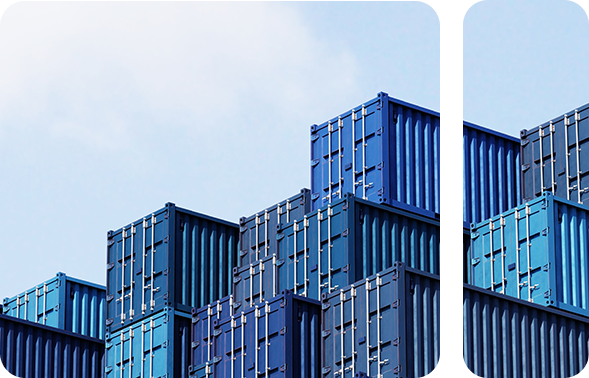 Successful with Microsoft
Microsoft solutions enable your employees, partners, and customers to rethink user experiences, service culture, and customer journeys.
As a long-time Microsoft partner, we evaluate the right Microsoft solutions for your business. We support the implementation and customization to fit Microsoft standard cloud technology to your requirements, peripheral systems, and data structures.
Take a look at our Microsoft portfolio to see how we can set up your 360° customer platform.
You have a question or a specific use case?
Write us a message and we'll be in contact with you to help your business find the right solution.