Implementing a new Business Platform based on

MicroSoft

CRM
Industry: Service Provider
Technology:
Microsoft
Challenges
The customer is a German company providing IT services. The company is part of a bigger group.
They were using a business system that was too monolithic and did not meet the scalability requirements of a growing market any longer.
The established processes were very slow, partly due to many necessary manual activities that often required expert know-how. CRM customer processes were not consistently supported in terms of technology and were subject to individual execution qualities.
Due to the group structure one of the challenges for the company was to ensure that the fundamental architecture decisions aligned with the structures and regulations set by the group.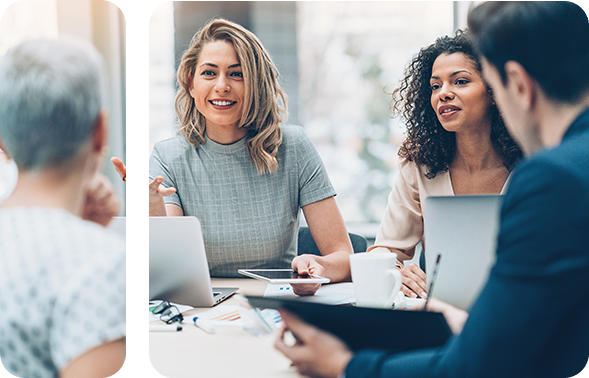 Solution
DIGITALL supported the company with the implementation of a new business platform based on Microsoft CRM with the objective to map existing processes faster and more flexibly and to introduce a system-supported CRM process.
In addition, the business template xRM1 and the add-on Legodo (document tool) were used.
Deliverables:
Process analysis
Architecture draft to map the defined processes
Development & customizing
Interfaces and integration of surrounding systems
Data migration and operation (replacement of the legacy system)
Introduction and support with operations of the new infrastructure and platform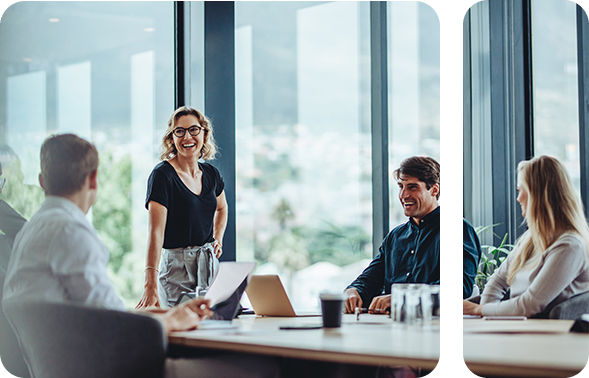 Successful with Microsoft
Microsoft solutions enable your employees, partners, and customers to rethink user experiences, service culture, and customer journeys.
As a long-time Microsoft partner, we evaluate the right Microsoft solutions for your business. We support the implementation and customization to fit Microsoft standard cloud technology to your requirements, peripheral systems, and data structures.
Take a look at our Microsoft portfolio to see how we can set up your 360° customer platform.
You have a question or a specific use case?
Write us a message and we'll be in contact with you to help your business find the right solution.