Ospelt
360° VIEW OF THE CUSTOMER AND IT PARTNERS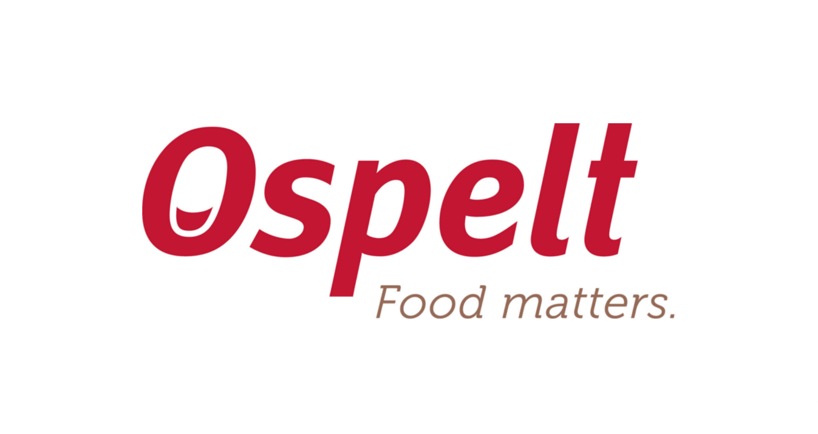 Industry:

Food manufacturing
Technology:

Sales Cloud
On the Go: Get the reference as a snappy PDF for later
You want to read this reference later, share it or download it? Just fill out our short form and get your very own PDF.
Download
"After a short introductory phase of about 6 weeks, we can now work with the platform no matter where we are. It's up and running."
David von Meiss
Head Food International​
Challenges
The customer lacked a central solution for the customer view as well as an overview of the customer contacts. In addition, the company IT was looking for a solution for its partner management. Since all data was maintained decentrally by individual employees, there was no transparency across teams and departments.​
The goal was to introduce an IT platform as a central hub for all customer data and interactions with customers and their contacts. The introduction of the platform should take place within a few weeks.​
In addition, teams should have an overview of current business opportunities, potentials and the status of individual transactions with customers and IT partners.​
Furthermore, customer data should be accessible from mobile devices, so that the sales team could view the most current data at any time and quickly adjust it. An important point was the recording of product data at the POS (point of sale).
Solution
The Salesforce platform was introduced as the central system. Customer and IT partner data is now collected and maintained in the Salesforce Sales Cloud. Sales processes and IT projects are also tracked in the Sales Cloud. ​
A Store Check solution was developed for field sales staff to visit sales outlets and record current product data.​
The new solution enables a 360° customer view for all areas and IT projects. No matter where the employees are, they can access and maintain the data both at their workplace and on the road via the Salesforce Mobile App.​
An authorization concept in line with requirements ensures that the individual teams can only edit or view the data that is relevant to them.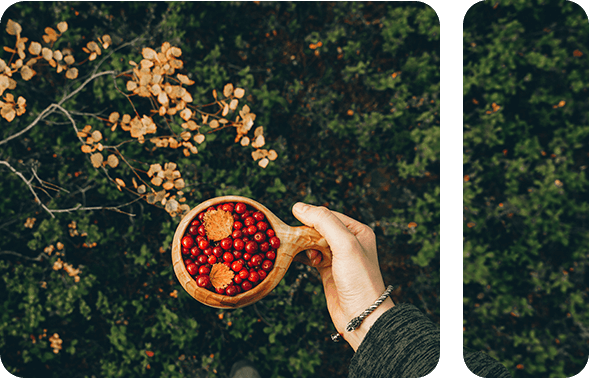 About Ospelt
Today, the Ospelt Group, with its approximately 2000 employees, is one of the largest employers in Liechtenstein. The company produces food and pet food for the entire European market in separate plants at five locations in Liechtenstein, Switzerland and Germany. Malbuner, one of the best-known and most popular charcuterie brands in Switzerland, also comes from Ospelt. Switzerland's best-known spread, Le Parfait, has also been part of the Ospelt Group since 2021. The company was founded in 1958 by Herbert Ospelt and is now led by his son Alexander Ospelt as Chairman of the Board of Directors. The company is 100% family-owned.
You have a question or a specific use case?
Write us a message and we'll be in contact with you to help your business find the right solution.