Nestlé Nutrition
B2C CUSTOMER LIFECYCLE ROLLED OUT IN 20+ COUNTRIES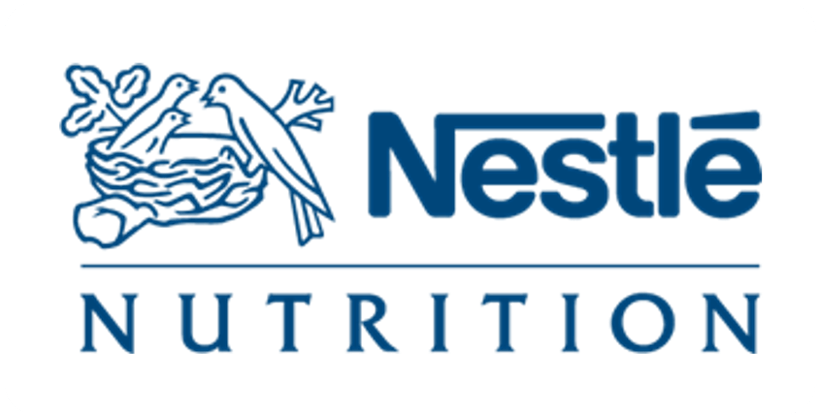 Industry:
Retail
Technology: Salesforce Marketing Cloud
On the Go: Get the reference as a snappy PDF for later
You want to read this reference later, share it or download it? Just fill out our short form and get your very own PDF.
Download
"All our Nestlé Infant Nutrition markets can now be equipped with a globally developed framework to support closely our consumers along their parenting journey via personalized emailing communication."
Laure de Bary
Global Head of Digital and CRM
Challenges
Nestlé Nutrition is part of the Nestlé Group. The brand accompanies parents in the parenting journey during pregnancy and in the first 2 years of the baby's life. During the CRM project, the following challenges have been addressed:​
Developing global blueprints of marketing campaigns which can be easily adapted to local needs without losing global consistency (CI).​
Transforming the CRM strategy into actionable digital marketing campaigns.​
Increasing customer engagement through the definition and implementation of personalized and targeted consumer journeys.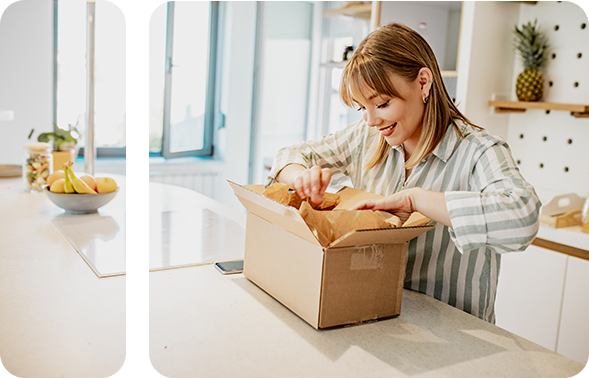 Solution
DIGITALL has been supporting Nestlé Nutrition as a European CRM partner and since 2017 as a global CRM Partner by developing the following solutions on Selligent and Salesforce Marketing Cloud:
Development of a highly dynamic emailing program supporting pregnant women and parents on their first 1000 days of the parenting journey. ​

Providing an in-depth dashboard to further optimize the performance of the emailing program and thus increasing continuously the customer experience.​

Development of Welcome- and Farewell-programs and other personalized communication strategies.​

Standardizing package localization toolkits of the master programs to efficiently onboard markets.​

Supporting markets with their local CRM strategy on a strategical and an operational level.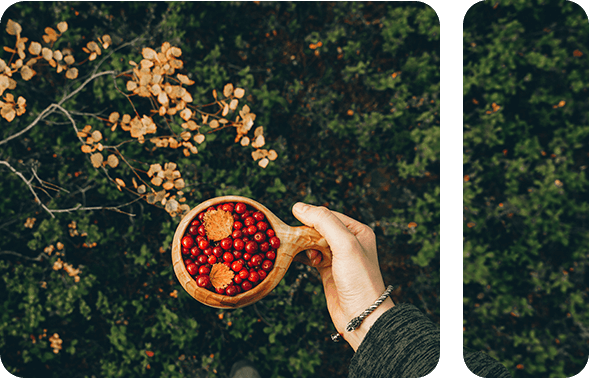 Results
Cost reduction and standardization by leveraging globally developed campaigns and best practices, as well as applying a standardized roll-out.​
Increased customer engagement and advocacy on the website, improved performance through best practices and targeted communication.
You have a question or a specific use case?
Write us a message and we'll be in contact with you to help your business find the right solution.