Komax
Salesforce Introduction to optimize customer relationship worldwide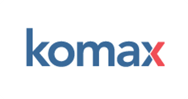 Industry: Manufacturing
Technology: Salesforce
Interview with Komax & Salesforce
The interview was conducted as part of a Salesforce initiative. We were very pleased to be part of it and to talk with the customer about the contested path to digitalisation.

Learn more about how Komax was able to master the emerging challenges with DIGITALL and Salesforce. You will also gain insights into what is important in a digitalisation project and the right choice of partner.
"DIGITALL offers deep industry understanding and broad technology knowledge. It was easy to work with DIGITALL. They enriched us with helpful best practices and managed a complex project across about 60 locations."
Tobias Rölz
EXECUTIVE VICE PRESIDENT MARKET & DIGITAL SERVICES, KOMAX Group
Challenges
The aim of the project was to digitalize Kompax processes and solutions to create closer customer relationships and better services and transparency regarding the products. Additionally, Komax wanted to optimize, develop and scale internal processes through digitalization and cloud-based products. A special focus was to be put on the usability of the new technology to increase productivity and to create better customer service options.
The digitalization project therefore was aimed at internal digitization (increasing internal productivity and modern system landscape) and offering digital solutions to Komax customers. Komax specifically wanted a cloud-based solution to reduce costs and scale globally with a standardized platform.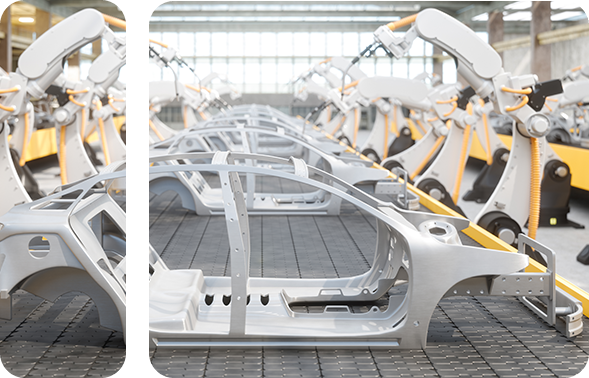 Solution
Komax decided to go with Salesforce due to its modern, cloud-based solutions and the intuitive user interface. Additionally, DIGITALL was chosen as an implementation partner based on their broad technological knowledge as well as specific industry-know-how.
The Salesforce platform was introduced through an agile approach based on a detailed analysis of the requirements.
The result was the Smart Factory that offers customers more transparency of their machines and is also able to optimize entire machine fleets.
As part of the internal digital transformation program, the system landscape was upgraded to a more user-friendly, productive and powerful system.
In addition, Komax employees quickly adopted the new technology due to its usability, turning into trailblazers and making use of the self-management of operational activities.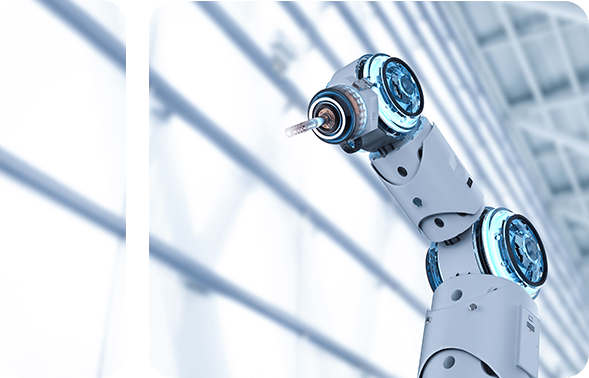 About
Komax Group
As a pioneer and market leader in the field of automated wire processing, Komax provides its customers with innovative and sustainable solutions for any situation that calls for precise contact connections. Komax manufactures series and customer-specific machinery, catering for every degree of automation and customization. Its range of quality assurance modules, test systems and intelligent networking solutions complete the portfolio and ensure safe and efficient production. Komax concentrates primarily on four market segments: automotive, aerospace, telecom/datacom and industrial.
You have a question or a specific use case?
Write us a message and we'll be in contact with you to help your business find the right solution.