Huber+Suhner
A TEMPLATE THAT ENABLES GLOBAL

STANDARDS THROUGHOUT THE

SALES PROCESS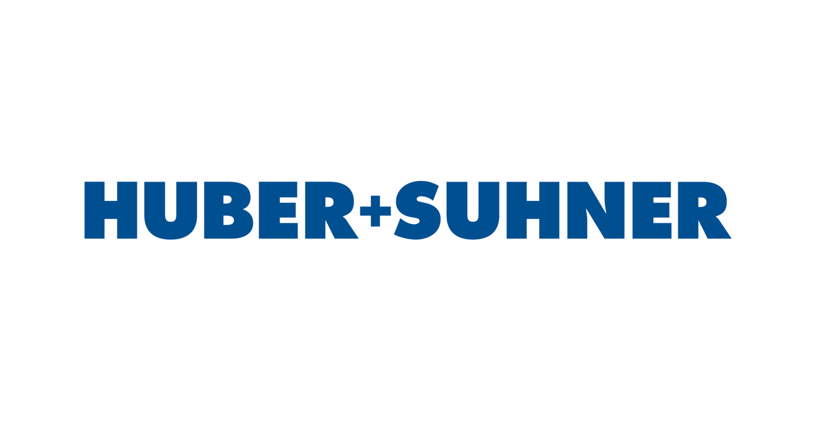 Industry:
High Tech
Technology:

Sales Cloud,

ClosePlan
On the Go: Get the reference as a snappy PDF for later
You want to read this reference later, share it or download it? Just fill out our short form and get your very own PDF.
Download
Challenges
HUBER+SUHNER already had an SAP CRM. However, this was not sufficiently integrated into the sales processes and was therefore hardly used. After a comprehensive evaluation of the requirements for a global standard to support sales, Salesforce was chosen. ​
The introduction of Salesforce should lead to customer information that was easier to use and more transparent customer behavior. This transparency would enable a better planning of activities and develop opportunities in a targeted manner. Transparent activities also would lead to an early recognition of deviations to respond accordingly. ​
A particular challenge was the balance of standardized technologies and the individual requirements of HUBER+SUHNER as well as the successful go-live for approximately 600 employees worldwide.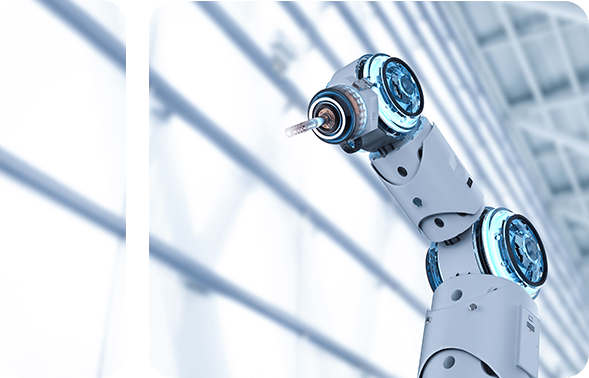 Solution
The introduction of the Sales Cloud defined a global basis for the sales team that maps the entire process and is seamlessly synchronized with the ERP system from SAP that HUBER+SUHNER uses. ​
The go-live in June 2020 for the Asian market and in November 2020 for the remaining regions went smoothly. All data is now available for the business intelligence application as well as for demand planning. ​
The authorization model allows targeted and flexible access to the sensitive data. It takes into account the matrix structure by markets, regions and technologies.​
Consistent dashboards and reports allow efficient analyses. In addition, the visualization of Buying Centers is integrated with ClosePlan.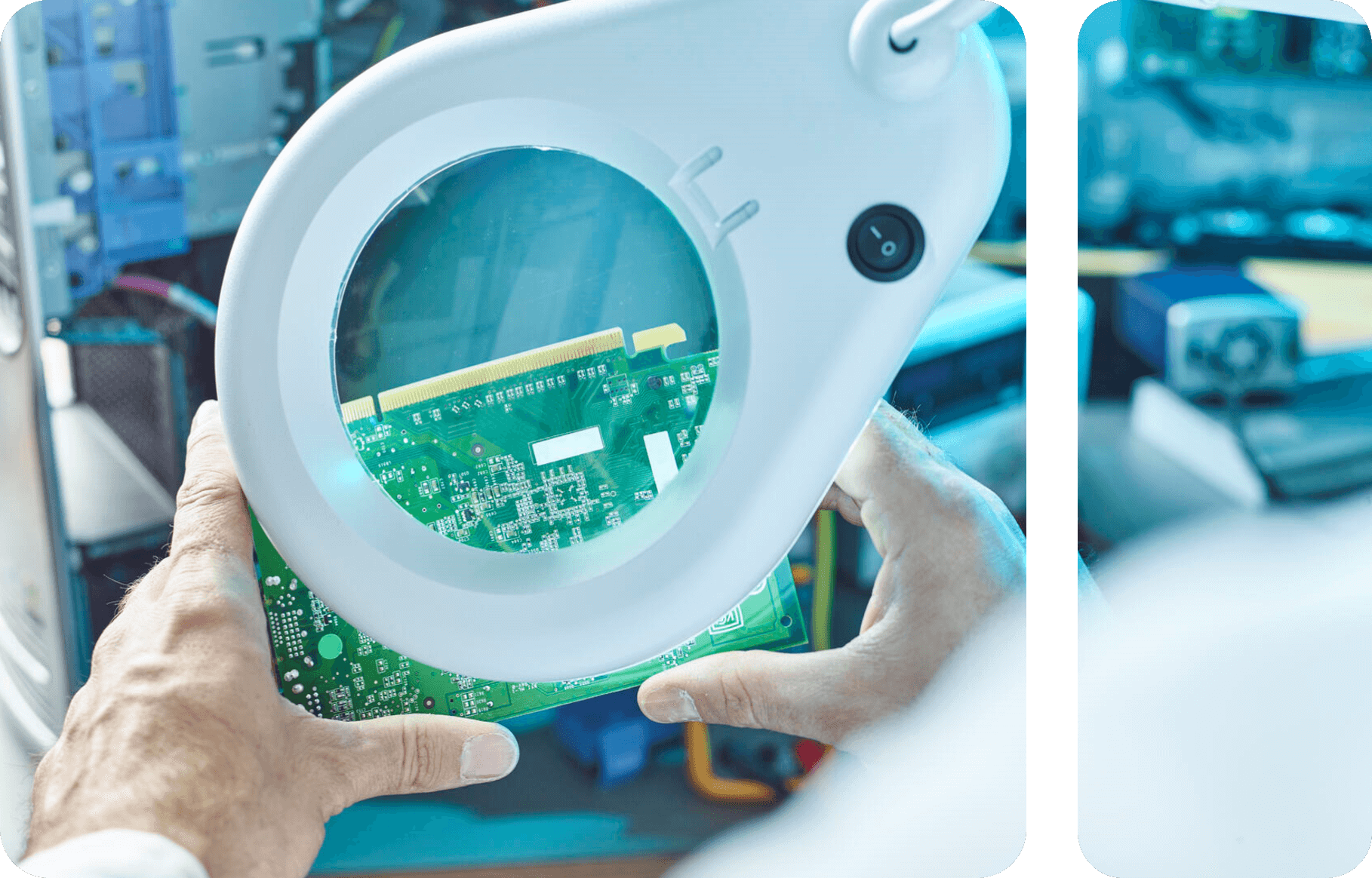 About Huber+Suhner AG
HUBER+SUHNER is a global company with headquarters in Switzerland which develops and manufactures components and system solutions for electrical and optical connectivity. With cables, connectors and systems – developed from the three core technologies of radio frequency, fiber optics and low frequency – the company serves customers in the communication, transportation and industrial sectors. The products deliver high performance, quality, reliability and long life – even under harsh environment conditions. The global production network, combined with group companies and agencies in over 80 countries, puts HUBER+SUHNER close to its customers.
You have a question or a specific use case?
Write us a message and we'll be in contact with you to help your business find the right solution.