Fiege Logistik Stiftung & Co. KG
An internal 360°customer Platform for sales, service and marketing

Industry: Logistics, Real Estate, Ventures & Digital Services
Technology: Microsoft Dynamics 365
"Our big thanks go to the appreciative and goal-oriented teamwork: together we were able to structure, understand and successfully implement the many requirements following our Mantra: By users, for Users. Our common focus was always on finding the best possible solution. As the successful implementation of the MVP is just the beginning of our journey towards Customer Intelligence, together with DIGITALL."
Lena Bohnenkamp-Galla
Head of Customer Experience & Project leader, FIEGE Logistik Stiftung & Co. KG
Challenges
Historically, the topic of CRM and the development of a customer intelligence system seemed to be a challenge. In particular, the evolved corporate structure and system landscape as well as the mapping of marketing and service processes on a uniform platform presented special hurdles. Due to a decentralised structure, there were also different project approaches and reporting structures in the various company divisions.
With an MVP approach, the first task was to digitalise the core processes from the user's point of view in order to derive the greatest possible synergies from the BD and sales areas and to support them in their work with new and faster processes connected to this.
With "CI - Customer Intelligence", the path to customer intelligence, Fiege is pursuing the goal of introducing a fully integrated platform in order to further develop its customers on the one hand and to be able to act in a more customer-oriented manner itself on the other. To manage key information along the customer sales cycle, Fiege relied on Dynamics 365.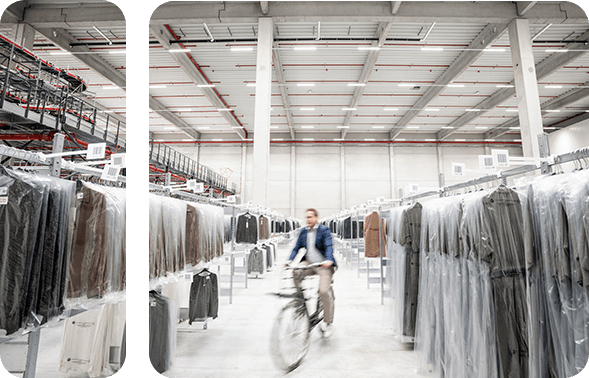 Solution
Our biggest challenge was and is the cultural change that goes hand in hand with the introduction and establishment of a new customer intelligence platform. The agile approach developed with DIGITALL has contributed decisively to the successful system introduction. Now we want more and are ready for the further development of the platform", says Dr. Bastian Schweiger, Head of Business Development of the FIEGE Group.
After a quick but intensive analysis phase, FIEGE starts the agile implementation of the first MVP package with the DIGITALL project team - starting with the modules for account, contact, activity and tender management.
Core elements of the success include a high level of transparency. It enabled the integration of decentralised opinion leaders and colleagues from all business units. A special focus is on usability for the users. A big focus in this change process is always on communication, on "involving" and the fast implementation and reaction time, not only through the project methodology, but especially through teamwork.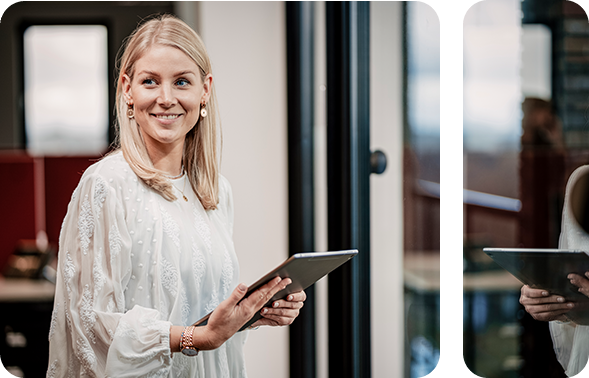 About
Fiege
The Fiege Group, headquartered in Greven in Westphalia (Germany), is one of Europe's most innovative logistics companies. A workforce of over 23,000 employed at 133 locations based in 16 countries back Fiege and its international operations in core markets across all of Europe, and all the way to Asia. Fiege is a fifth-generation family business that is regarded as a pioneer of contract logistics. Its modular solutions in Logistics, Digital Services, Real Estate and Ventures form the essence of its business activities. In 2021, the Fiege Group generated 1.8 billion euros in turnover while overseeing more than four million square metres of logistics space. www.fiege.com
Connect with our expert and learn more about this customer reference
You have a question or a specific use case?
Write us a message and we'll be in contact with you to help your business find the right solution.