Engelhard Arzneimittel
VEEVA

CRM

IMPLEMENTATION

&

SUPPORT SERVICES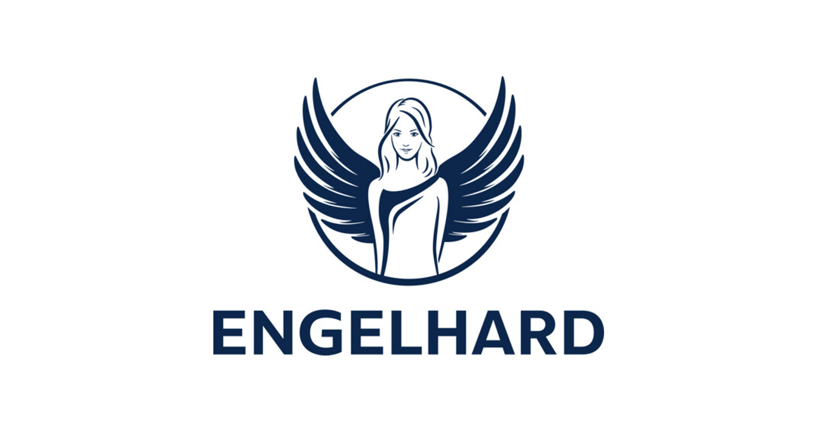 Industry:
Life sciences, Pharma OTC
Technology: Veeva CRM
On the Go: Get the reference as a snappy PDF for later
You want to read this reference later, share it or download it? Just fill out our short form and get your very own PDF.
Download
Challenges
The existing CRM system, which no longer met all current requirements from all departments, was to be replaced by Veeva CRM.​
For this purpose, the specific business processes were to be implemented in Veeva CRM in the best possible way.​

The focus of the CRM implementation was on:​
Mobile & offline use on the iPad​
Electron. Order Entry​
Sample management​
Connection of external customer master data​
Presentation module (CLM)​
Connection of the SAP system for master data & orders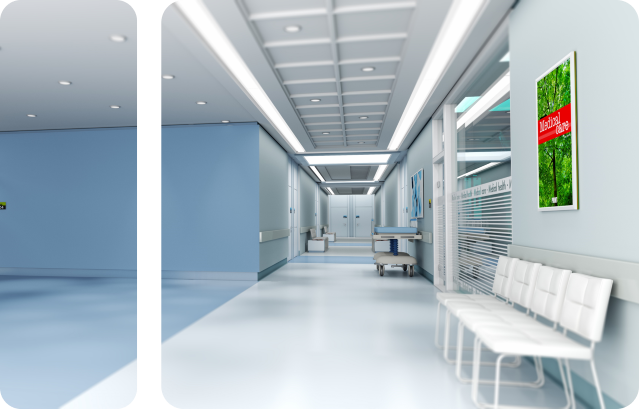 Solution
DIGITALL had overall responsibility for the implementation of Veeva at Engelhard Arzneimittel. This included:​
Solution design​

Configuration and customizing​

Testing & Review​

Data migration​

Integration with SAP​

Deployment & Roll-Out​

Project Management​

Conception & project management of the SAP connection using middleware​

User training​

Preparation of data for data migration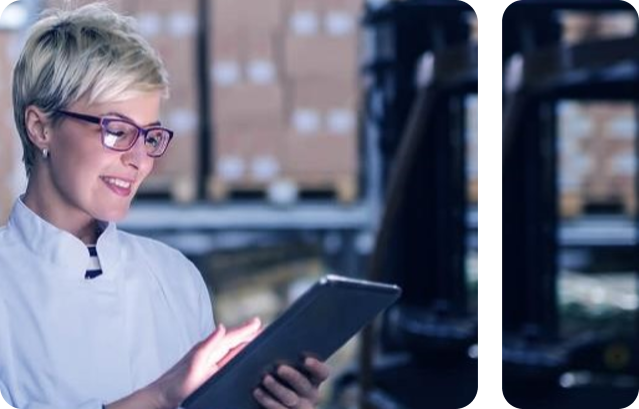 About Engelhard Arzneimittel GmbH & Co. KG
As one of the leading brand manufacturers in the OTC sector, Engelhard Arzneimittel sells over-the-counter pharmacy-only medicines for self-medication.
Engelhard researches, develops and produces high-quality products for respiratory and skin diseases, attention deficit disorders and digestive problems, among others. The focus is on particularly well-tolerated medicines and medical products that are geared to the individual needs of patients in terms of their effect, strength and dosage form.

You have a question or a specific use case?
Write us a message and we'll be in contact with you to help your business find the right solution.