Diakonie RWL
A MODERN SYSTEM LANDSCAPE FOR A 360°-MEMBER VIEW
Industry: Welfare
Technology: Microsoft Dynamics 365 Sales, Marketing & Power BI
Challenges
For a long time, Diakonie RWL worked with different systems (Lotus Notes, custom developments, Sage) for its member administration which made reporting, campaign management and the information flow more difficult. ​
The individual Diakonie RWL locations (initially three, later two) were responsible for member administration individually. ​
The lack of consistent data management further complicated the campaign system, the analyses and the maintenance of member data. It was also not possible to communicate and exchange important data centrally (e.g., full-time equivalents or bed occupancy at the facilities for calculating membership fees).​
Besides the decentralized member solutions, the association felt a need for digitization to meet the requirements of their members to receive innovative services.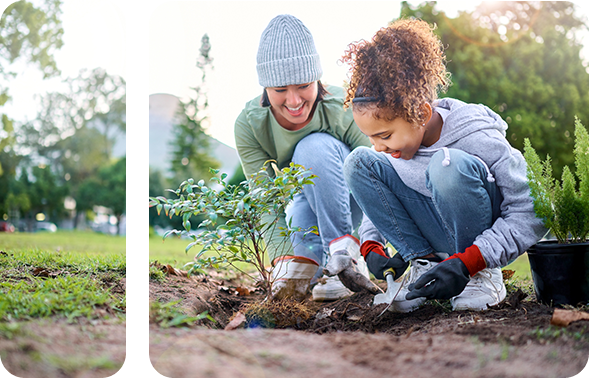 Solution
Diakonie RWL decided to migrate to Microsoft Dynamics CRM in 2014. Since 2018, it has migrated to Microsoft Dynamics 365 Online. The organization went with DIGITALL as implementation partner due to our industry expertise in the public sector and our iterative approach.
Deciding factors for the migration to the Dynamics platform were the flexibility and scalability of the software and the platform concept. Thanks to the easy integration with other components of the Microsoft Power Platform (Power Apps, Power Automate, Power Pages) and the support of DIGITALL, Diakonie RWL was able to fulfill its internal digitization mission.
Member communication has improved significantly and is being ensured by the Power Pages portal as well as Dynamics 365 with its outstanding communication possibilities.
Microsoft Power BI delivers precise analyses from or for members, both via browser and on mobile devices.
About
Diakonie RWL
Diakonisches Werk Rheinland-Westfalen-Lippe e.V. - Diakonie RWL is one of the largest associations of independent charities. The association's territory includes North Rhine-Westphalia and parts of Rhineland-Palatinate, Saarland and Hesse. Diakonie RWL represents around 5,000 Protestant social institutions with 190,000 employees and 200,000 volunteers.
You have a question or a specific use case?
Write us a message and we'll be in contact with you to help your business find the right solution.