Diakonie RWL
INTRODUCTION OF AN
ASSOCIATION

MANAGEMENT SYSTEM

​

​
Industry: Welfare
Technology: Microsoft
"The introduction of association management based on Microsoft CRM enables us to access our member and statistical data across all locations. The partnership and pragmatic cooperation as well as DIGITALL's high understanding of the challenges in our organization led to a successful CRM implementation."
Karl-Heinz Stenhorst
Head of IT
On the Go: Get the reference as a snappy PDF for later
You want to read this reference later, share it or download it? Just fill out our short form and get your very own PDF.
Download
Challenges: Uniform data platform for member management
For a long time, Diakonie RWL worked with different systems for member administration. The individual locations of Diakonie RWL were individually responsible for member management. The lack of uniform data management made campaigns, analyses and the maintenance of member data difficult.​
Diakonie RWL therefore decided to switch to Microsoft Dynamics CRM. The decisive factor was above all the flexibility of the software. The special requirements of the association could be implemented without compromises. Furthermore, the integration into existing products such as Microsoft Office or Microsoft SharePoint were additional reasons to choose Microsoft Dynamics CRM.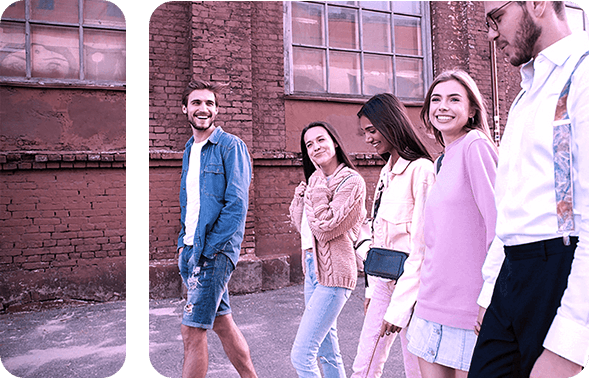 Solution: Microsoft Dynamics CRM for holistic data management
DIGITALL was selected as the implementation partner in a multi-stage selection process.​
The Microsoft Dynamics CRM system was introduced in several phases in order to gradually introduce the employees to the new system.​
DIGITALL was responsible for the following tasks: ​
Analysis and design

​

Adaptation of the data model

​

Establishment of interfaces to the Sage accounting

system

​

Migration of the inventory data

​

Introduction of a Data Warehouse on Microsoft BI

​

Implementation of training courses

​

Rollout of the system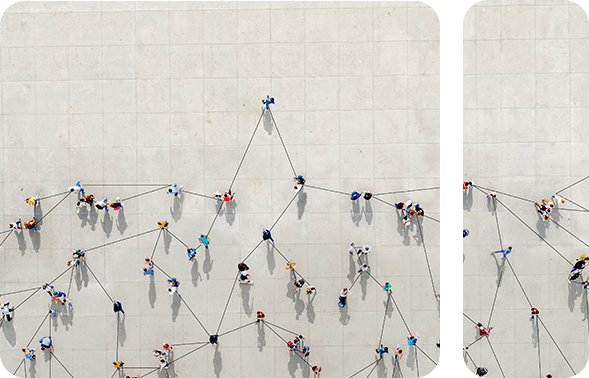 About
Diakonie RWL
The Diakonisches Werk Rheinland-Westfalen-Lippe e.V. - Diakonie RWL is the largest diaconal state association and one of the largest umbrella organizations of the Freie Wohlfahrtspflege. The association's territory covers North Rhine-Westphalia, parts of Rhineland-Palatinate, Saarland, and Hesse. Diakonie RWL represents 4,900 Protestant social welfare institutions in which 130,000 employees work full-time and 200,000 on a voluntary basis.
You have a question or a specific use case?
Write us a message and we'll be in contact with you to help your business find the right solution.