11880 Internet Services AG​​
SALESFORCE MULTI-CLOUD -
SPEED AND FLEXIBILITY IN EVERYDAY WORK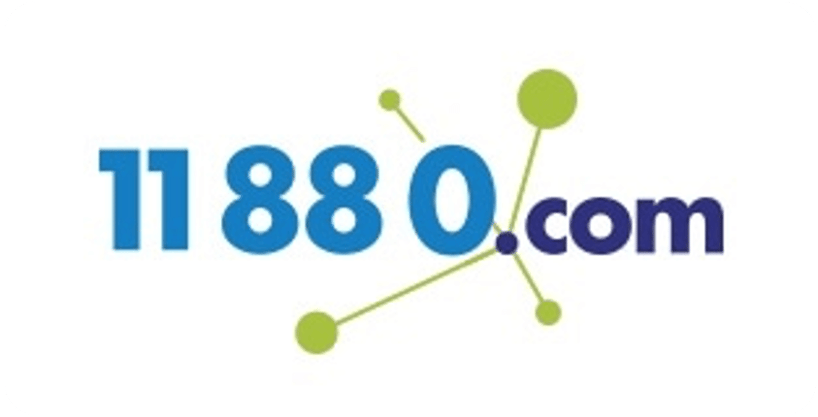 Industry: Internet services
Technology: Sales Cloud, Service Cloud, CPQ, Pardot, JustOn Billing
On the Go: Get the reference as a snappy PDF for later
You want to read this reference later, share it or download it? Just fill out our short form and get your very own PDF.
Download
"The cooperation with our partner DIGITALL was excellent, fast and with very high quality. The new system has been accepted enormously positively by our employees and we can already now demonstrate a measurable increase in efficiency."​
Andreas Reif
General Manager Technology, 11880 Internet Services AG​​
Challenges: A modern CRM for multi-level end-to-end processes
With the industry portal 11880.com and numerous specialist portals for various industries, 11880 Internet Services AG offers small and medium-sized companies a comprehensive range of online marketing solutions, including websites, industry listings and search engine advertising. In addition, 11880 Internet Services AG enables companies to effectively manage their online ratings with the rating portal werkenntdenBESTEN.de.​
The major challenge for 11880 Internet Services AG was to replace a highly customized CRM system that had grown over the years. The support for the system was discontinued by the manufacturer Siebel, which meant that the further development and future security of the system was no longer given.​
A replacement needed to take many multi-level end-to-end processes into account, which spanned various departments: tele-sales, internal sales, production, invoicing, customer service, existing customer marketing.​
Particularly for tele-sales, specific requirements had to be considered, such as legal requirements regarding the logging of telephone contract conclusions as well as the management of highly individual contract models.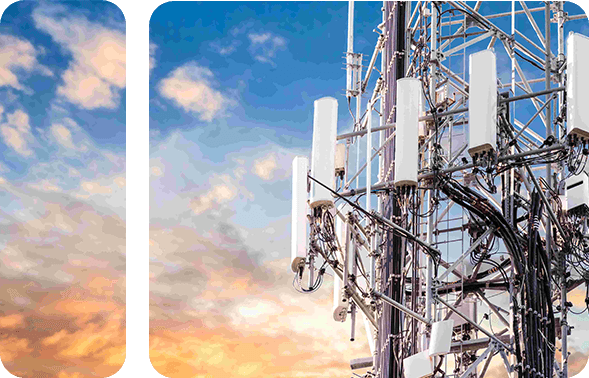 Solution: Salesforce Cloud for automation & work efficiency
After an extensive evaluation process, the decision was made in favor of a combination of individual Salesforce Cloud solutions with the inclusion of the billing specialist JustOn, that was integrated into various process flows.​
The process flows could be automated to a greater extent with the new solution. Existing process breaks in the legacy system were eliminated with a tight integration of the new standard solution.​
In a three-month pilot implementation, crucial work processes were implemented end-to-end, as an example. Subsequently, the pilot process was extended in an agile way to meet all core requirements.​
A 22 % increase in work efficiency was observed in the marketing, sales and service departments in the first month alone. Additionally, revenue per employee increased by 12 %.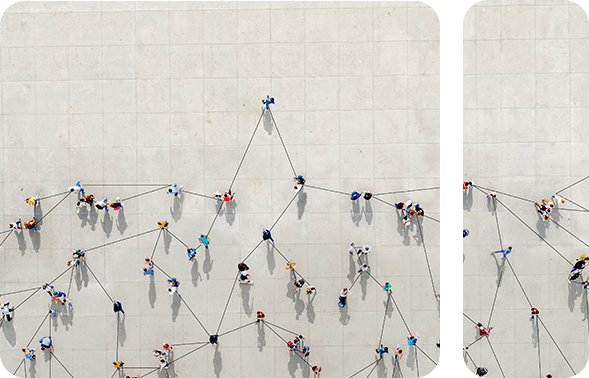 About 11880 Internet Services AG​​
11880 Internet Services AG is a 100% subsidiary of 11880 Solutions AG, which also owns Germany's second largest directory enquiries service 11 88 0*. Since 2002, 11880 Internet Services AG has also been available free of charge on the internet with its business portal and telephone directory 11880.com.

The 11880.com online experts advise companies throughout Germany on the selection of their suitable presence, rating or advertising package. The 11880.com portfolio offers a wide range of products, from a listing service in the major search engines and professional homepages to highly visible advertising banners and search engine marketing campaigns on Google and Bing (as a Google Premier Partner and Microsoft Advertising Elite Channel Partner).

You have a question or a specific use case?
Write us a message and we'll be in contact with you to help your business find the right solution.