Conception, implementation & change management for new campaign management
Industry: Insurance
Technology:
Microsoft
Challenge
Following the successful establishment of a CRM program management as an overarching coordination unit, The customer, a Swiss insurance company, wanted to technically revise and additionally develop its campaign management.
The objective of the project was to analyze and optimize existing processes, derive requirements with regard to the technical implementation of SAP CRM, and consolidate them in a technical concept.
In addition, the customer wanted to ensure implementation, employee training and communication within the company as part of the overarching project management.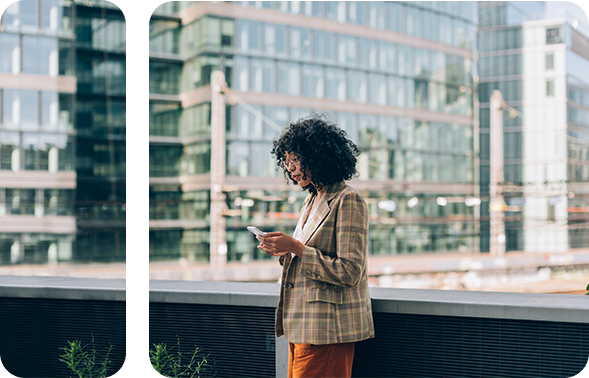 Solution
Together with DIGITALL, the customer worked on the conception, implementation and establishment of the campaign management as well as the creation of decision templates for the CRM steering committee. Requirements were systematized and consolidated in a business concept (business concept, training concept, training manual).
DIGITALL acted as a strategy and business consultant and supported with methodically sound project planning, control and additionally ensured the implementation of functional requirements.
DIGITALL supported the customer with the definition of a customer-specific project communication for the change management strategy to anchor the new campaign management within the company.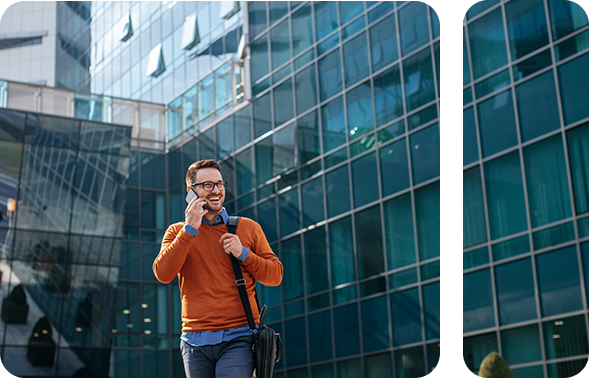 Successful with Microsoft
Microsoft solutions enable your employees, partners, and customers to rethink user experiences, service culture, and customer journeys.
As a long-time Microsoft partner, we evaluate the right Microsoft solutions for your business. We support the implementation and customization to fit Microsoft standard cloud technology to your requirements, peripheral systems, and data structures.
Take a look at our Microsoft portfolio to see how we can set up your 360° customer platform.
You have a question or a specific use case?
Write us a message and we'll be in contact with you to help your business find the right solution.