managed security services FOR HIGHER ORGANIZATIONAL SECURITY
Industry:
Manufacturing
Technology:
Cyber Security -
Managed Security Services
Challenges
The client, a large European engine manufacturer, wanted to enhance their company's Cyber Security in order to respond to the ever-increasing number of breach attempts. Additionally, he wanted to comply with the security policies and standards required by the mother group.
First, the company implemented best-in-class security software solutions to properly monitor and analyze the large enterprise environment. The successful implementation led to the challenge of finding a proper and seamless integration between these solutions. Furthermore, more Cyber Security experts were needed to ensure continuous organization monitoring.
The client was looking for a trusted partner to provide comprehensive managed security services by covering different aspects of the organization's information security framework.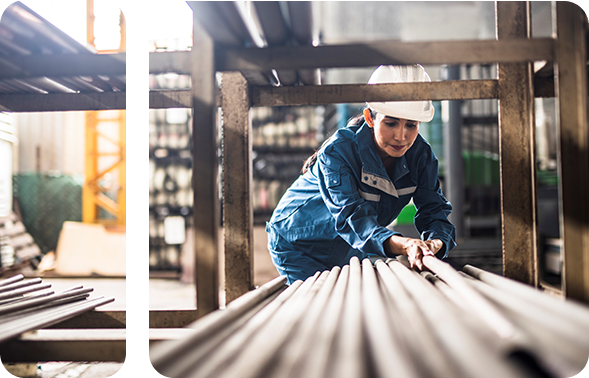 Solution
DIGITALL built a comprehensive services portfolio with 20 security consultants that consisted of the following streams:
Security Governance & Consulting Stream – an experienced

security consultant team focused on defining policies, writing rules and procedures, and translating

them into

technical measures and requirements.

Security Assessment Stream – internal information security assessment, supplier/vendor assessments and cloud security assessments were executed on demand.

Security Operations Center – L2 and L3 SOC service (threat intelligence and threat hunting, vulnerability management, forensics and malware analysis, integration, and development services).

Identity and Access Management Services Stream - identity

management

service for

sales, access, directory server, role

,

and group creation

.
Furthermore, an integration between the security monitoring and analysis tools was achieved to identify incidents efficiently and on time.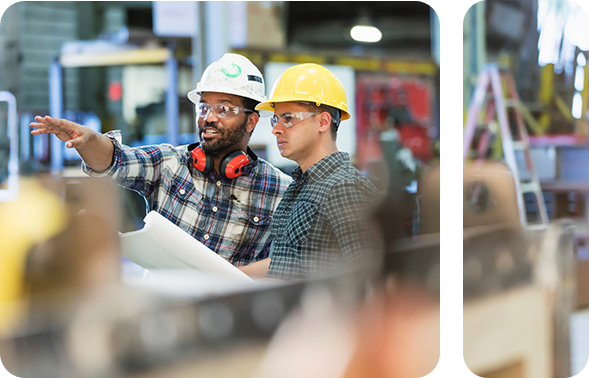 You have a question or a specific use case?
Write us a message and we'll be in contact with you to help your business find the right solution.