Marketing Cloud Intelligence powered by Datorama
Be smart in your marketing strategy. Our Marketing Cloud Intelligence (formerly Datorama) empowers you to make data-driven marketing decisions.
Smarter business with Marketing Cloud Intelligence (MCI)
The Marketing Cloud Intelligence solution is a centralized ecosystem of AI-Powered marketing intelligence. It closes the gap between customer business and market demand, by providing actionable reports and insights on areas for optimization. The collectivization of all your data sources, coupled with machine learning, empowers decision makers with tangible information to make industry-defining choices.
A unified platform of marketing data for all stakeholders to measure channel performance
Straightforward data integration and preparation
Einstein AI and machine learning that gives a 360 perspective on strategies and results
An all-in-one platform that goes beyond merely reporting numbers, but contextualizes patterns and behaviors.
DIGITALL IS YOUR MARKETING CLOUD INTELLIGENCE PARTNER
The success of implementing any system is dependent on the strength of the team behind it. That is why our team of experts have an average of over 4 years of Marketing Cloud Intelligence (formerly Datorama) experience and its implementation process. We provide a 360 degree support service that ensures you get the most out of the platform, at every step of the way. With our collective knowledge and proven skills in the required tech stack, we'll be your personal consultants, analysts and knowledge base creators.
Request a personalized demo
Increase efficiency and ROI - with a measurement foundation to optimize all marketing investments. Within some minutes, we will send you your personal Marketing Cloud Intelligence demo.
OUR SALESFORCE SERVICES FOR MARKETING CLOUD INTELLIGENCE
WE DO THE HEAVY LIFTING
We have an industry-focused end-to-end portfolio, a global presence that has enabled us to build strategic partners, and a big-picture understanding of the market demand in DACH/Europe. All of our knowledge and combined resources are completely at your disposal.
1500+ EXPERTS
A good product or service is only as good as the team behind it. That's why we have built a super team of 1500+ experts with the sole purpose of advising you, guiding you, and helping you throughout the process.
HIGH QUALITY IS IN OUR DNA
We are a recognized Platinum and Gold partner. This means that we've committed to a mission of supporting our customers to become a digital leaders of their own and in their market.
NO DEVELOPERS NEEDED
A USER-FRIENDLY PLATFORM CREATED BY MARKETERS, FOR MARKETERS.
Marketing Cloud Intelligence offers an information network of marketing solutions that are easy to understand and easy to deploy.
No sifting through metrics that require decoding. This platform was designed to make marketing a process guided by insights that have immediate value.
With a single click, users can access the MCI SmartLenses dashboard and have a sea of user-friendly KPIs.
With the Einstein Marketing insights, the tool uses AI-powered intelligence to decipher complex mathematical and statistical models in order to deliver actionable steps for optimization.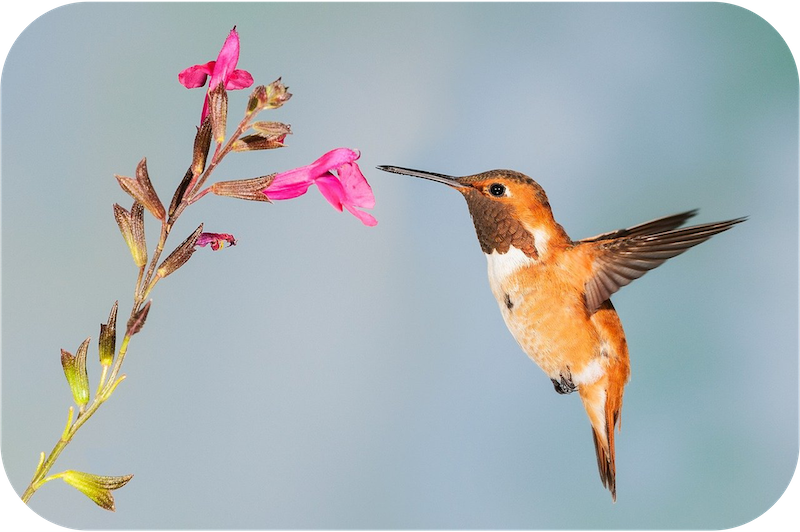 A PLUG-AND-PLAY UNIFIED CENTRE OF DATA
Unlike much of the marketing software available, Marketing Cloud Intelligence allows marketers to access all marketing data, in one place, regardless of source or format.
The pre-built library of API connectors makes data-driven decisions easy for every form of marketing. Processes such as data cleansing and data model mapping are automated with the AI-infused assistant - TotalConnect.
Offering an integration engine that not only enables cross-channel control but also enables the perfect blend of a tailored system that can be implemented autonomously.
This dynamic tool leverages a plethora of marketing expertise to analyze data and reveal what approaches are and are not working. Allowing your marketing professionals to implement data, adapt approaches and scale accordingly.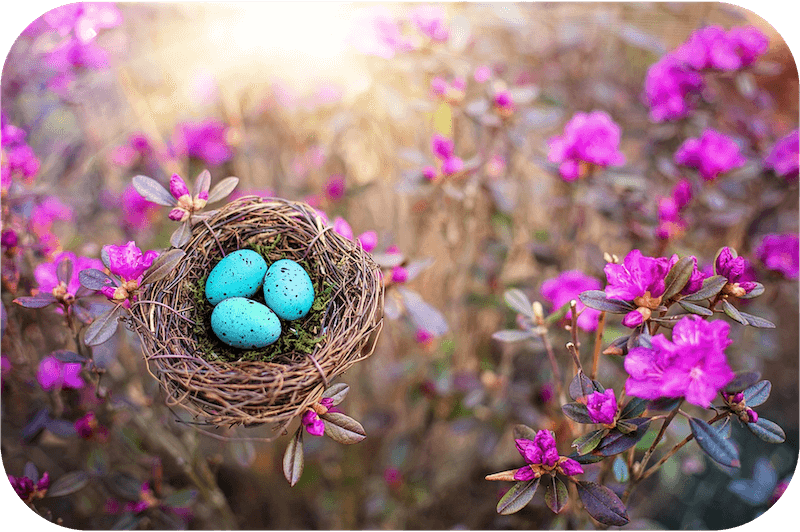 100% ACTIONABLE INSIGHTS
MCI sifts through a gamut of data so that all insights presented to you are curated and primed for action. Actions that can be automated across platforms.
With a native Slack integration and pre-built apps such as Tableau for all the major marketing channels and challenges, communication is seamless and data exploration is limitless.
Marketing Cloud Intelligence enables Big Data to be converted into bite-sized actionable insights.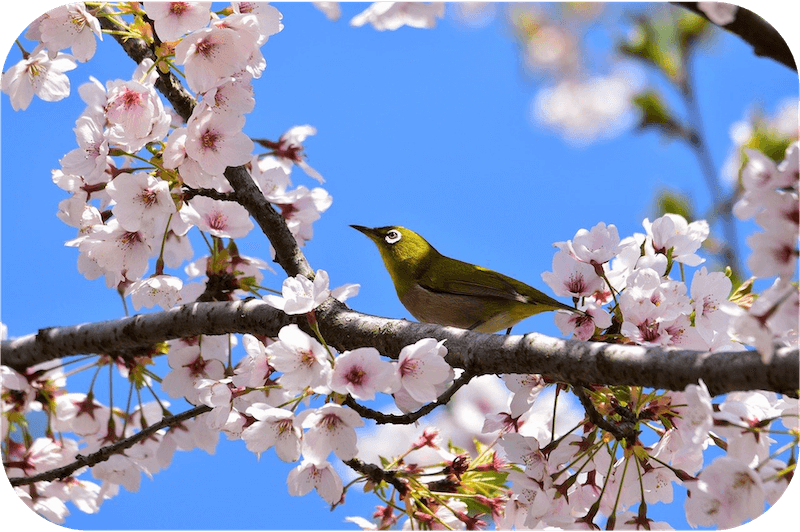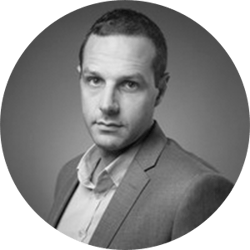 Georgi Abadzhiev
Director Software & Technology
Write us a message to set up a demo meeting