Wincasa AG
Platform for digitall customer relations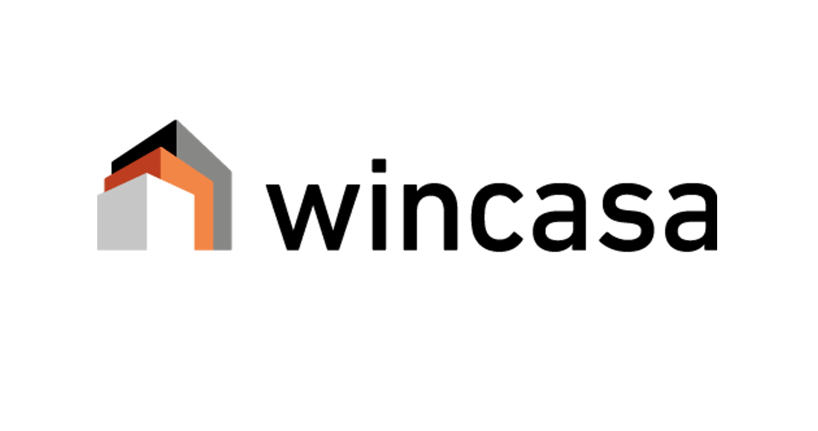 Industry:
Real Estate
Technology:

Microsoft
On the Go: Get the reference as a snappy PDF for later
You want to read this reference later, share it or download it? Just fill out our short form and get your very own PDF.
Download
"Great, how quickly we were able to hand over a great solution to the customer!"
Reto Camenzind
Head of Data Science and Product Owner Wincasa Eigentümerportal​
Challenges: Improving communication & collaboration
1. Current situation of collaboration (managers / asset managers) The "best practice" for managers to collaborate with their clients is an email-, excel / pdf- and data-interface-based solution.​
2. Technological possibilities (collaboration, data
visualization / analysis etc.)
Solutions for flexible,
asynchronous, mobile and digital collaboration that also
derive value from data have grown in recent years.
​
There is great potential to improve communication and collaboration to:​
shorten response times​
improve reporting​
increase service quality​
increase process efficiency​
address individual customer concerns​
discover new potentials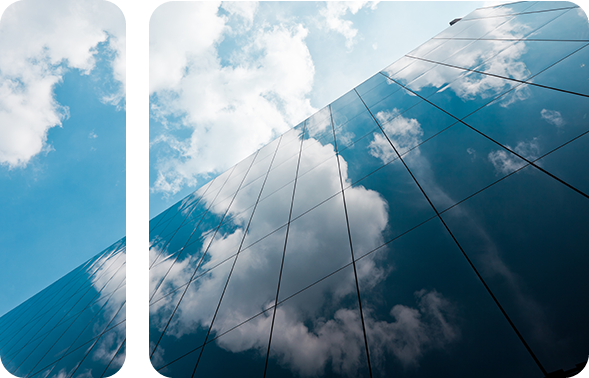 Solution: A 24/7 asset management portal
Creation and introduction of a digital, always available portal for asset managers, for operational cooperation with Wincasa, and for more transparency and optimization possibilities of the real estate portfolio:​
Customer-centric - DIGITALL developed a customer journey mapping program together with clients to identify the requirements for the solution​

Agile / Scrum - Multi-disciplinary product team, two-week sprints​

Smart - Standard cloud technologies from Microsoft (Microsoft SharePoint, Power BI, Flow, PowerApps, Azure Functions, Azure SQL)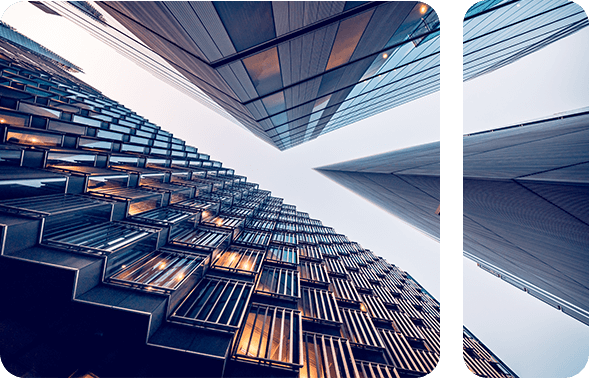 About Wincasa AG
Wincasa AG is the leading integral real estate service provider in Switzerland. Around 1,000 specialists offer their customers a broad portfolio of services along the entire life cycle of a property, from planning, construction and management to revitalization and repositioning.
You have a question or a specific use case?
Write us a message and we'll be in contact with you to help your business find the right solution.