Stadtsparkasse München

Modern analysis of provided services -
Power BI replaces existing Excel solution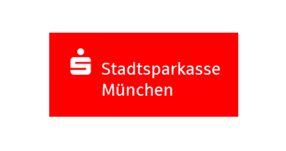 Industry:
Financial Services
Technology: Microsoft Power BI / Azure
On the Go: Get the reference as a snappy PDF for later
You want to read this reference later, share it or download it? Just fill out our short form and get your very own PDF.
Download
Challenges: A modern replacement for a complex count list
The Excel-based "Count List" is used by Stadtsparkasse München to evaluate the services provided by Deutsche Servicegesellschaft für Finanzdienstleister (DSGF). The Excel file contains both current and all historical data.​

The manual effort required to update the data, which is enriched monthly by DSGF with new data, is very high.​

In addition, statistical outliers are difficult to identify and require a great deal of manual effort, as the scope of services provided is highly dependent on various general conditions, such as the time of year. A pure comparison with the previous month usually does not provide a meaningful value and extended comparisons are complicated to perform.​

The complex file and data structure of the comprehensive Excel file further complicates the evaluation options.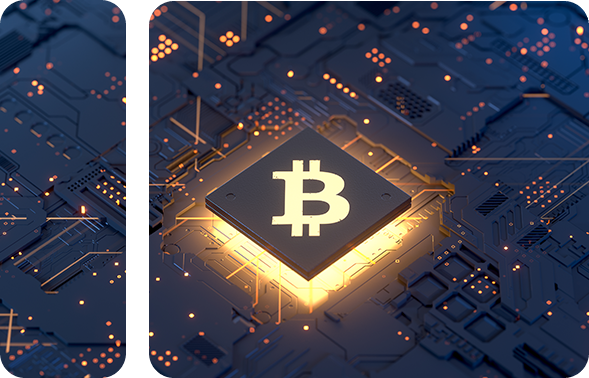 Solution: Automated data workflows based on Microsoft Power BI
Together with DIGITALL, a new solution was implemented using Microsoft Power BI and an underlying data backend based on Azure SQL and Azure Analysis Services. This enables automated data storage and a greatly improved the ability to evaluate the data. ​
In a first step, ETL routes were implemented, through which everything will be stored automatically in Azure SQL. Based on this data, Azure Analysis Services was then used to create the required data dimensions.​
Using Power BI, the processed data can be made available in a modern and detailed reporting user interface. The new interface makes it much easier to evaluate current data in relation to historical data. ​
As part of the project, the historical data was also migrated from the existing Excel file via ETL routes in Azure VM or Azure Data Factory.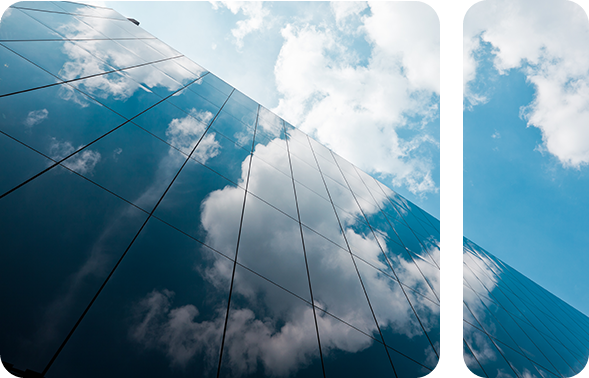 About
Stadtsparkasse München
Stadtsparkasse München is part of the Sparkassen-Finanzgruppe organization, the largest network of financial institutions in Germany. This enables us to offer our customers - whether private, professional or corporate - a broad range of financial services, investments and financing options. Viewing ourselves as "Die Bank unserer Stadt" - Munich's Bank, it is important to us to be close to our customers.
You have a question or a specific use case?
Write us a message and we'll be in contact with you to help your business find the right solution.