Eterna Mode GmbH
THE 360° VIEW OF THE CUSTOMER STRENGTHENS CUSTOMER LOYALTY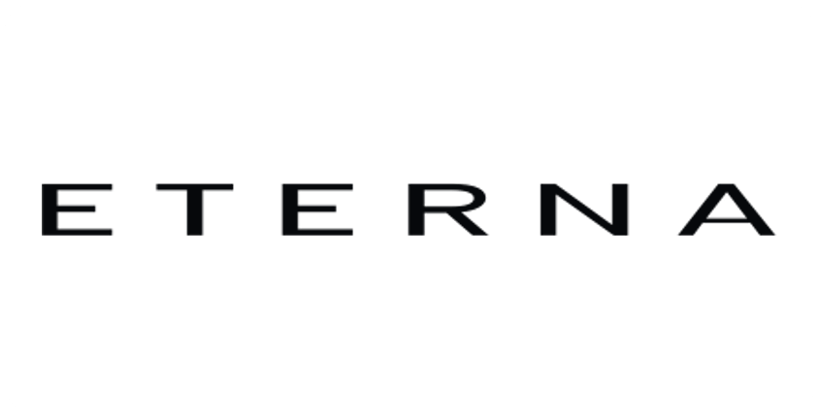 Industry: Retail
Technologie: Salesforce Sales, Service, Marketing and Community
On the Go: Get the reference as a snappy PDF for later
You want to read this reference later, share it or download it? Just fill out our short form and get your very own PDF.
Download
"The introduction of the Salesforce Sales, Marketing, Service and Community Clouds is a quantum leap for us in cross-channel and customer-centric communication."
Challenges
The existing IT landscape was characterized by many different external systems. These were elaborately linked via interfaces and system integrators. For evaluations, data had to be collected and combined manually from different applications.​
The goal was to introduce an IT platform as the central hub for all customer data, automated and customer-oriented communication, and strengthen customer loyalty through a customer portal, including ETERNA FANCARD (Customer Loyalty Program).​
Through a multi-channel communication along the customer journey, a consistent perception of the brand at the customer should be achieved. The integration of the online shop, POS system and ERP was not allowed to hamper the ongoing daily business.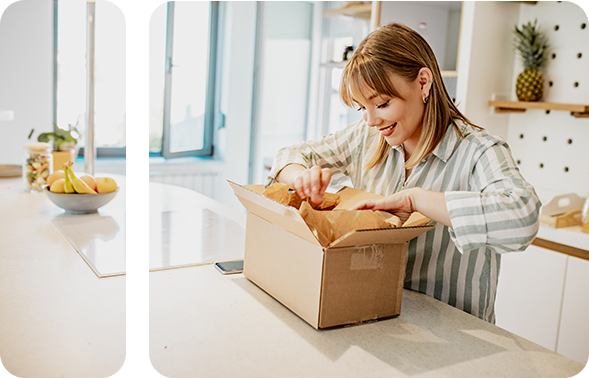 Solution
The central system was the Salesforce platform. Customer data is collected in the Sales Cloud, with customer communication via the Marketing Cloud. A new customer portal has been introduced using the Community Cloud.​
The new set-up enables a 360 ° customer view for all departments. By automating and increasing relevance in communication, higher efficiency could be achieved.​
The expansion of the loyalty program enables the customer to collect e-shirts and redeem vouchers in ETERNA Retail Stores as well as in the online shop, thus creating a seamless shopping experience.​
The new customer portal is also integrated directly into the online shop and guarantees that the customer himself has access to all his information, including, for example, master data, purchases, product preferences and points collected.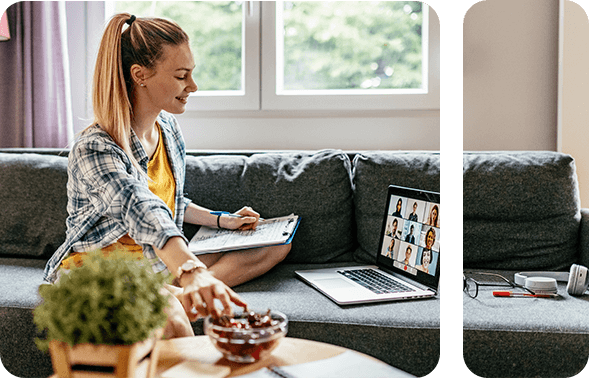 About Eterna Mode GmbH
150 years of tradition: Since 1863, ETERNA has been underlining its claim as a leading manufacturer of shirts and blouses based in Passau (Germany) every day with the highest quality standards and numerous innovations. As a specialist, ETERNA is able to make full use of its in-depth knowledge of its core range - a high level of fit accuracy, variance in sleeve length as well as collar shapes are just a few examples. In 2019, ETERNA sold around 4.3 million shirts, blouses, ties and accessories.
You have a question or a specific use case?
Write us a message and we'll be in contact with you to help your business find the right solution.