DIGITALL - Your Microsoft Partner
Get to know our comprehensive portfolio to support your digital transformation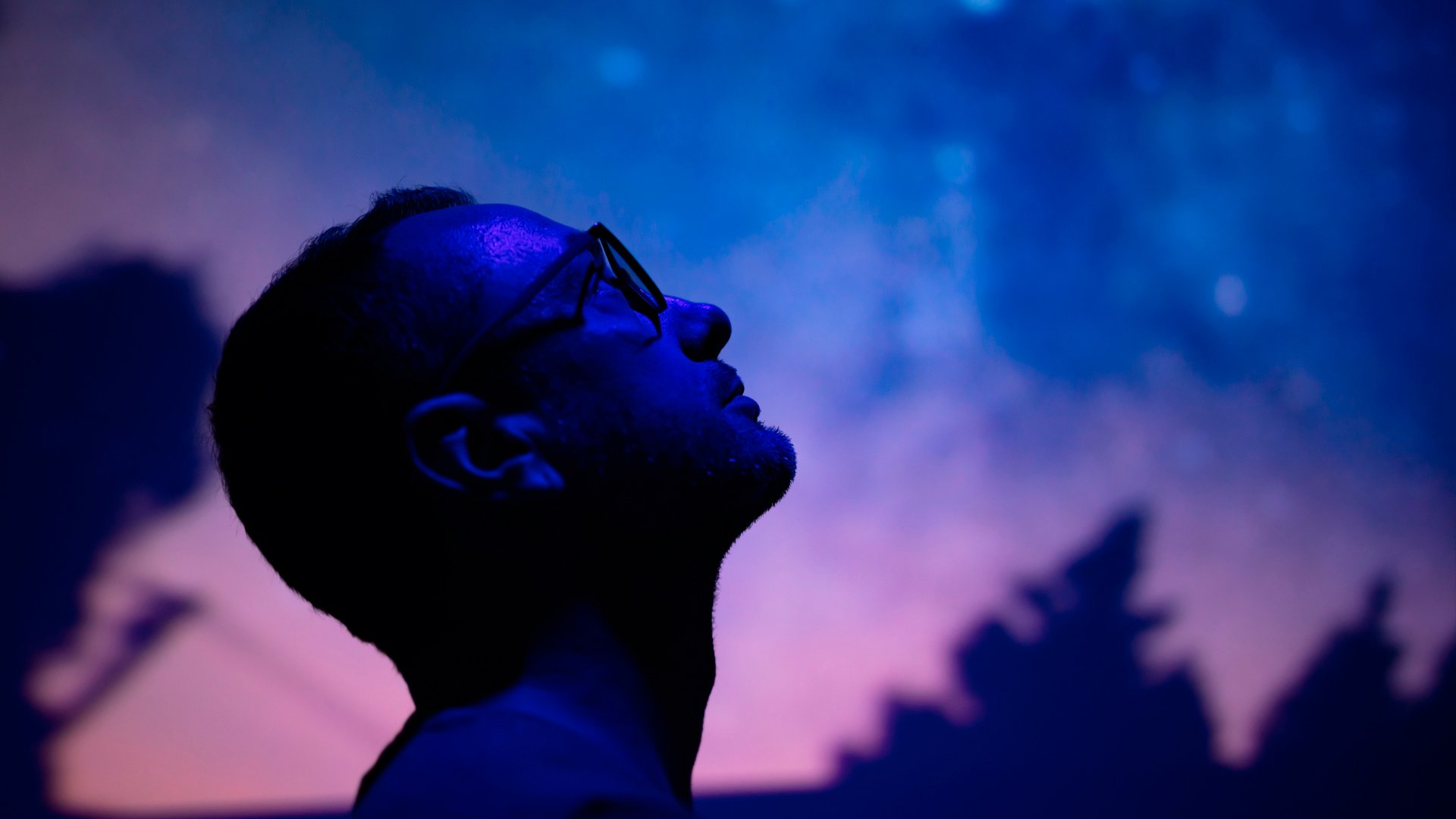 Digitalization & transformation is part of business
Markets, competitors and industries are in constant flux due to megatrends, disruptive events, cultural developments or customer expectations for products, services and experiences.
With Microsoft products and DIGITALL as a consulting, reseller and implementation partner, your company can successfully transform into the digital leader of your industry.
As a Microsoft partner since 2004, we have supported over 1500 Microsoft projects in more than 100 countries. We are one of the fastest growing Microsoft partners in Europe and have established a long and trustful partnership.
Our experts are certified, have industry know-how and collaborate with you and your teams to achieve your business goals.
We support you along the entire Microsoft journey: from evaluation to licensing, implementation, customization, managed services and go-live.
+
0
Microsoft-Certificates
We are a Microsoft Solutions Partner
DIGITALL is an official Microsoft Solutions Partner for Business Applications, Digital & App Innovation (Azure), Data & AI (Azure) and Infrastructure.
In October 2022, Microsoft transitioned its Partner Network program to a new, more transparent model: The Microsoft Cloud Partner Program (MCPP).
Microsoft replaced the previous 18 partner status certificates that assigned Silver, Gold and Platinum levels to technology and services partners. The MCPP features six new solution partner designations that provide greater transparency to customers for selecting the right Microsoft partner by focusing on specific solution areas.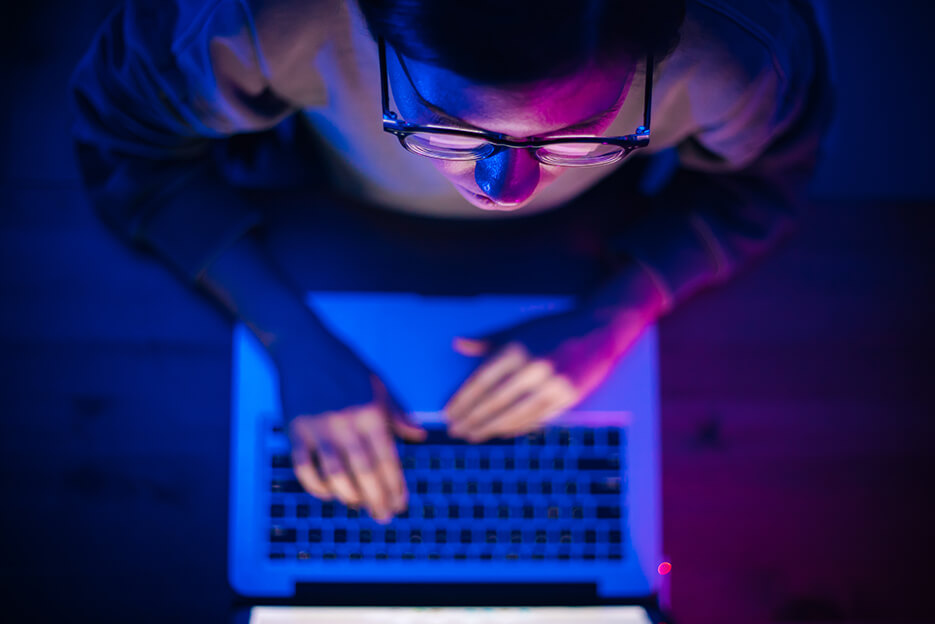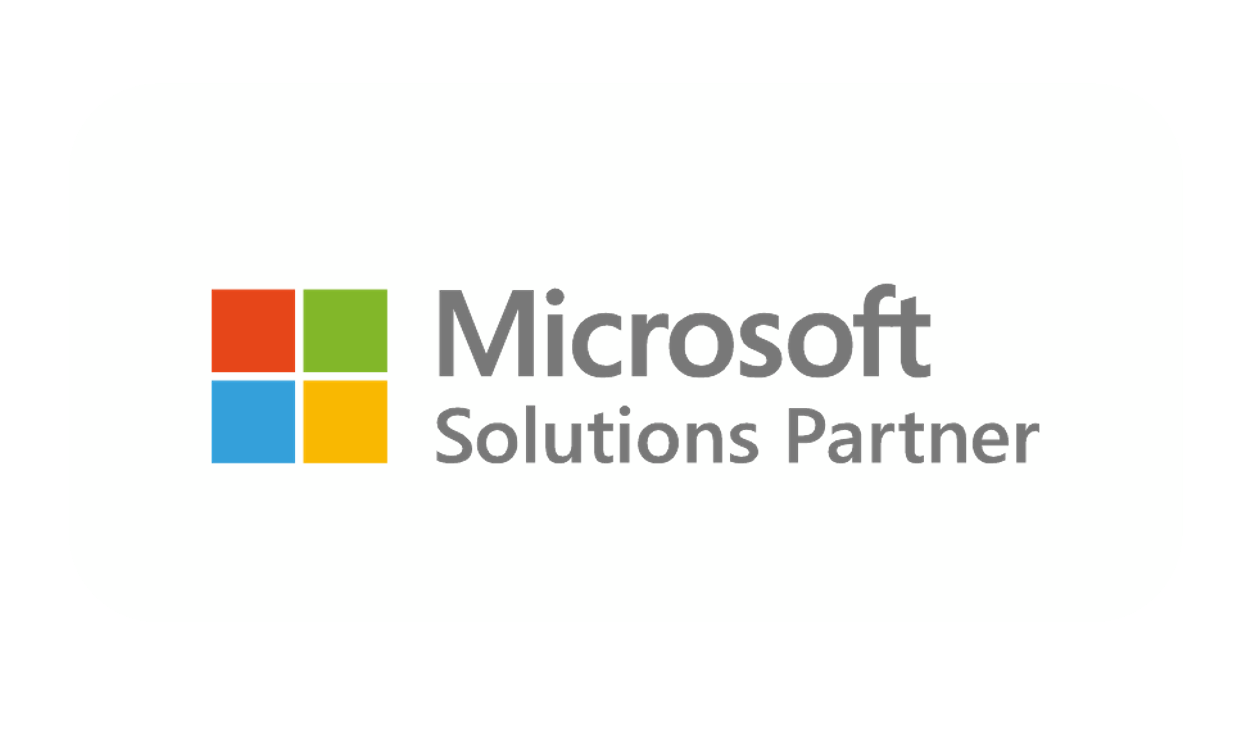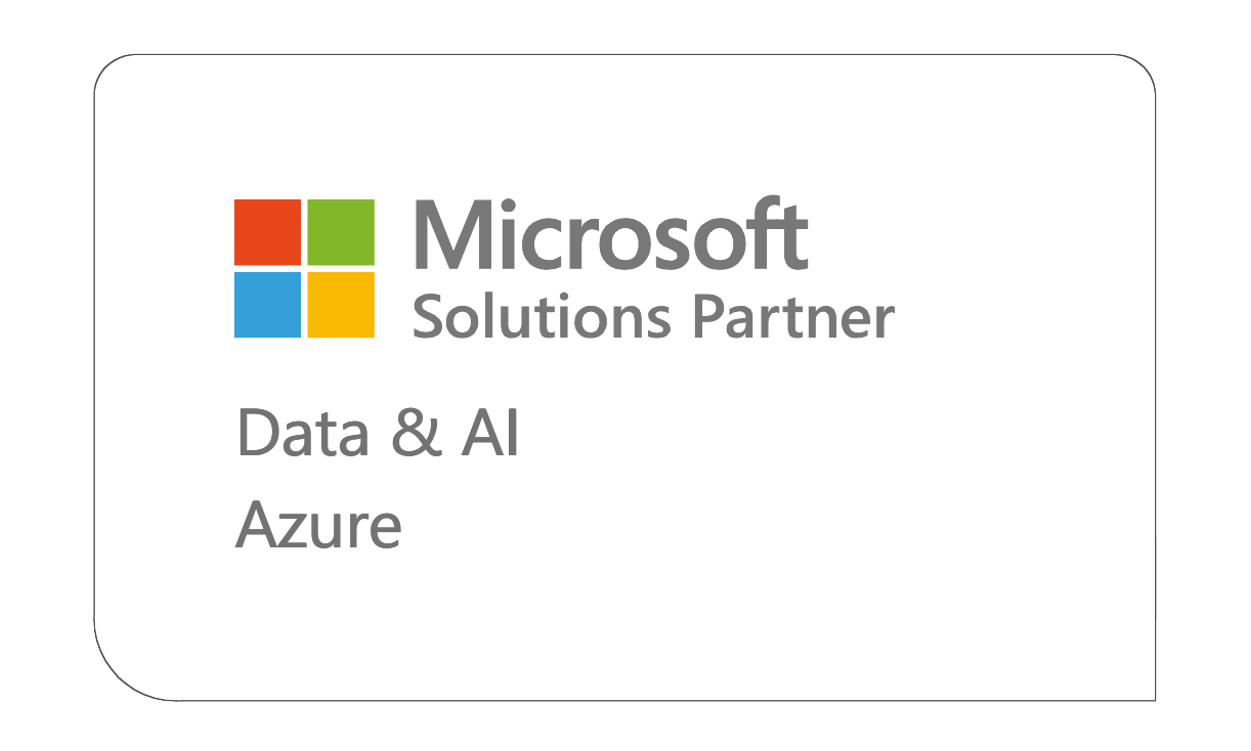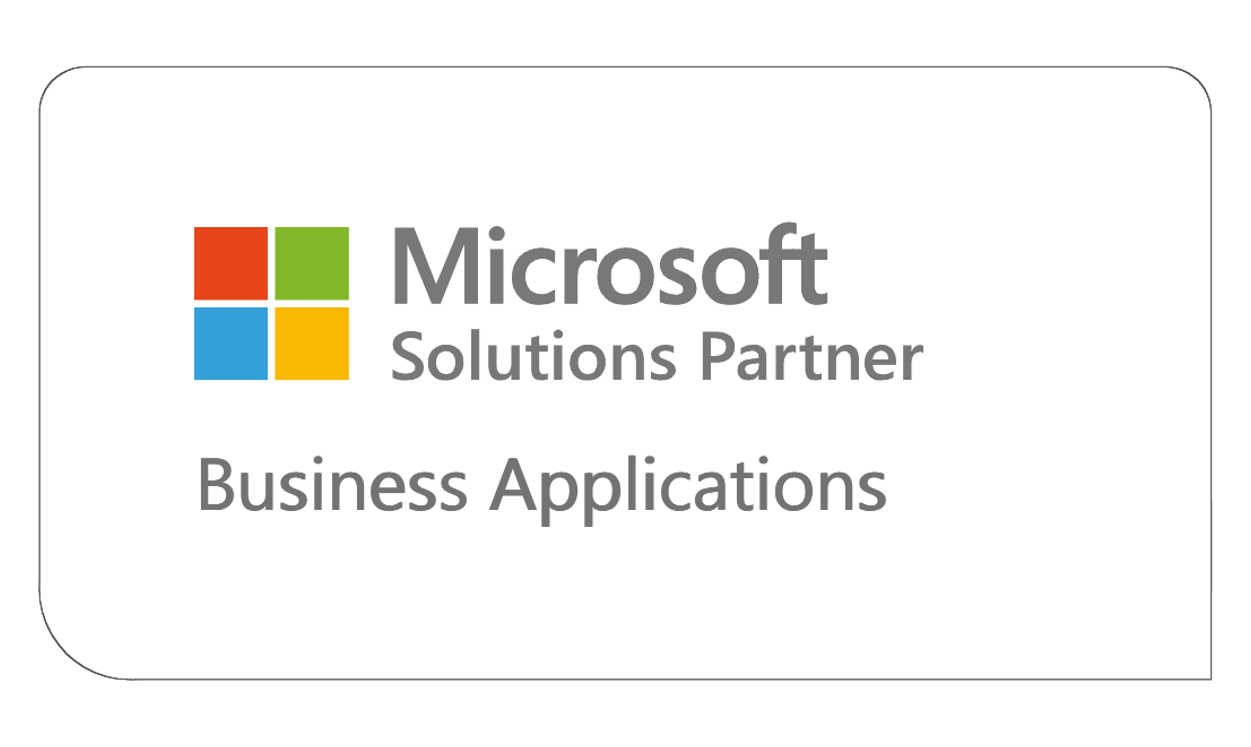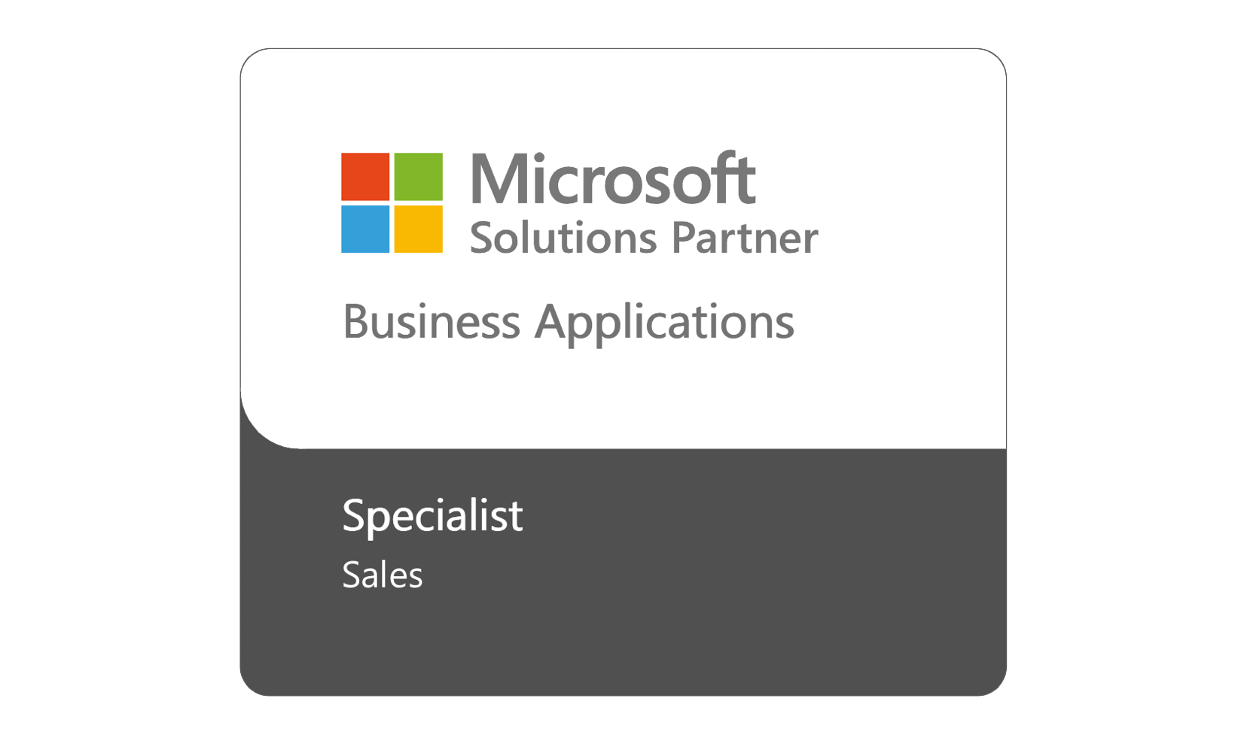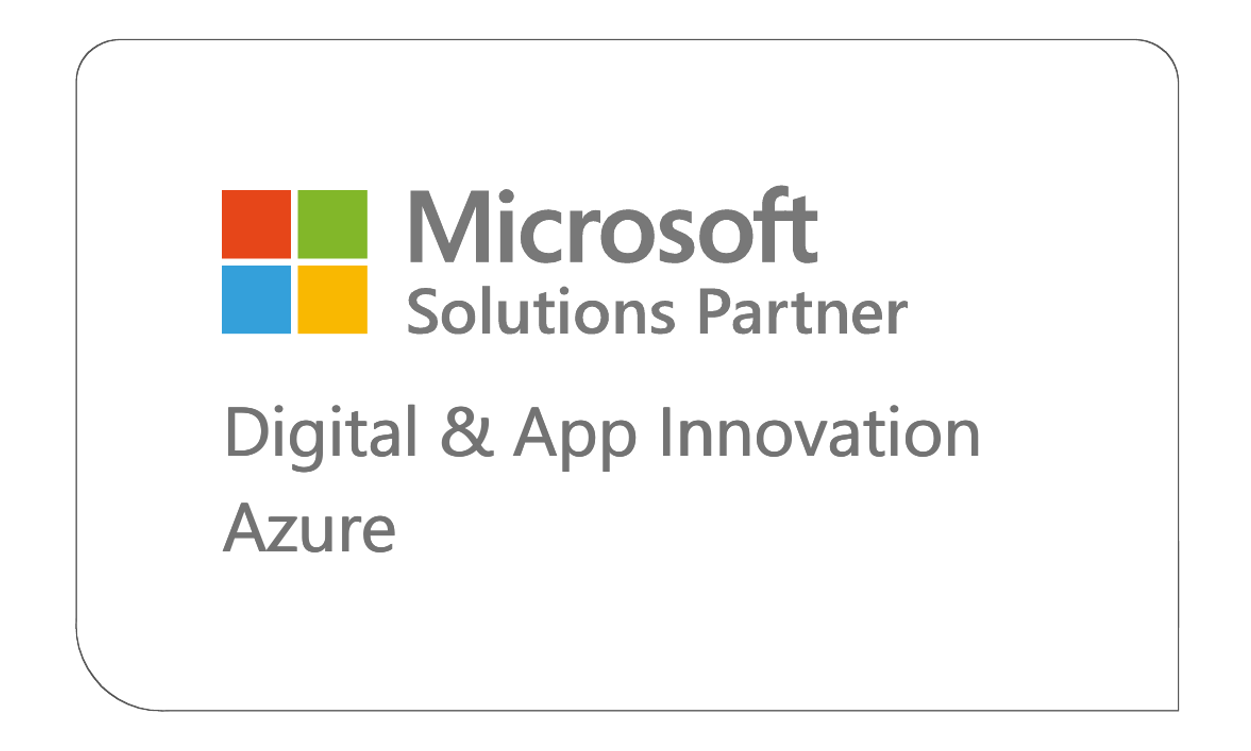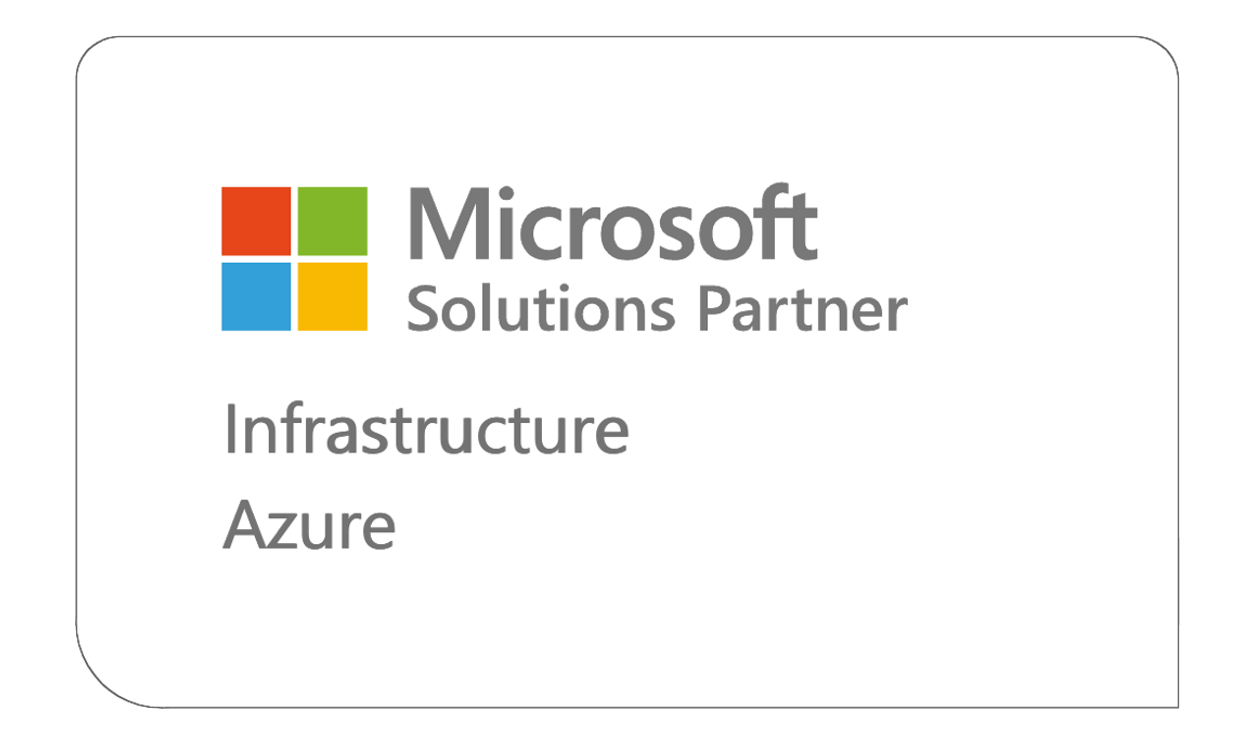 Our product portfolio
Find out which solutions and services we offer for your Microsoft application.
THIS IS HOW KELVION HOLDING GMBH INSPIRES ITS CUSTOMERS
"TOGETHER WITH DIGITALL, WE HAVE ENSURED THAT THE COMPLEX PROCESSES IN THE MANUFACTURING SECTOR ARE OPTIMALLY INTEGRATED INTO OUR SYSTEM."
(Dennis Ahler, Head of Global CRM, Kelvion Holding GmbH)
Watch the video to see how Kelvion Holding GmbH used Microsoft Dynamics 365 to restructure its sales and marketing processes in order to be able to react flexibly to changing market conditions and customer requirements. As a result, Kelvion has the trust and loyalty of its customers on its side.
"DIGITALL has displayed a strong commitment to solve customers' complex business challenges and support their success by implementing innovative solutions. Together with us within the Act to Accelerate initiative, the company is driving forward the sustainable digital transformation aimed at bringing benefits to the society." (Edith Wittmann, Senior Director Global Partner Solutions at Microsoft Germany)
WE ARE AN ISG LEADER IN THE MICROSOFT Cloud ECOSYSTEM
Dynamics 365 Services
We support companies with the evaluation and digitalization of business processes with our technological, strategic and industry-specific know-how. This includes migrating systems and data as well as integrating peripheral systems for greater data transparency and efficient processes.
In addition, we offer numerous options to customize Dynamics 365 to your individual needs.
Managed Services for Azure Midmarket
We support you in the operational management of your Microsoft Cloud environment, including operations, monitoring and optimization to reduce costs and meet all legal and compliance requirements.
Management & Monitoring
Updates & Patches
Service Portal
Governance & Compliance Management
etc.
Our service models can be adapted to your needs, budgets and cloud models.
Power Platform Services
We offer services for the implementation, integration and use of the Microsoft Power Platform. Together with you, we evaluate your processes and goals to develop innovative and complex software applications that provide business insights and optimize business processes.
In addition, we offer onboarding and training support to enable your teams to develop low-code applications independently.
MISSING YOUR INDUSTRY?
Don't worry, our experts have experiences across many different industries for local and global companies and organizations. Contact us and we'll find the right team to support you.
FROM LICENSE TO IMPLEMENTATION - WITH MICROSOFT & DIGITALL
As an official Microsoft reseller, we offer licenses and additional support for the implementation and optimization of Microsoft 365, Microsoft Dynamics 365, Microsoft Power Platform and Azure.
Our DIGITALL experts have more than 20 years of experience helping customers with their digital transformation.
"Since March 2020, around 1,000 employees in Lufthansa Cargo's global sales department have been using the new CRM system. User satisfaction is high thanks to the modern state-of-the-art solution with many new options. At the same time, we are achieving significant savings compared to the replaced legacy system.."
"The introduction of association management based on Microsoft CRM enables us to access our member and statistical data across all locations. The partnership and pragmatic cooperation as well as DIGITALL's high understanding of the challenges in our organization led to a successful CRM implementation."​
Head of IT, Diakonie Rheinland-Westfalen-Lippe e. V.​
"Our big thanks go to the appreciative and goal-oriented teamwork: together we were able to structure, understand and successfully implement the many requirements following our Mantra: By users, for Users. Our common focus was always on finding the best possible solution. As the successful implementation of the MVP is just the beginning of our journey towards Customer Intelligence, together with DIGITALL.
Head of Customer Experience & Project Leader​, FIEGE Logistik Stiftung & Co. KG
"The realisation of the uniform customer interface (eKuSS) at Westnetz makes our NON-EDIFACT communication with end customers and market partners digital, transparent and easier across departments. Thanks to DIGITALL who helped with the conception, implementation and operation, our IT, specialist department and system management were able to achieve this goal. I would like to take this opportunity to thank you for the past (and future) cooperation."
Solution Coordinator, e.Kundenservice Netz GmbH on behalf of Westnetz
"Great how quickly we were able to hand over a great solution to the customer!"
Head of Data Science and Product Owner, Wincasa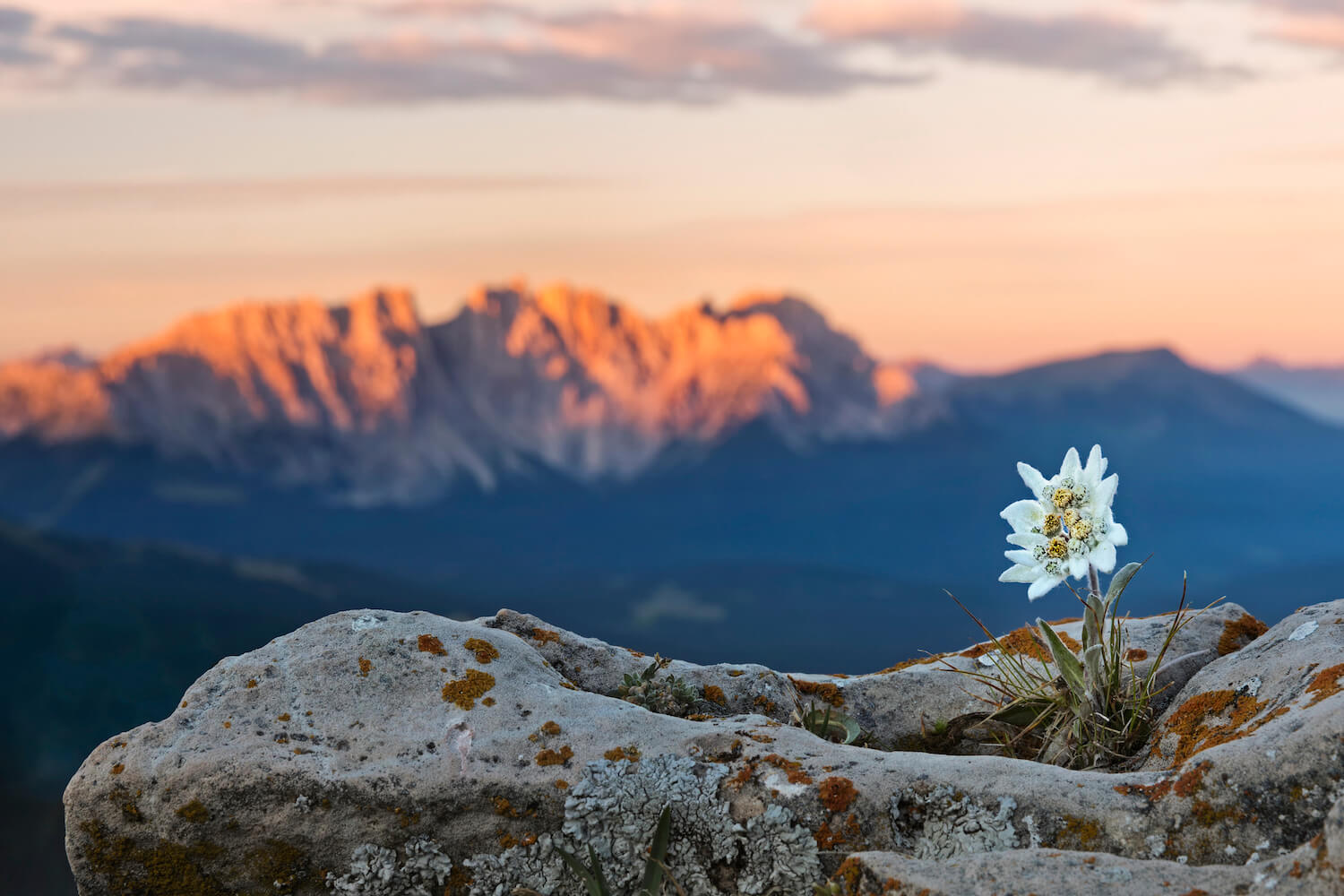 MIGRATION TO MICROSOFT
Read in our guide how we plan and manage a migration project to switch to Microsoft.
Download the guide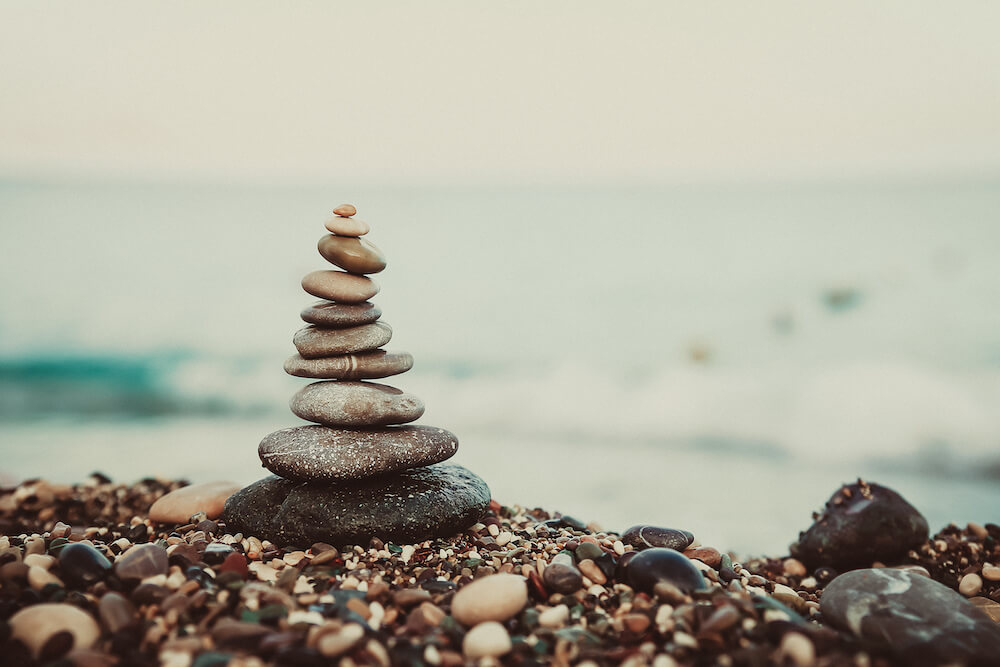 LOW CODE & POWER USER
Enable your employees with simple low code applications. Learn what's behind the technology.
Read the blog article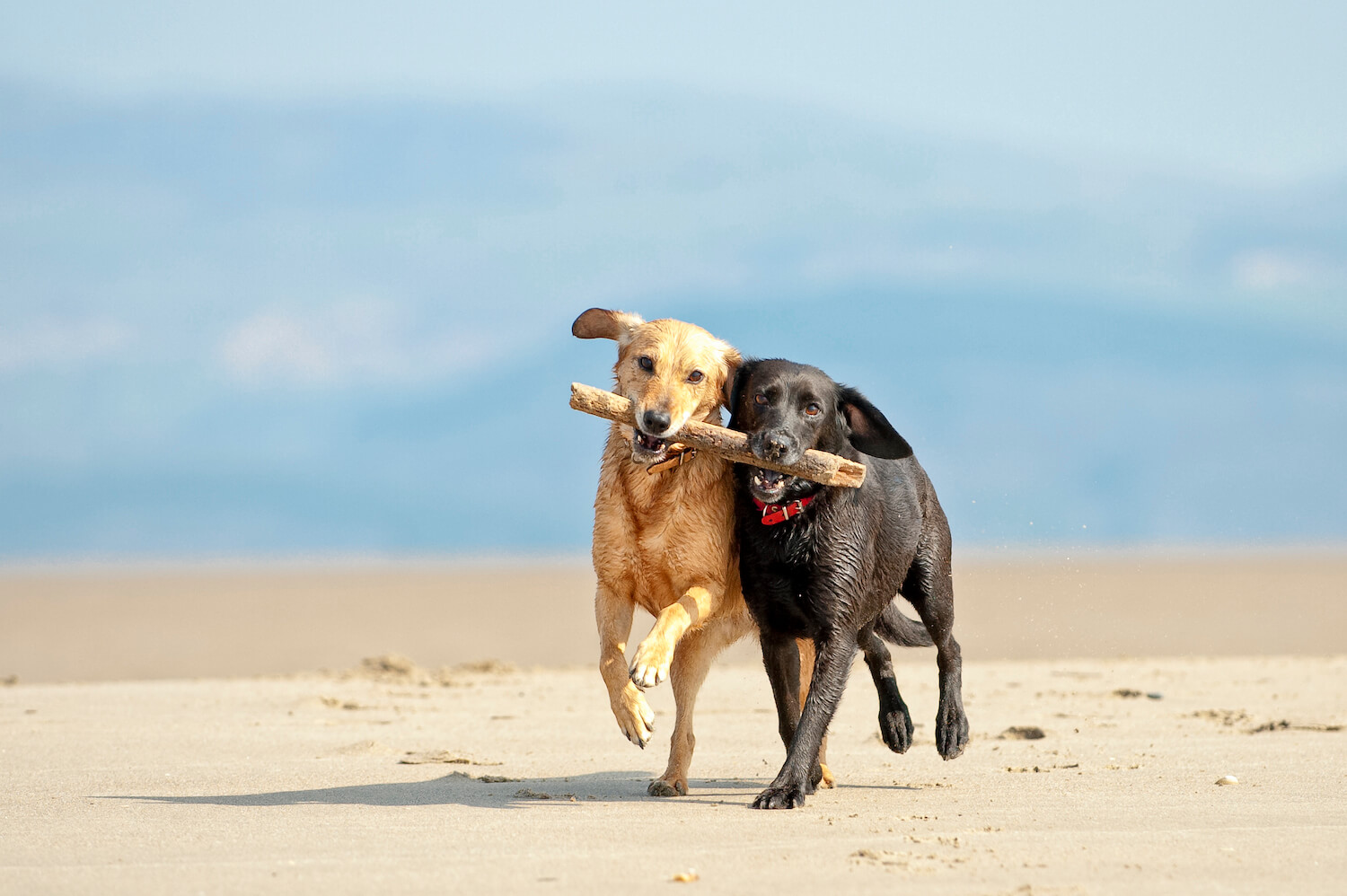 MASTERING DIGITAL TEAMWORK
Successful digital teamwork is not just about technology but needs the right processes and work environment.
Read the blog article