DIGITALL is your Microsoft partner & reseller
Digitize your business and work space - with Microsoft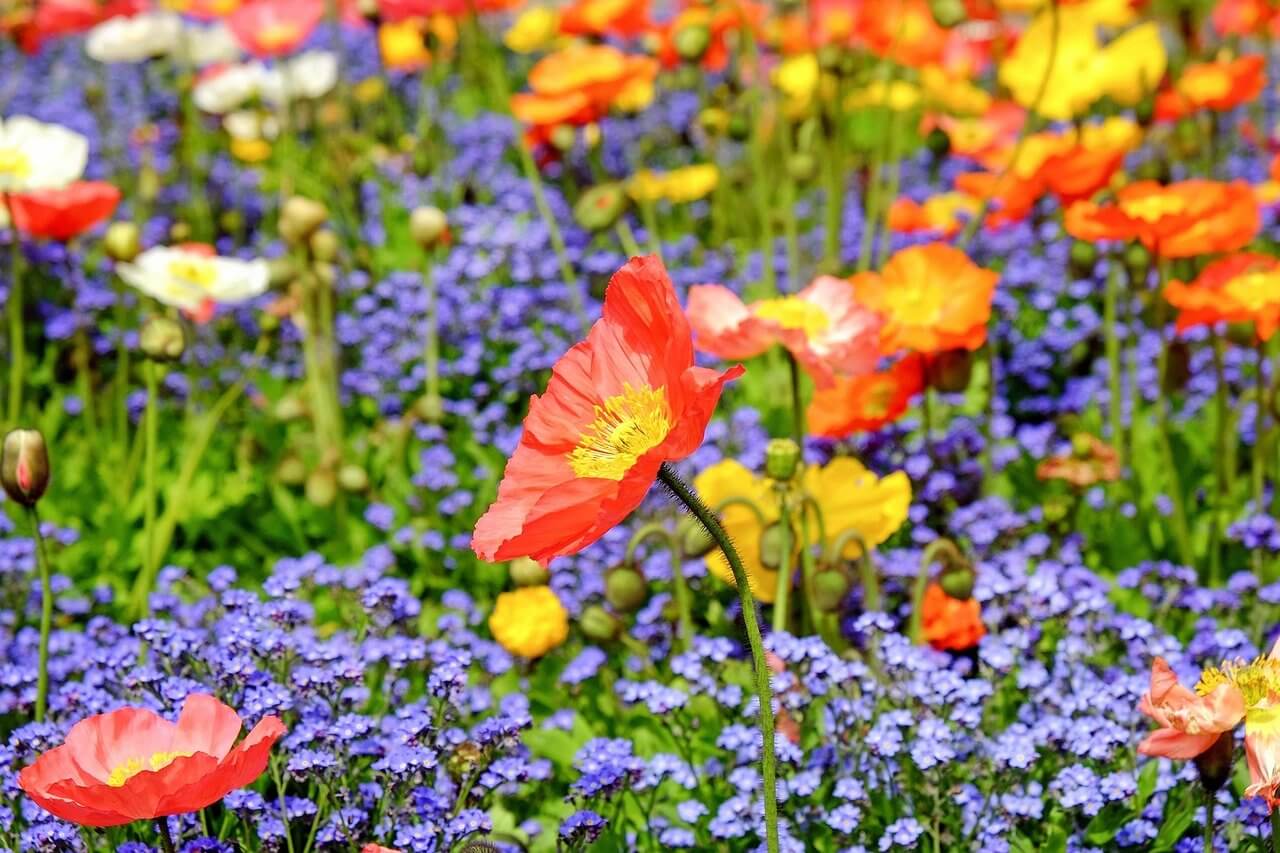 TRANSFORM YOUR BUSINESS
Transformation is part of business. Markets, competitors and industries change constantly due to megatrends, disruptive events, cultural developments or customers who expect new products, services and experiences.
With Microsoft and DIGITALL as reseller and implementation partner, your business can transform to become a digital leader of your industry. We have been partners with Microsoft since 2004 and have since then supported more than 1500 Microsoft projects in over 100 countries. Our experts are certified, have industry know-how and work towards your goals.
We are one of Europe's fastest growing Microsoft partners and share a long, trusting relationship.
Evaluate the right Microsoft solutions for your business. We will support the implementation and customization to fit Microsoft standard cloud technology to your requirements, peripheral systems, and data structures. Microsoft solutions enable your employees, partners, and customers to rethink user experiences, service culture, and customer journeys.
At DIGITALL, we support you along your entire Microsoft journey: from evaluation to licensing, implementation, up to customization, service and operation.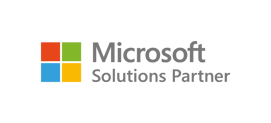 WE ARE AN ISG LEADER & RISING STAR IN THE MICROSOFT PARTNER ECOSYSTEM IN SWITZERLAND
In its 2022 edition of the independent ISG Provider LensTM (IPL) study, ISG looks at the Microsoft Partner Ecosystem in Switzerland to see which service providers are Leaders and Rising Stars due to their portfolios, expertise, and project quality.
DIGITALL has been named Product Challenger and Rising Star in the category Managed Services for Azure, as well as Leader in the category Power Platform Services.
Download the PDF
We were recognized with the Accelerate Innovation award by Microsoft Germany
Every Year, Microsoft awards partners for outstanding customer projects and achievements. This year, for the first time, Microsoft announced the "Act to Accelerate"-Awards 2022 which identify partners that delivered exceptional quality, speed, and innovation in customer projects.
DIGITALL has won the prestigious "Accelerate Innovation"-Award which stands for unique idea that help customers fulfill their digital potential.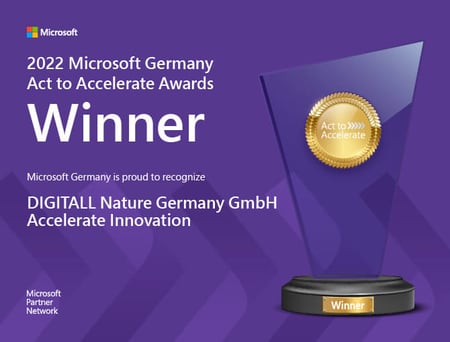 "Since March 2020, around 1,000 employees in Lufthansa Cargo's global sales department have been using the new CRM system. User satisfaction is high thanks to the modern state-of-the-art solution with many new options. At the same time, we are achieving significant savings compared to the replaced legacy system."
(Marko Krüger, Project Manager)
Transform your company with Microsoft & DIGITALL
As an official Microsoft reseller, you can get your Microsoft license from us and receive additional support in the implementation and optimization of Microsoft Dynamics 365, Microsoft Power Platform and Azure.
Our DIGITALL experts have more than 20 years of experience in CRM, Marketing, and Commerce and will therefore guide and support your teams to find the right solutions and make the right changes to Microsoft's standard clouds to enable your employees. Additionally, we know how to align transformation projects with your user requirements, compliance regulations as well as your business goals - you don't have to compromise when you're working with us.
Microsoft supports your business 100%
Dynamics 365 Business for your success
Profit from a user-friendly platform, innovative tools, and smart data use combined with artificial intelligence. Transform your internal processes with automation, insights, and the right connections.
Offer your products, services, and messages across all channels both online and offline and provide your customers with individual experiences that delight.
Enable your employees to focus on the important topics by leveraging automation and optimizing workflows to reduce costs, resources, and errors. And stay innovative with low-code automation designed for all users.
Colorful, Fast & Connected: Dynamics 365 Marketing & Sales
Personalized Marketing for 1:1 customer communication. Offer the right message at the right time on the right channel with Dynamics 365 Marketing.
Connect to your CRM for a truly 360° view on your customers, channels, and data to develop personalized paths. Increase conversion rates and revenue with smart, AI-supported customer segmentation and learn from your campaigns for continuously better results.
Create loyalty programs to foster long-lasting relationships and incentivize your customers to become brand advocates.
Enable your sales team with the right data, fast processes, and easy workflow planning for faster sales cycles and the right content and information to convince customers. Dynamics 365 Sales helps you keep an overview on your KPI as a team and individually. Connect your marketing applications for a truly holistic customer journey and leverage AI for insights on the next best steps.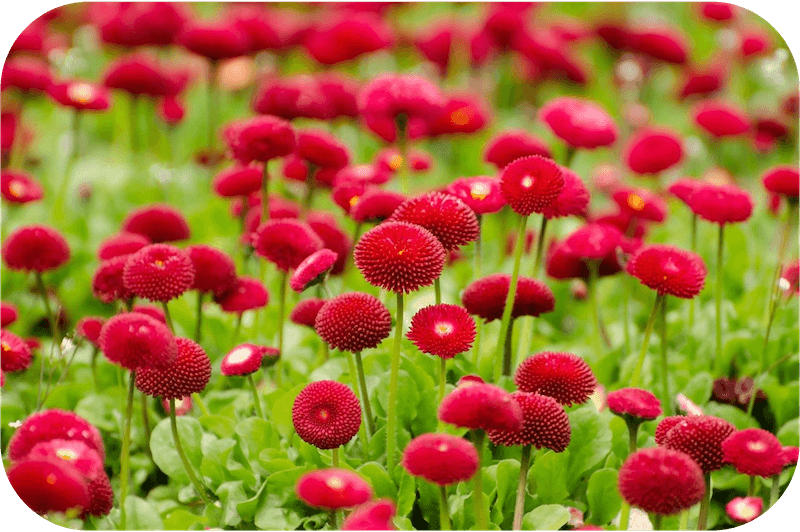 Easy, Collaborative & Secure: Microsoft Teams & Office 365
Connect your employees, partners, and even customers on a platform that allows for sharing and collaboration and integrates endless apps to customize your personal modern work space with Teams. Set up virtual meetings, create working groups and plan your tasks.
Make use of the many Office 365 applications to work on documents, share them and keep the secure. Plan, develop, and work with content. Synchronize in real-time and define access for a secure handling of all your data.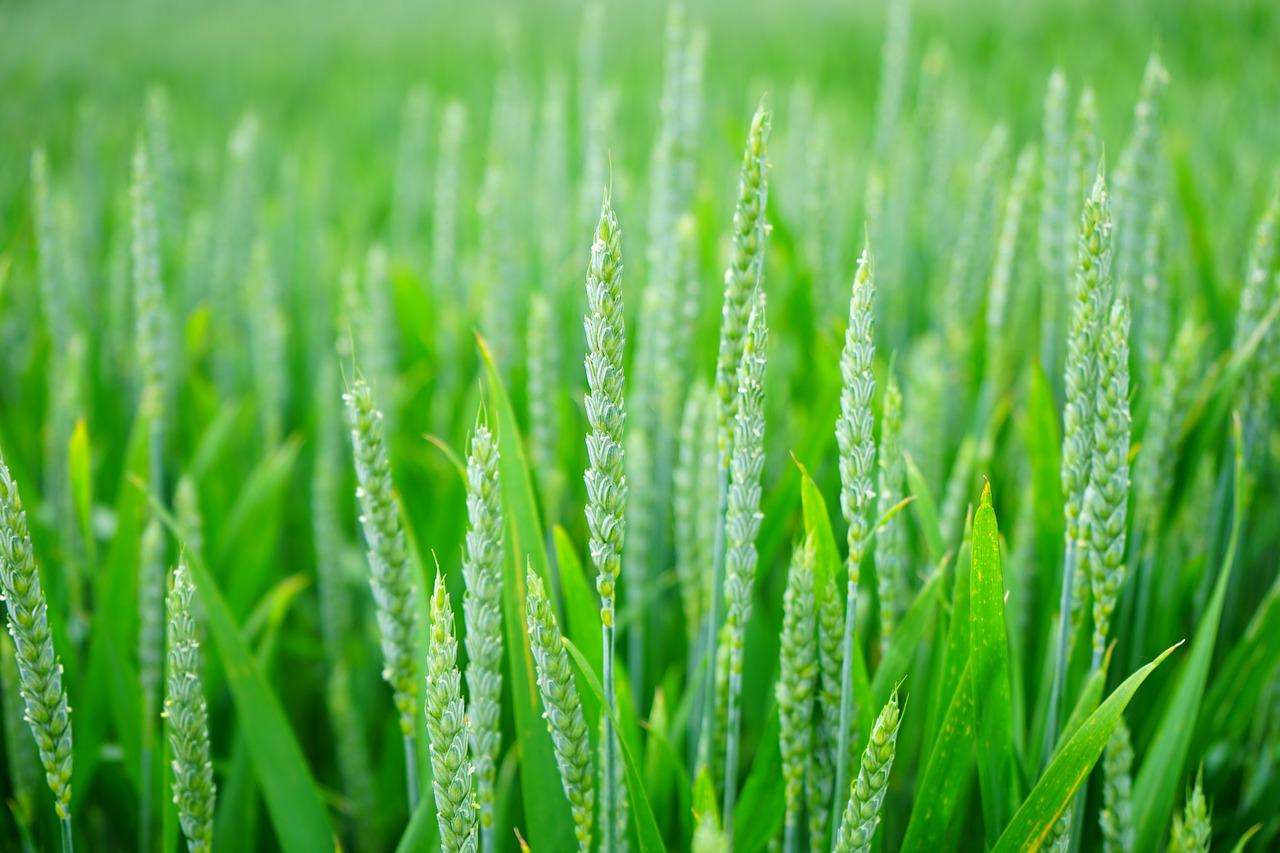 Flexible & Helpful: Microsoft Dynamics Customer Service & Field Service
Support your service team and your customers with all the right Dynamics 365 Customer Service tools for an outstanding, proactive service experience. Connect all service channels so your support team can react fast and prioritize based on your customer data. Your customers won't have to switch channels or repeat their information, because Dynamics 365 manages all channels on one service interface.
Offer virtual agents for 24/7 support and help your team focus on complex cases.
Additionally, use Dynamics 365 Field Service to integrate with your sales and marketing applications and therefore offer individualized service online and offline. Manage your field teams by gaining for info on their availability, capabilities and expertise levels for fast results and satisfied customers. Your field team will be able to see all the necessary information, get an overview on the next steps and be able to document everything for transparent problem solving.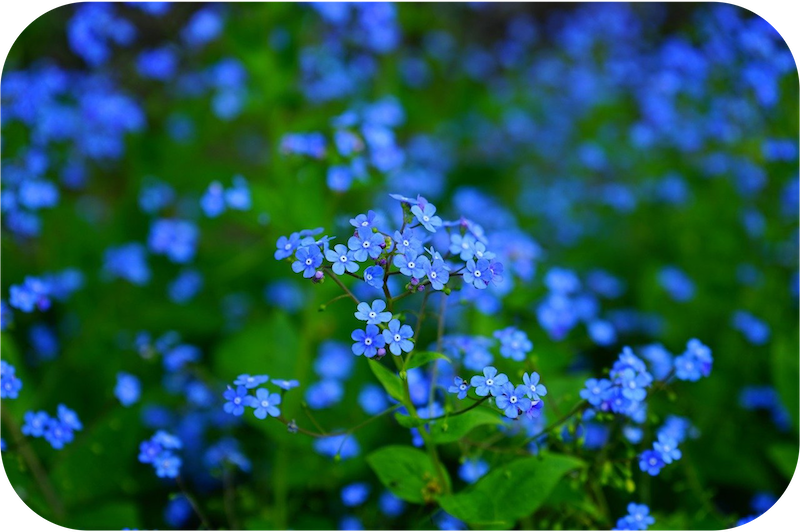 Intelligent & Easy: Microsoft Dynamics 365 Customer Insights
Consolidate your customer data for more transparency and connect the right applications so all your employees can work with the information that they need. Make use of Dynamics 365 Customers Insights in real time to understand customer behavior, anticipate activities and behaviors and plan next steps.
Aggregate relevant transactional, behavioral, and demographic data to create a 360-degree view of customer expectations and gain insights through an AI-powered customer data platform (CDP) that integrates with your existing infrastructure.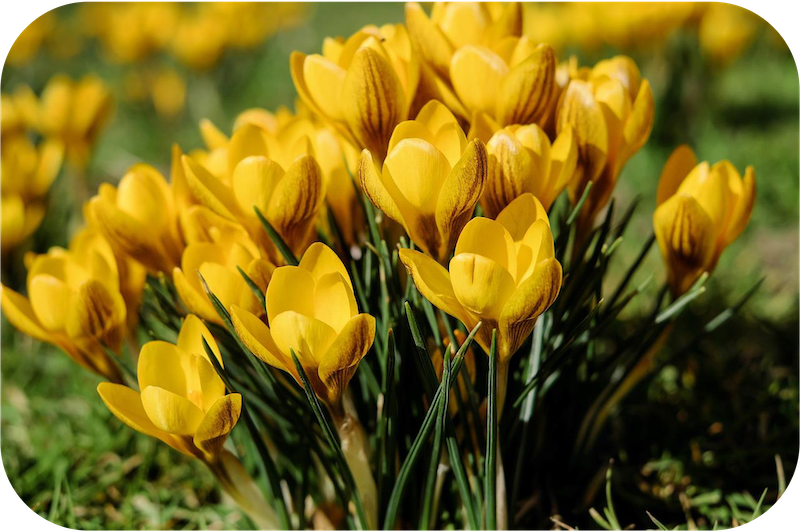 "DIGITALL has displayed a strong commitment to solve customers' complex business challenges and support their success by implementing innovative solutions. Together with us within the Act to Accelerate initiative, the company is driving forward the sustainable digital transformation aimed at bringing benefits to the society." (Edith Wittmann, Senior Director Global Partner Solutions at Microsoft Germany)
Microsoft Power Platform
Innovate within all business units with the Microsoft Power Platform that allows all users to create and develop their own apps with a low-code interface. That way, your employees can create new solutions to optimize processes, analyze data, activate next steps and even create new business opportunities.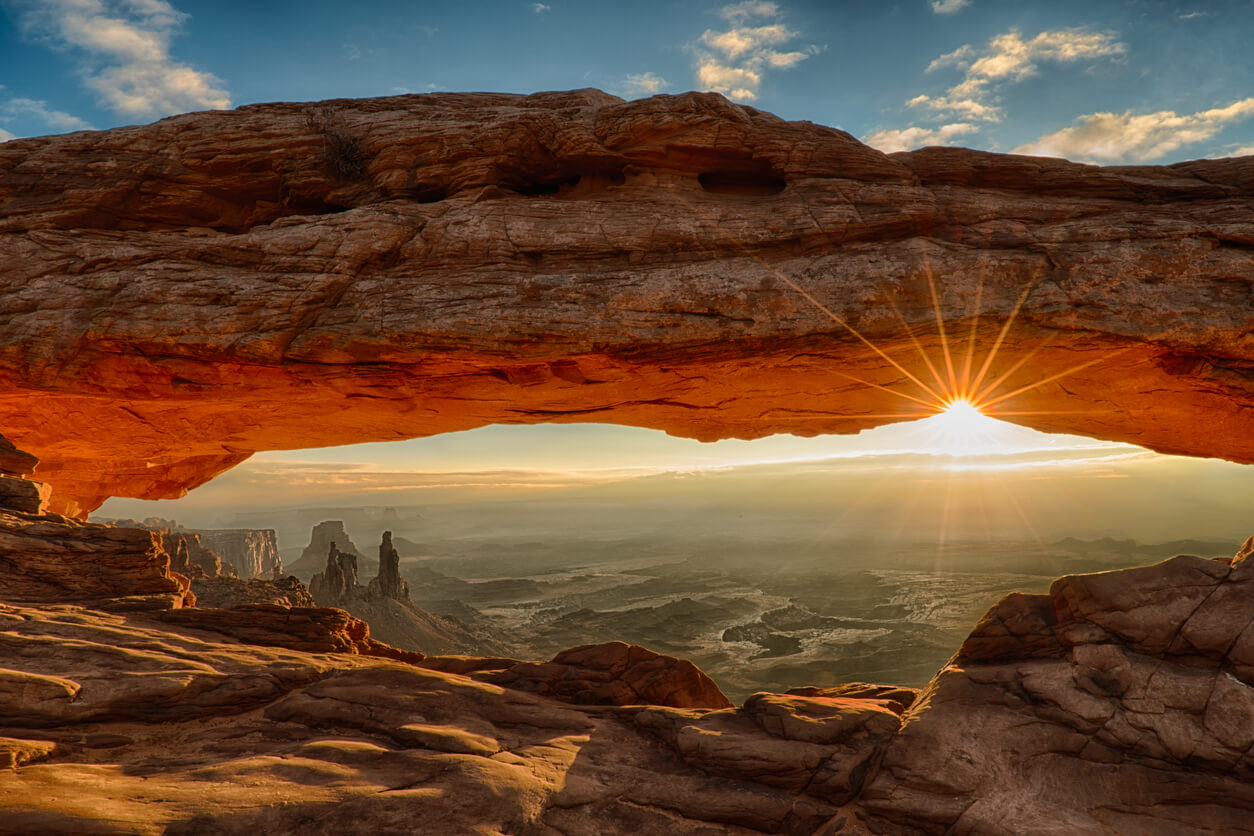 Microsoft Azure
Develop and connect with Azure services such as Software-as-a-Service (SaaS), Platform-as-a-Service (PaaS) or Infrastructure-as-a-Service (IaaS). Azure supports numerous programming languages, tools and frameworks and supports many third-party software and systems so you can further develop your tech stack.
Managed Services
With DIGITALL's Managed Services, you can operate your business in no time, while we improve service quality and user satisfaction, reduce risks and achieve business growth and fast adoption rates.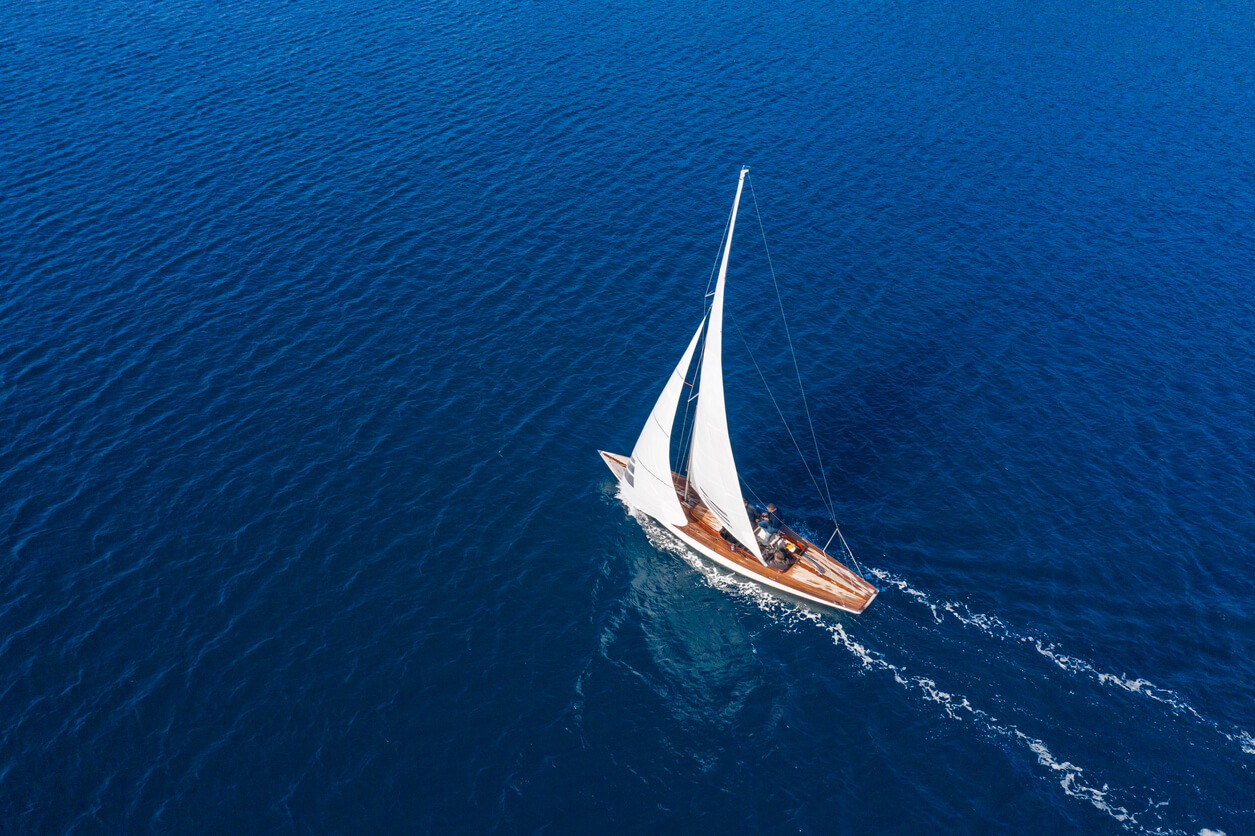 Technology Services
You need resources, skills, or know-how to realize your digital projects? Our DIGITALL experts offer Technology Services, including Operations Centers, Staff Augmentation and Captive Centers.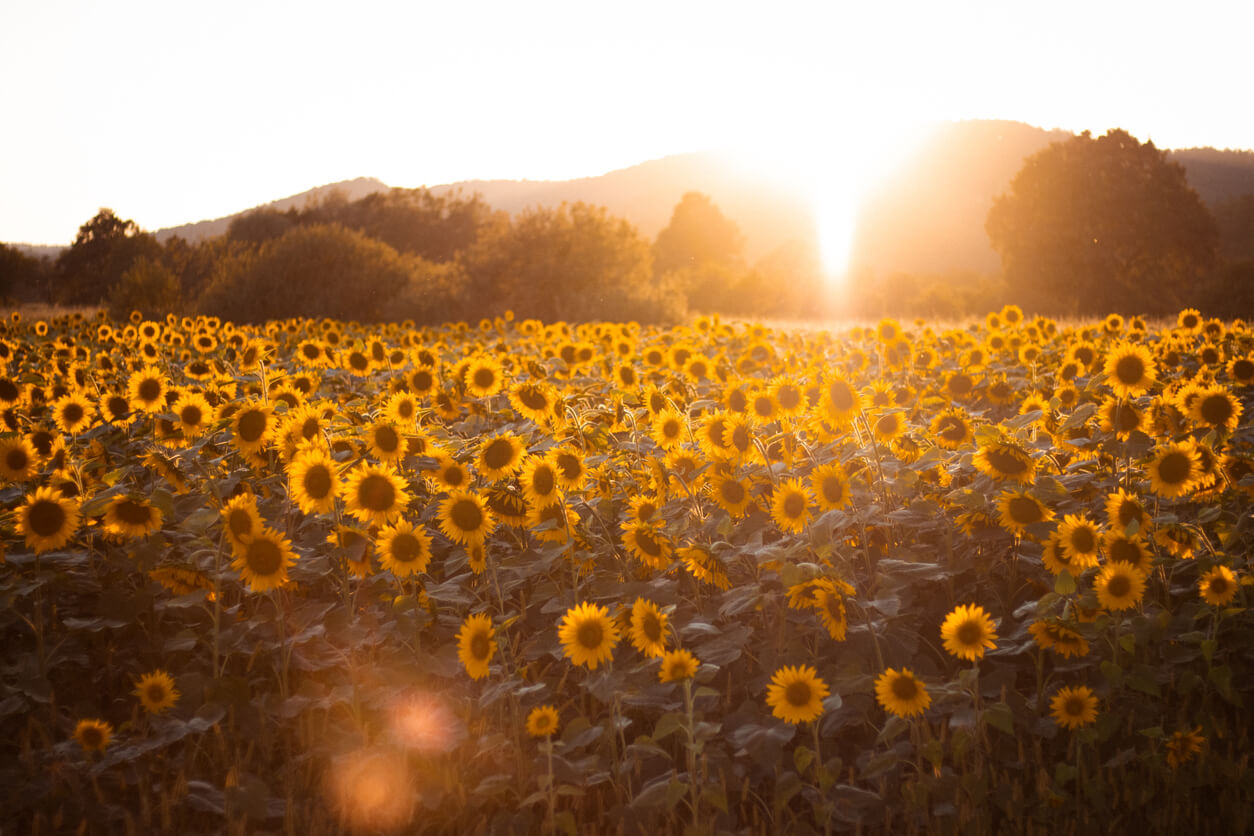 Interested? Contact us for more information.