DIGITALL IS YOUR IBM PARTNER & RESELLER
AUTOMATE, TRANSFORM AND SECURE YOUR BUSINESS - WITH IBM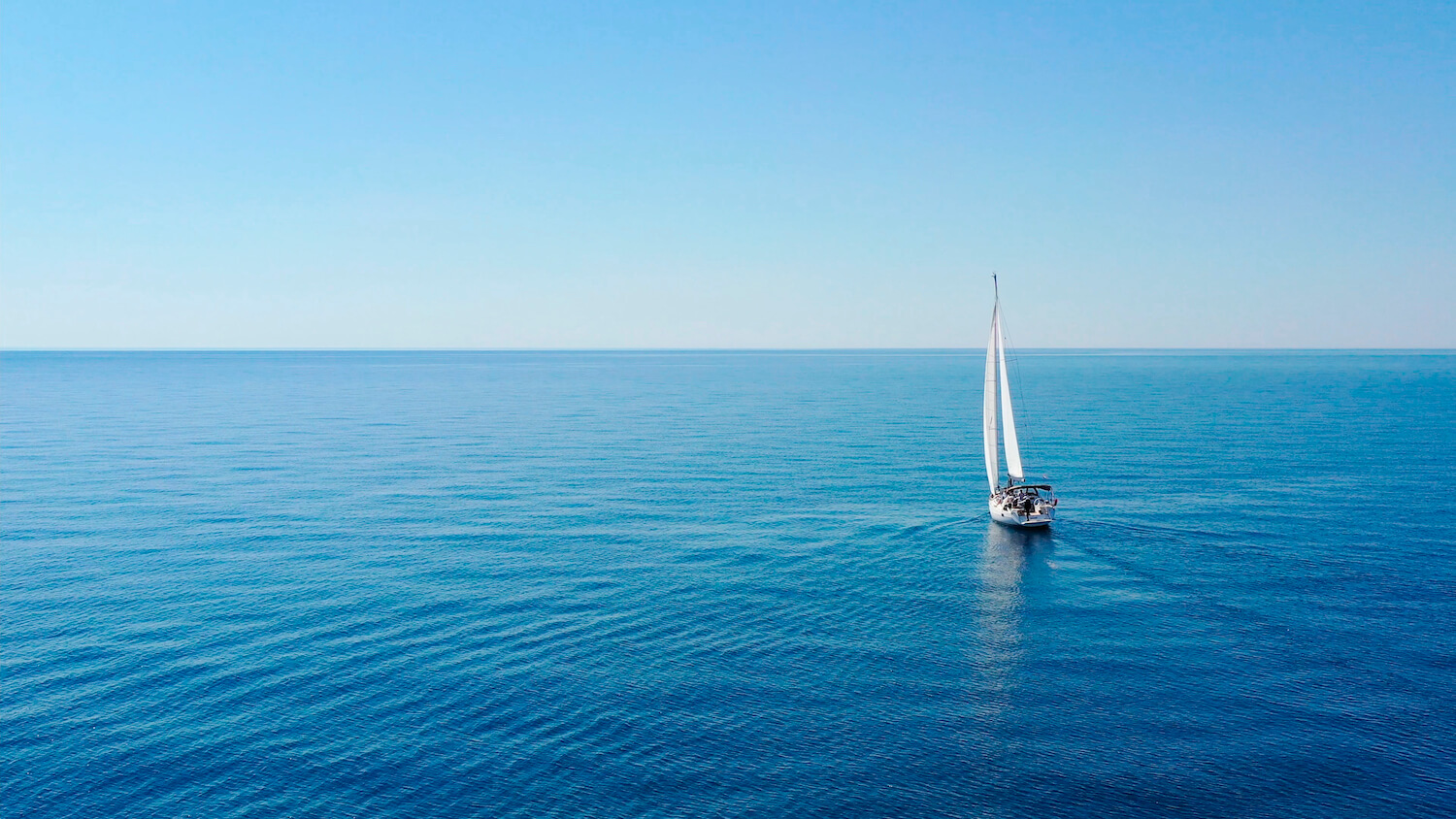 Let's take the journey with IBM & DIGITALL
You want to run your business efficiently and securely? We are here to help you achieve that.
Together with IBM, we offer the right solutions and services to automate your business processes, integrate your systems and applications, and secure and protect your entire organization.
The IBM QRadar XDR Technology is at the heart of our Security Operations Center (SOC), which allows us to deliver services with cutting-edge technology, following all industry standards and taking into consideration all your requirements.
The partnership between us and IBM allows to share knowledge, develop solutions collaboratively, and provide cloud and digital transformation for your company.
As an IBM Gold partner, we have exclusive access to IBM know-how, resources, and support to generate significant benefits for you.
Start your IBM transformation journey today - with DIGITALL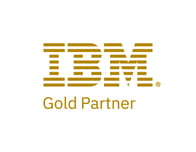 We at D Commerce Bank AD are fully satisfied with the completed activities undertaken, the achieved business results, and the overall quality of the project "SIEM IBM Q-Radar Implementation and Support". The team of experts from DIGITALL was very well prepared and their work was professional, timely, and technically sound.

D Commerce Bank AD
Achieve business success with meaningful innovations from IBM
IBM is a technology industry leader in many fields including hybrid multi-cloud, Cyber Security, artificial intelligence (AI), and business automation.
DIGITALL assists you on your way to utilize IBM technologies and transform your processes and business.
IBM success with DIGITALL
DIGITALL supports your transformation journey with IBM as reseller and implementation partner. We have a special focus on Cyber Security to secure your business.
DIGITALL is your IBM Reseller and Implementation Partner
We are experienced experts and able to provide deployment, installation, integration, configuration, fine-tuning, and support of various IBM products and solutions from the IBM Security, IBM Integration, and IBM Automation portfolio.
Additionally, we are an official IBM Reseller in Bulgaria, Germany, Austria, Switzerland, and the US.
As an ESA Partner (Embedded Solution Agreement) of IBM, we are able to provide our Managed SOC service worldwide to you to help your digital transformation gain speed without hurting your day-to-day business.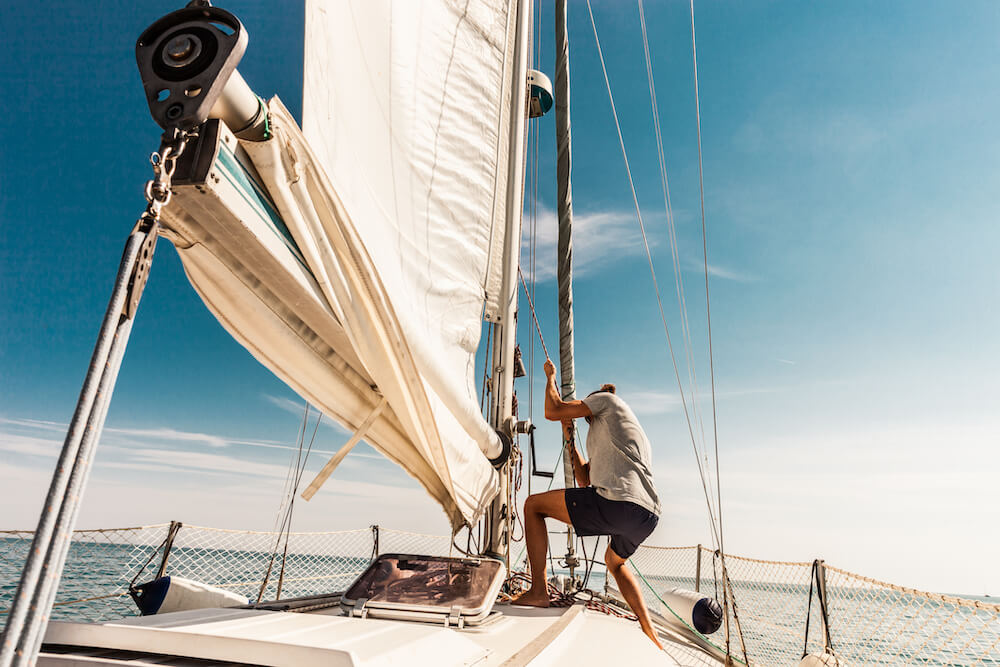 DIGITALL SECURITY OPERATIONS CENTER (SOC) WITH IBM
We make sure your business is secure, so you can safely grow.
The managed Security Operations Center (SOC) protects your whole organization from security breaches and hacker attacks 24/7.
This is only possible through the combination of smart technology, efficient processes, and skilled experts. Together, the SOC offers agile, intelligent, and proactive security.
Find out how the SOC works and what different models you can implement in our blog article.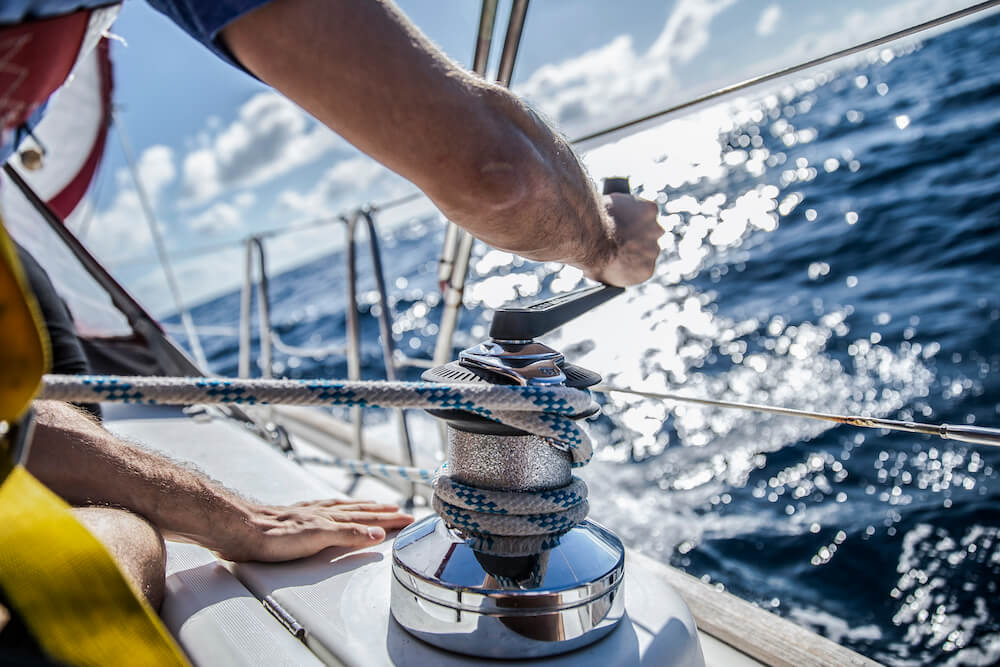 Security Operations Center Excellence
IBM's market-leading threat intelligence portfolio is at the heart of our SOC service and helps us to achieve best-in-class incident response and automation with a holistic approach.
Our Managed SOC service is suitable for all company sizes and business models through the various implementation models:
On-Premise Implementation – for organizations that are forced by rules and regulations to keep it in-house.

On-Cloud Implementation – for companies that are adopting the cloud approach in their core.

Managed Service Implementation – for customers that are in the middle – they can't or won't go to the public cloud, but they can't or won't fully host it on-premise either.
We believe though that the best-in-class technology would only work for you with the right people in place.
Our SOC Engineers and Analysts have experienced professionals that will help you throughout your journey of building a more secure and stable organization. They hold many IBM and other industry-recognized certifications among which are:

START YOUR DIGITALL JOURNEY
Set up a meeting with our experts to present your business case, get to know our IBM services and ask questions.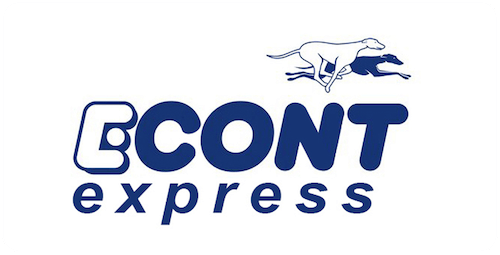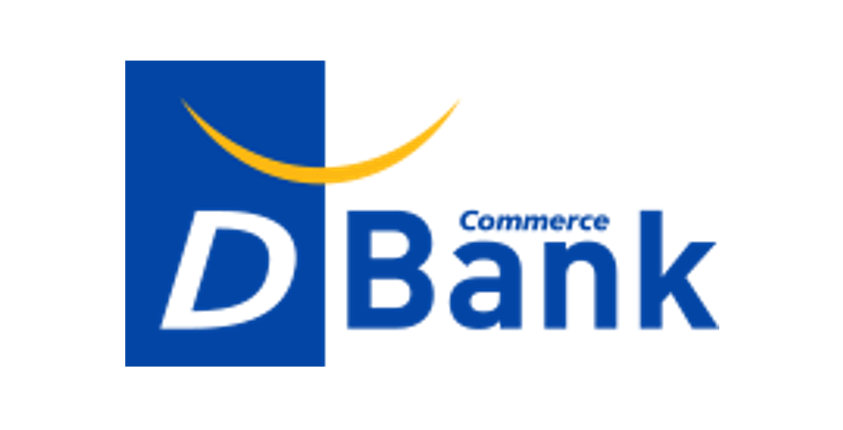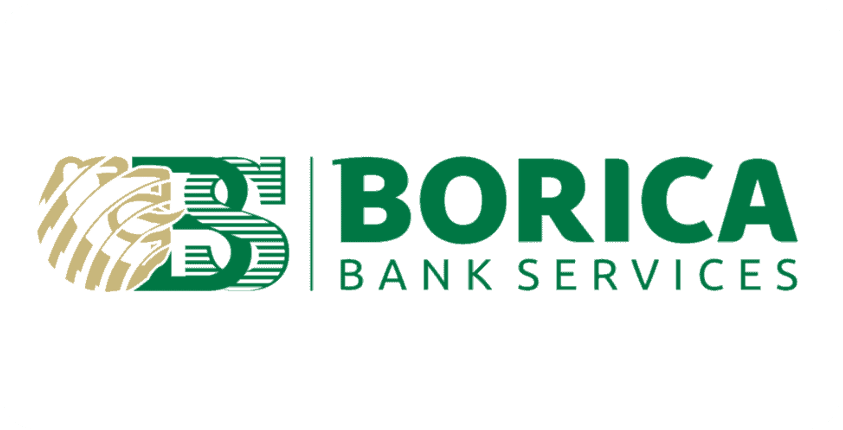 Interested?
Contact us for more information.