CRM SOFTWARE GUIDE
The step-by-step guide to find the right CRM software and include all stakeholders.
How do you select the right CRM system?
The right CRM system can reduce workload, costs, enable your employees, automate workflows, centralize data, create smart reporting and do much more to revolutionize not just your sales, but also marketing, service, commerce, and community services.
But how do you get there? Which steps do you have to take to identify crucial requirements and nice-to-haves? Which stakeholders are important to include in the process, how do you get from a long list to a short list and what's important once you have two or three choices?
Our CRM Evaluation guideline helps you step-by-step along the process, gives tipps how to hold vendor interviews, how to work with long lists and short lists, find the right stakeholders and much more. With our checklist, you can safely find the best CRM system for your business or organization.
Our Experts support your CRM evaluation
Sometimes, external support can help to gain a new perspective and rely on best practices, and years of experience across different industries and markets.
Our CRM experts are closely aligned with some of the biggest tech partners (e.g. Salesforce & Microsoft) and have the right skills to fit your requirements to the best CRM - depending on your business models, markets, stakeholders, system environments, and goals.
Contact us to set up a meeting and present your use case.
Bringing structure into the CRM selection process
Taking the first step
The digital transformation has not only brought new customer requirements but also offers new possibilities in the field of Customer Relationship Management (CRM). For many companies, this means to start a new journey by replacing old systems or implementing the first ever CRM system into the corporate structures.
This decision is usually closely linked with different objectives and pain points from marketing, sales and service.
Why can't you just pick any software that fits the ERP system, choose the one that the competition uses or pick the solution that your technology partner offers? Well, a CRM system might make things simpler but the evaluation and implementation is usually a lot more complex than just picking a vendor.
Given that a CRM system is a significant investment, includes licenses, service level agreements, and possible data migration and process restructuring, the right system is the key to eventually become more efficient, productive and flexible. It is therefore important to evaluate the existing system, processes, and data structures to have a clear picture of what the new system requires.
Does the system fit all the requirements from different stakeholders, is it easy to use, what knowledge needs to be built in which teams to handle it?
We at DIGITALL recommend you to invest time for the selection process in order to achieve the objectives and to question and define requirements.
With this guide, we want to give you some tips and a checklist, to make the selection of your CRM software easier, to structure it more purposefully and to include all stakeholders on the journey to your CRM success.
Interested in more CRM topics?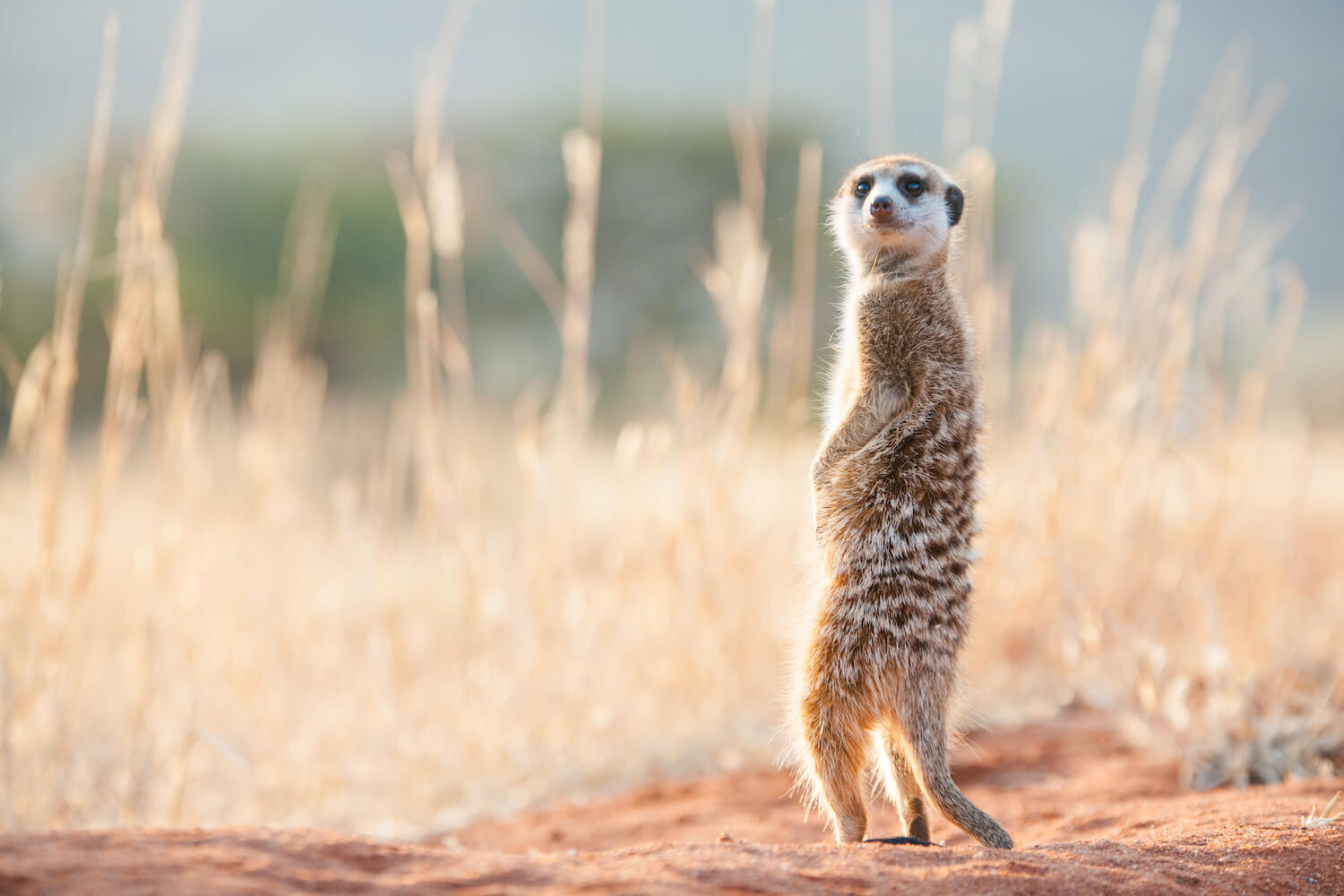 CRM Self Check
Use the checklist to evaluate the efficiency and costs of your CRM system to decide if it needs optimization or even a replacement.
Download the checklist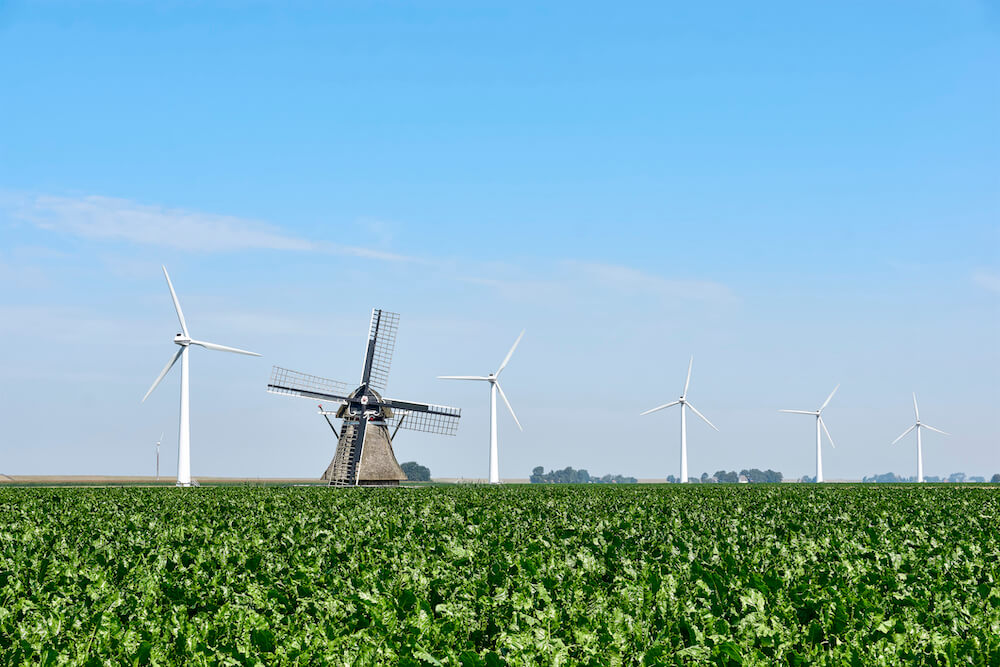 CRM migration
Why do companies and organizations decide to change their old CRM system? In this blog article, we list the most common reasons.
Read the Blog Article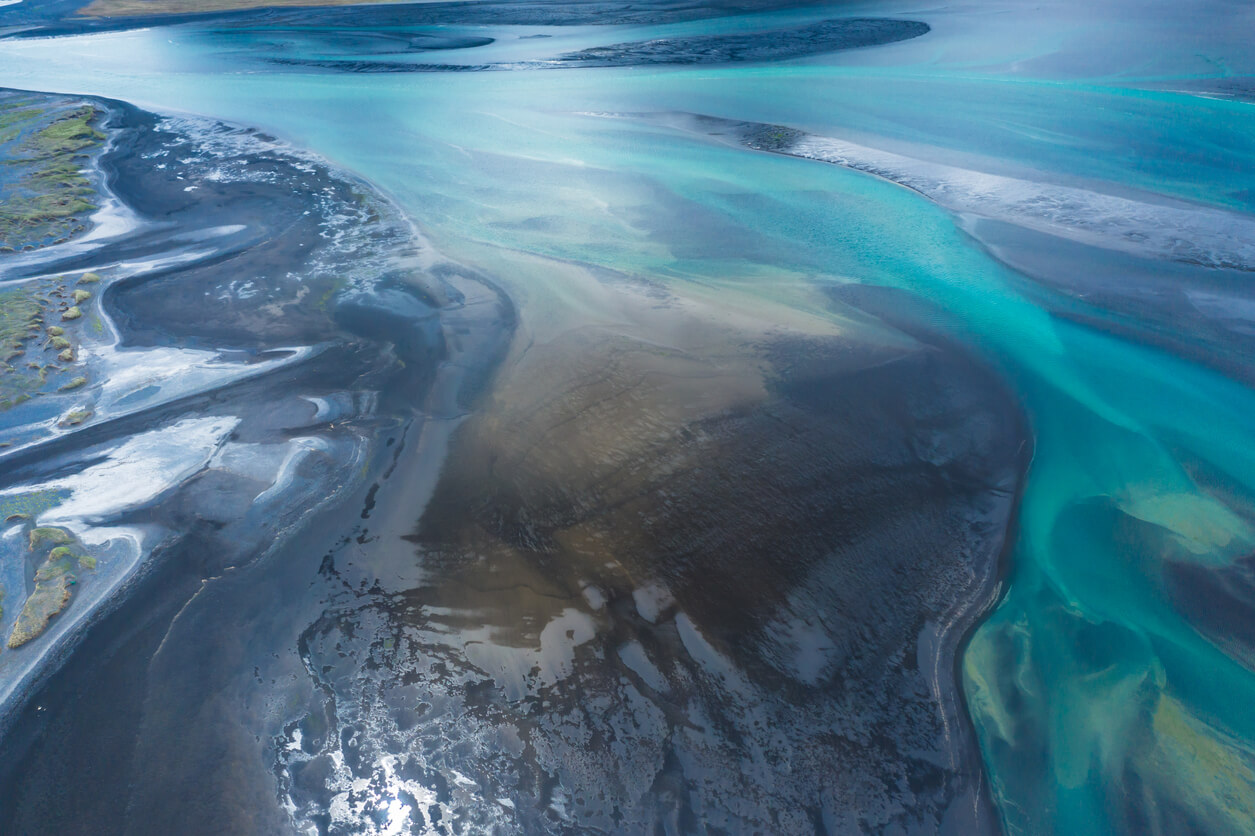 CRM Cost Drivers
Read about the visible and hidden cost drivers of a CRM system and how to save smartly without reducing quality.
Download Factsheet