Cyber Security
Secure your organization with DIGITALL
Our Cyber Security Services
Our Cyber Security portfolio is designed to secure business data, communication, collaboration, employees, and customers in an easy and effective way.
We have the right technology partners to secure your systems, we offer specialized products, and we can help you set up a Security Operations Center for full transparency and control as well as 24/7 services to act fast, gain insights, and protect your organization, your partners, and your customers from Cyber Threats.
360° security with DIGITALL
Our Cyber Security portfolio is designed to secure business data, communication, collaboration, employees, and customers in an easy and effective way. Increasing visibility is key, not only amongst IT systems and platforms but also in people's minds and behavior.
That's why our portfolio offers products, operations, support services, and consulting expertise to secure your business and enable your employees and customers.
Cyber Security Assessments
Assessments are one of the core components of validating and verifying every information security strategy and its implementation.
We at DIGITALL work with comprehensive international methodologies and standards like OSSTMM, OWASP, NIST, NIST SP 800-115, PTES Framework, and the ISSAF standard.
Our team members have internationally recognized certificates such as CCISSP, CISO, ITIL, OSCP, OSWP, OSCE, OSWE, CCNP, CCNA, GPEN, ECSA, CEH, CHFI, ECSS, CompTIA Sec+, etc.
Security Operations Center
Our Security Operations Center is a complex and comprehensive service, following the NIST framework, to meet our customers needs and demands, and to increase their Cyber Security resilience.
It is constantly being improved and adapted to current market needs and threats and assures high quality and operational efficiency.
CISO as a Service
Businesses must strengthen their security posture and adhere to regulatory and consumer security obligations. Someone must oversee the security and compliance strategy, however, operational IT and security managers would most likely be overwhelmed by it.
Therefore, organizations need an experienced security leader to steer key initiatives and coordinate actions to meet urgent business needs but experienced CISOs (Chief Information Security Officers) are both hard to find and even harder to keep.
With DIGITALL CISO as a Service your business benefits from the technological know-how and strategic security experience without hiring a full-time professional. Our team of experienced, certified professionals delivers the CISOaaS with the following key capabilities:
Threat Intelligence as a Service
It is critical to constantly monitor the cyber threat landscape in which your company operates, which is possible by collecting, analyzing, and disseminating actionable threat intelligence, including information about threat actors that target organization-relevant sectors and geographies.
The data is collected from a wide range of sources, across both surface and deep/dark web, harnessing the power of open-source intelligence tools (OSINT) and techniques, automated scripts, RSS feeds, as well as commercial and/or open-source threat intelligence platforms. This process is extremely time-consuming and requires experienced threat intelligence analysts.
If you're interested in Cyber Security: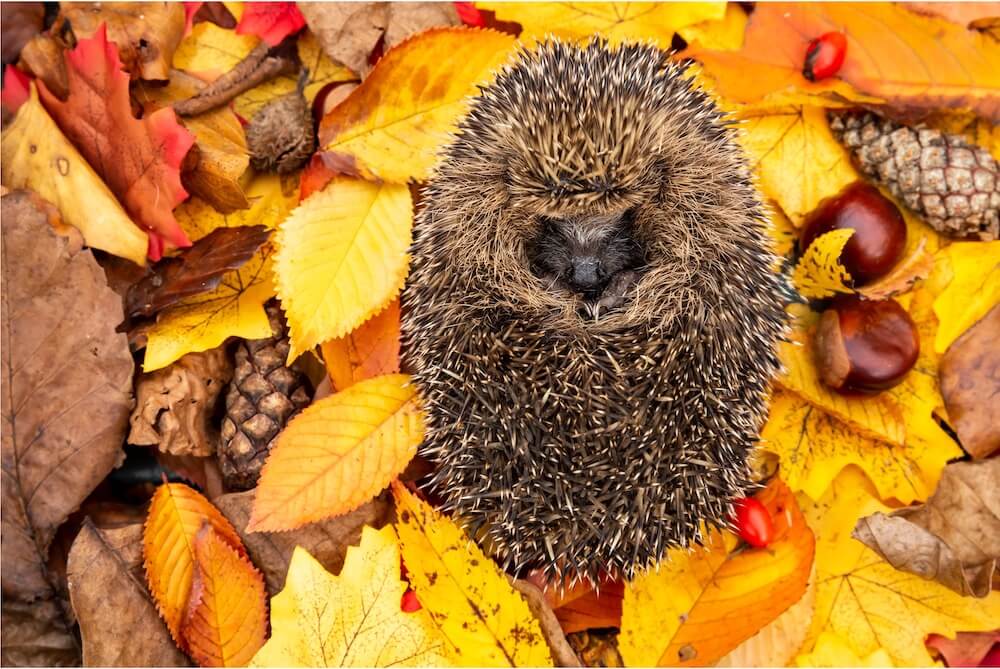 Rethink Cyber Security
Cyber Security needs to be reshaped as a multitude of tools, processes and methods to act swiftly and proactively secure weak spots on all devices, channels and in all environments.
Read the Blog Article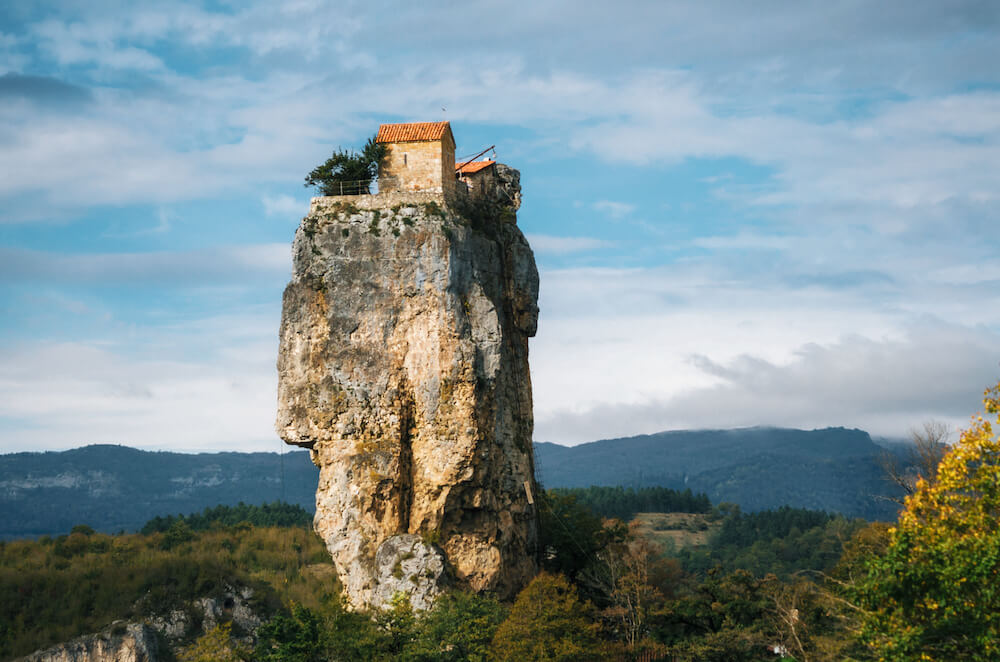 Data center locations
Location matters when it comes to where you store and process your data, especially regarding globalization and local data protection regulations. So, what is important when it comes to your data's "home"?
Read the Blog Article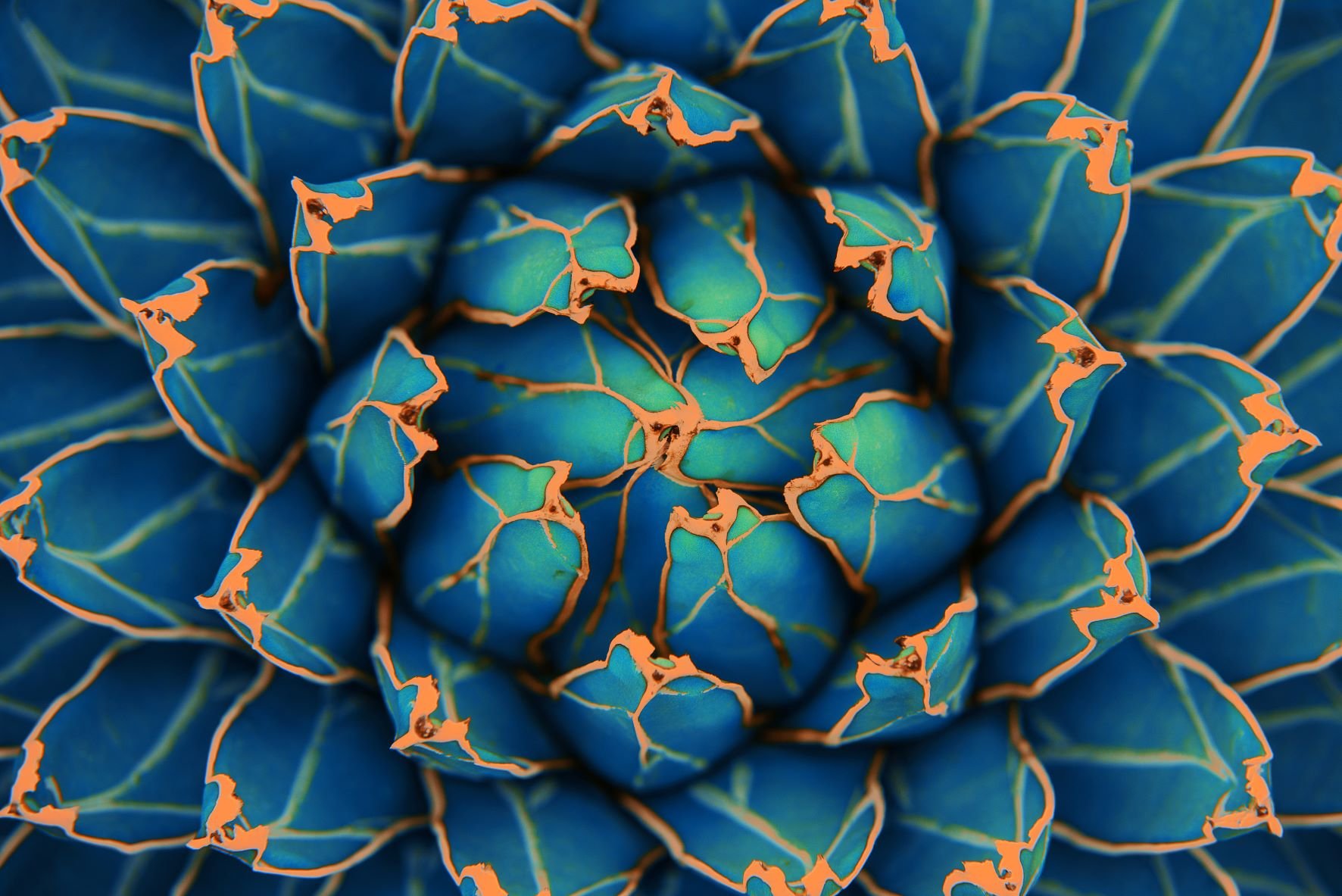 Cyber Security-Interview
Deniz Tourgout, Sales Manager and Cyber Security expert at DIGITALL talks about the Cyber Security industry & trends.
Stream Interview