Cyber Security
Secure your organization with DIGITALL
Our Cyber Security Services
Our Cyber Security portfolio is designed to secure business data, communication, collaboration, employees, and customers in an easy and effective way.
We have the right technology partners to secure your systems, we offer specialized products, and we can help you set up a Security Operations Center for full transparency and control as well as 24/7 services to act fast, gain insights, and protect your organization, your partners, and your customers from Cyber Threats.
Secure your business with DIGITALL
Our Cyber Security portfolio is designed to secure business data, communication, collaboration, employees, and customers in an easy and effective way. Increasing visibility is key, not only amongst IT systems and platforms but also in people's minds and behavior.
That's why our portfolio offers products, operations, support services, and consulting expertise to secure your business and enable your employees and customers.
Click tabs for more information
No matter if you are an SMB or a larger enterprise, our experienced certified Cyber Security engineers can evaluate your Cyber Security posture to identify exploitable vulnerabilities and recommend mitigation actions, following the industry standards.
We can also help you secure your business by deploying and configuring a wide range of Cyber Security protection products.
- Pentesting of Web, Mobile & Infrastructure
- Breach & Attack Simulations
- Cyber Security Posture Assessments
- Integration of SIEM, SOAR, XDR, EDR, NDR, DLP, Firewall/WAF, IPS/IDS, IAM/PAM solutions
Our SOC is designed to enable customers to reap only the benefits of high-quality Cyber Security solutions without the need to invest in and develop expertise.
Our certified 24/7 L1, L2, and L3 SOC analysts will do the monitoring, detection, response, and forensic investigation of any Cyber Security incidents you may have with adaptive operation models.
- Deployment, Integration, and Configuration
- Identification of Cyber Security Risks
- Protection of Critical Infrastructure Services
- Detection of Anomalies and Events and Analysis of their potential Impact
- Response to Cyber Security Incidents
- Recovery and Reporting
Both large enterprises and SMB face IAM&PAM security risks, so they are seeking reliable security solutions and strategies to secure employee identities.
Moreover, most security and regulatory compliance depends on identity and access management.
Our identity and security experts can offer the knowledge, strategy, and support you need to create and maintain solutions across the best IAM products and platforms.
- IAM & PAM Architectures
- Zero Trust Security
- Identity Operations
Security goes beyond just technology. Planning what, how, when, and where to secure and protect is very important and should take place before the implementation of technological solutions.
Our consulting services help companies understand their Cyber Security maturity level, identify areas of improvement, prepare the right policies, processes, and procedures, and validate them regularly.
- CISO As a Service
- Internal & Supplier Assessments
- Security Maturity Check and Gap Analysis
- Cyber Security Training & Awareness
Cyber Security Assessments
Assessments are one of the core components of validating and verifying every information security strategy and its implementation.
We at DIGITALL work with comprehensive international methodologies and standards like OSSTMM, OWASP, NIST, NIST SP 800-115, PTES Framework, and the ISSAF standard.
Our team members have internationally recognized certificates such as CCISSP, CISO, ITIL, OSCP, OSWP, OSCE, OSWE, CCNP, CCNA, GPEN, ECSA, CEH, CHFI, ECSS, CompTIA Sec+, etc.
Click tabs for more information
The purpose of the Cyber Security Posture Assessment is to provide insight into the overall Cyber Security of an organization with minimum information gathered from an open-source intelligence /OSINT/.
Posture Assessments are passive. During the assessment phase, no intrusive actions are being taken. We are performing several checks in different categories – contact us to understand which ones we offer.
Vulnerability Assessment is the process of defining, identifying, classifying, and prioritizing vulnerabilities in systems, applications, and networks.
It provides an organization with the needed visibility into the risks concerning external threats designed to take advantage of Posture Assessments are passive. During the assessment phase, no intrusive actions are being taken.
We are performing several checks in different categories – contact us to understand which ones we offer vulnerabilities.
Our process of performing Vulnerability Assessments ensures that we not only identify vulnerabilities, but also provide detailed and summarized reporting on the findings and possible solutions.
Internal Penetration Testing
Internal Penetration Testing helps to identify how far an attacker can laterally move through a network once an external breach has occurred or - based on his internal access - what is within PENETRATION TESTING https://digitall.com reach. We use a cycled approach with testing, identification, documentation, retesting, and final reporting for maximum efficiency.
WI-FI PENETRATION TESTING
The Wireless Penetration Testing verifies the network segmentation approach and whether the Wi-Fi access points and encryption can be exploited. A list of Wi-Fi assessments to inspect associated security controls in an environment will be undertaken. Each check is accompanied by a reference number which serves as identifier and is used to refer to the different security control checks as per their description.
WEB APPLICATION PENETRATION TESTING
Websites and online portals are some of the most exposed public internet resources companies have, nowadays. Testing them for security issues through our Web Application Penetration Testing service ensures that the applications are resilient, or at least, that companies know where potential weaknesses are, so they can work on fixing them. We believe in the strength of engineering and science and use the OWASP framework as a basis for our tests, enriching them with additional attack types.
MOBILE APPLICATION SECURITY TESTING
Mobile applications are the most dynamically developed apps already and it doesn't look like this will change soon. We help businesses with ensuring that their mobile apps are secured by conducting a comprehensive assessment of all their components. All areas of security considerations are based on an industry-recognized best practice and standard – OWASP Mobile AppSec Verification Standard (MASVS).
Breach & Attack Simulations can overlap with Penetration Testing but serve a completely different purpose. Pen Testing aims to breach and exploit to improve the protection mechanisms in an organization.
B&A aims to identify weaknesses in the detect & response processes and tools in an organization and aims at validating the ability of a company to identify and handle breaches in a timely manner by using components of the MITRE ATT&CK enterprise model as well as others.
Assessing our own environments has proven to be insufficient, as cyber criminals are using the supply chain to reach their targets. Having an expert with the right experience to conduct vendor and supplier assessments helps organizations to manage this risk.
We use our deep knowledge of security standards such as ISO, NIST, PCIDSS, OWASP, GDPR, and other industry-specific standards, to ensure that regulations are being met and risks are being managed accordingly.
We have years of experience in consulting for designing and implementing blockchain technology solutions and decentralized business models, including crypto-asset exchanges, custody, and payment solutions.
We are able to provide Cyber Security Assessment services in the context of evaluating the risks of blockchain architecture.
Security Operations Center
Our Security Operations Center is a complex and comprehensive service, following the NIST framework, to meet our customers needs and demands, and to increase their Cyber Security resilience.
It is constantly being improved and adapted to current market needs and threats and assures high quality and operational efficiency.
Click tabs for more information
- Deployment, integration, and configuration of the SOC
- Identification of Cyber Security risks to systems, people, assets, data, and capabilities
- Protection of critical infrastructure services
- Detection of anomalies and events and analysis of their potential impact
- Response to Cyber Security incidents
- Recovery and reporting
- Our SOC is offered as either full or part-time Managed Service. We are able to adapt it to your needs.
- The SOC technology can be deployed onpremise in your offices, hosted by us on-premise, or in the cloud.
- The service guarantees 24x7x365 coverage.
- We provide a flexible model that can be tailored to your needs and current organizational structure.
- We work with the technology market leaders to ensure the best-in-class technology is in place.
- We are highly skilled Cyber Security experts, holding a variety of certifications and accreditations, as well as awards.
In addition to the main SOC capabilities, we offer a variety of different mechanisms to increase your Cyber Security resilience:
- Threat intelligence
- Penetration testing
- Breach & attack simulation
- Vulnerability assessment
- Posture assessments
CISO as a Service
Businesses must strengthen their security posture and adhere to regulatory and consumer security obligations. Someone must oversee the security and compliance strategy, however, operational IT and security managers would most likely be overwhelmed by it.
Therefore, organizations need an experienced security leader to steer key initiatives and coordinate actions to meet urgent business needs but experienced CISOs (Chief Information Security Officers) are both hard to find and even harder to keep.
With DIGITALL CISO as a Service your business benefits from the technological know-how and strategic security experience without hiring a full-time professional. Our team of experienced, certified professionals delivers the CISOaaS with the following key capabilities:
Click tabs for more information
Organizing and prioritizing business operations and information assets, and making sure that budgets, resources, and security are all properly allocated to satisfy these needs.
Executing internal audits and assessments in accordance with information security and industryspecific guidelines, standards, and regulations.
Understanding the impact of new or emerging threats and creating a risk-based strategic roadmap to align cyber security efforts with corporate risk readiness. Advising on the selection and implementation of third-party security solutions.
Monitoring of processes that safeguard the confidentiality, integrity, and availability of data, and drive the overall security program.
If you're interested in Cyber Security: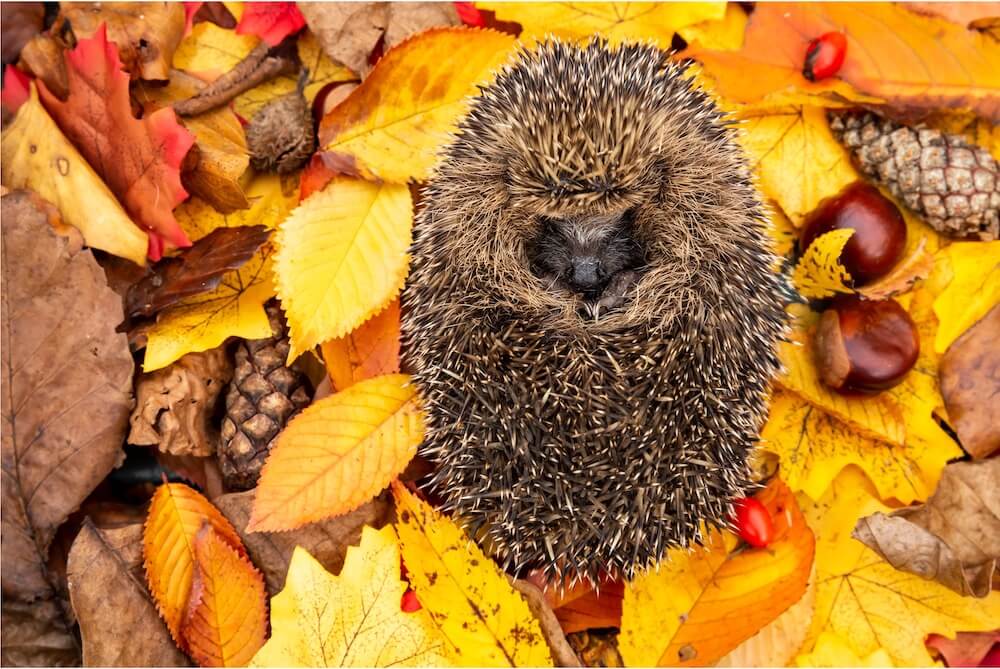 Rethink Cyber Security
Cyber Security needs to be reshaped as a multitude of tools, processes and methods to act swiftly and proactively secure weak spots on all devices, channels and in all environments.
Read the Blog Article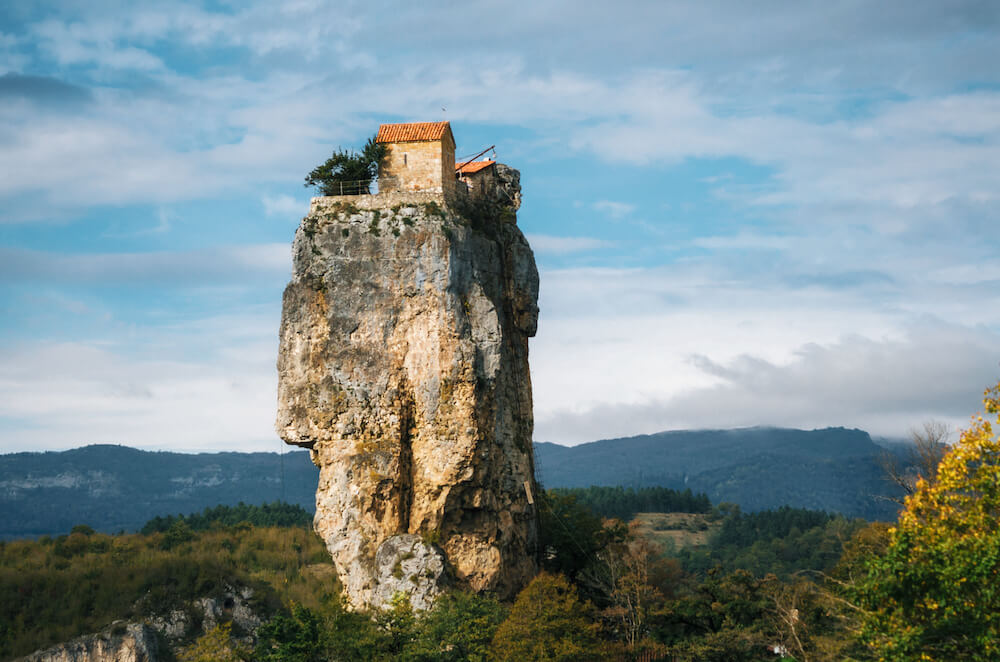 Data center locations
Location matters when it comes to where you store and process your data, especially regarding globalization and local data protection regulations. So, what is important when it comes to your data's "home"?
Read the Blog Article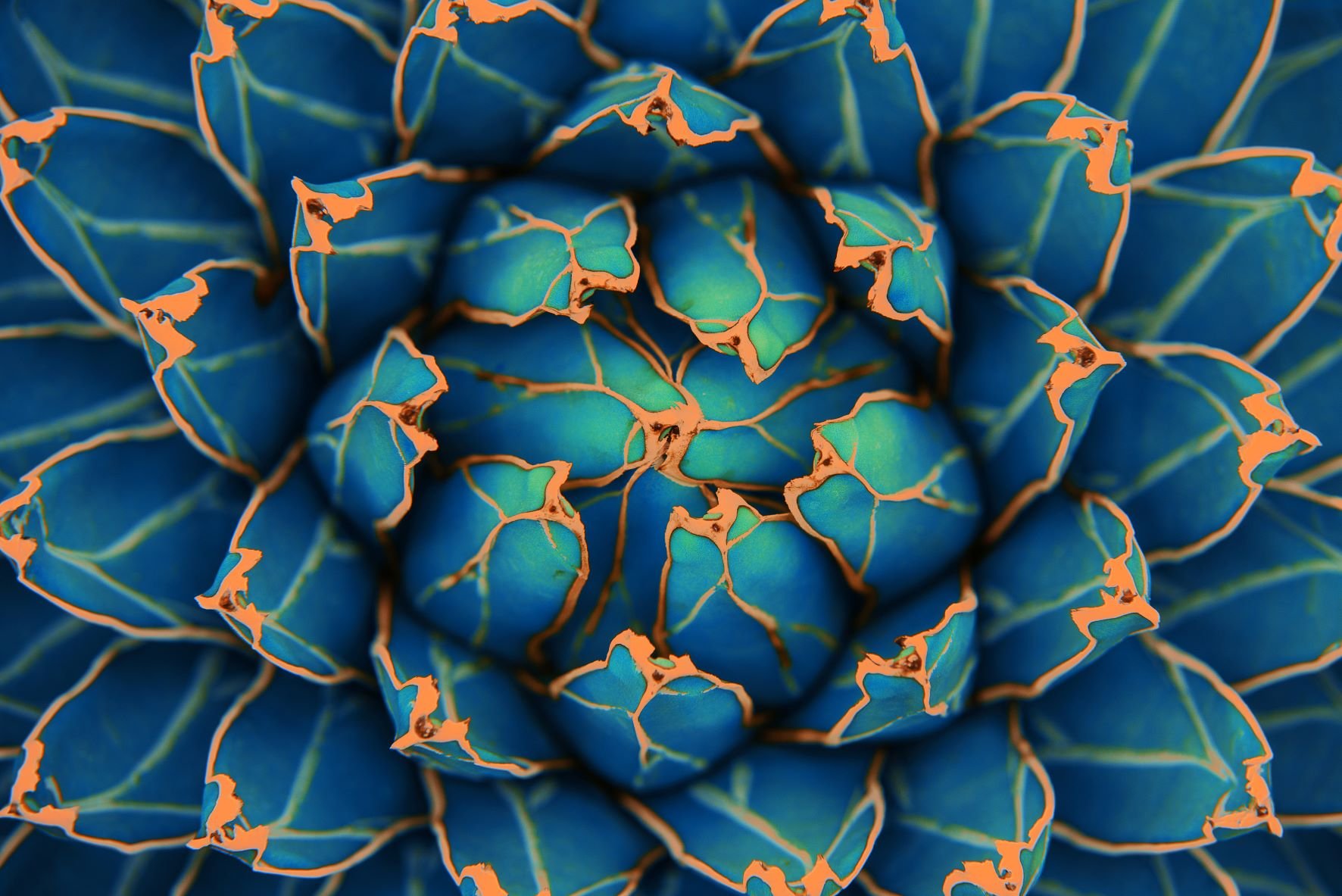 Cyber Security-Interview
Deniz Tourgout, Sales Manager and Cyber Security expert at DIGITALL talks about the Cyber Security industry & trends.
Stream Interview
Contact us for questions and feedback.