Cyber Security
Secure your organization with DIGITALL
Our Cyber Security Services
Our Cyber Security portfolio is designed to secure business data, communication, collaboration, employees, and customers in an easy and effective way. We have the right technology partners to secure your systems, we offer specialized products, and we can help you set up a Security Operations Center for full transparency and control as well as 24/7 services to act fast, gain insights, and protect your organization, your partners, and your customers from Cyber Threats.
Read in our offering, how DIGITALL can support you on your way to secure your business, your employees, customers, and other stakeholders.
If you're interested in Cyber Security: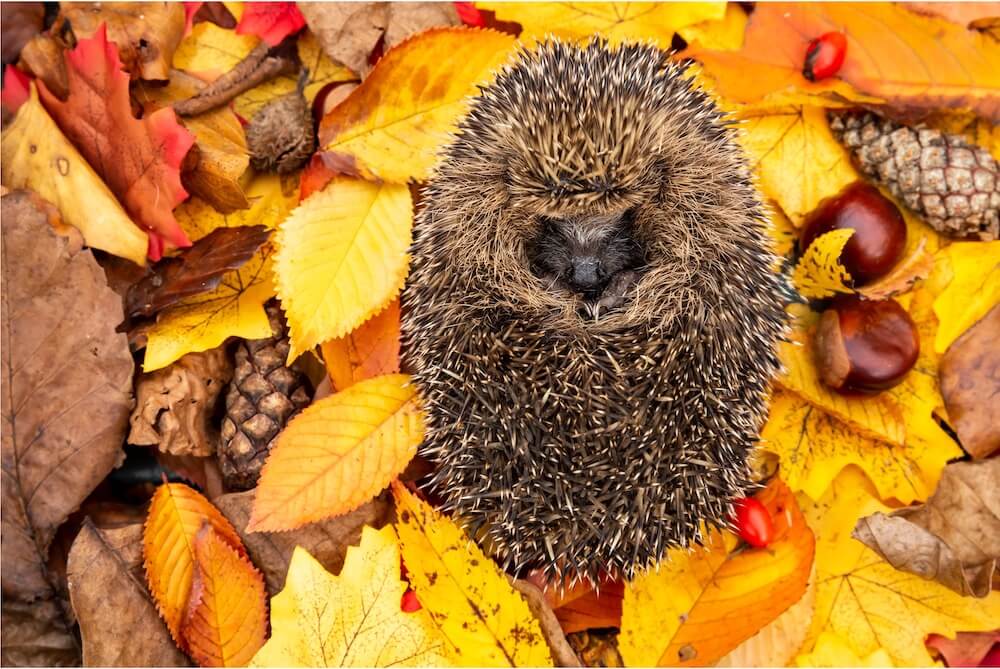 Rethink Cyber Security
Cyber Security needs to be reshaped as a multitude of tools, processes and methods to act swiftly and proactively secure weak spots on all devices, channels and in all environments.
Read the Blog Article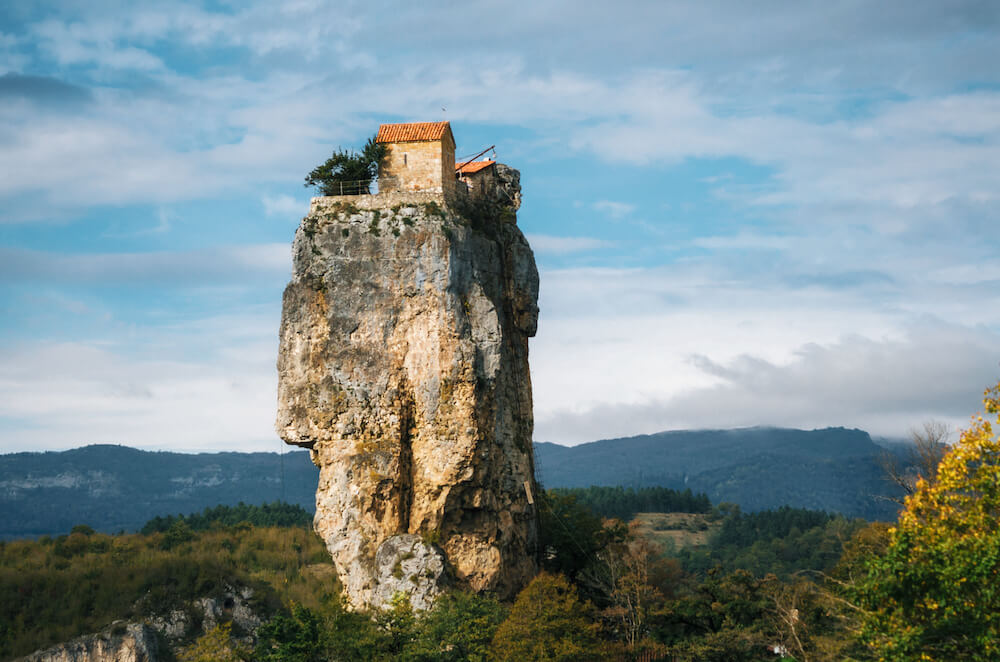 Data center locations
Location matters when it comes to where you store and process your data, especially regarding globalization and local data protection regulations. So, what is important when it comes to your data's "home"?
Read the Blog Article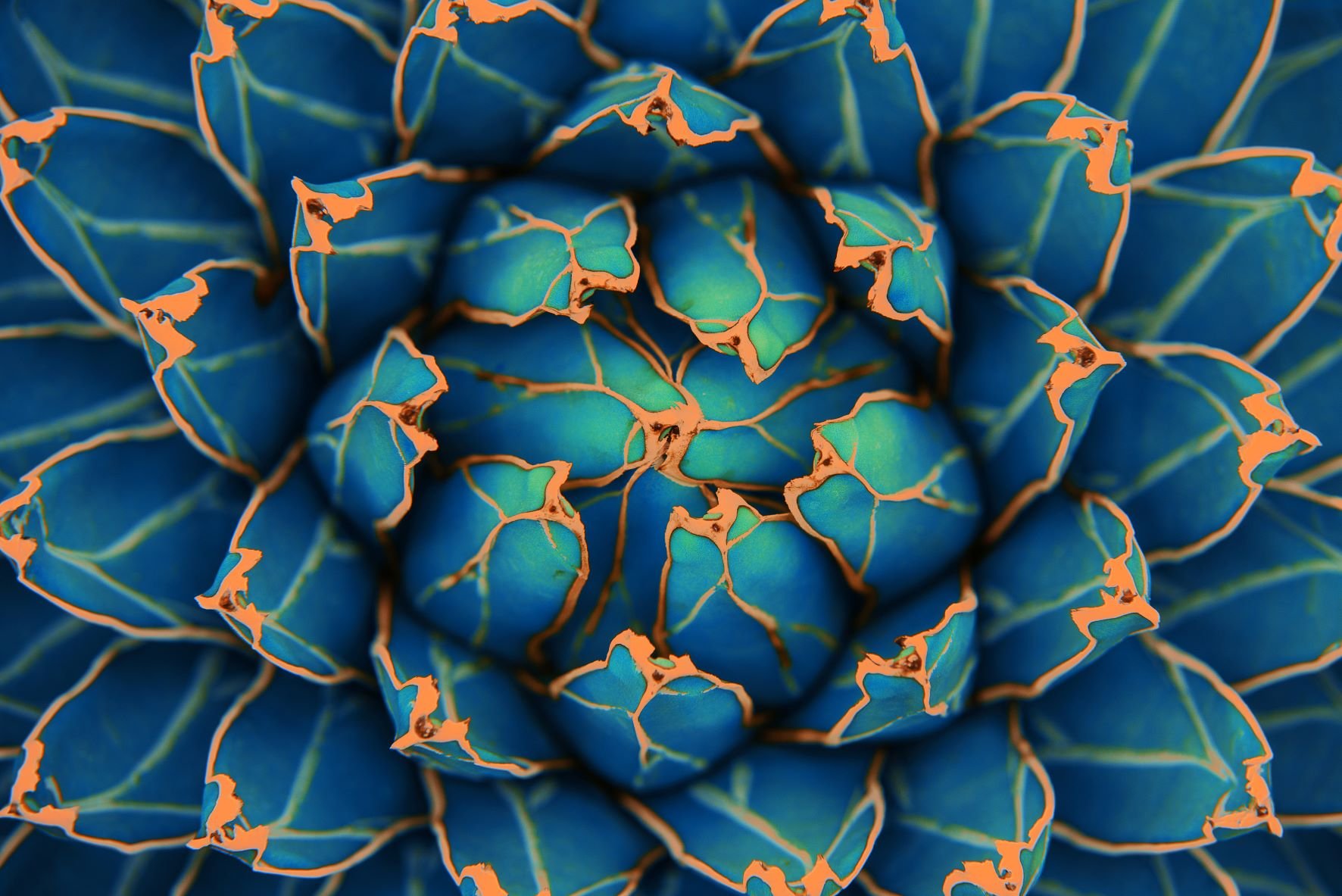 Cyber Security-Interview
Deniz Tourgout, Sales Manager and Cyber Security expert at DIGITALL talks about the Cyber Security industry & trends.
Stream Interview
Contact us for questions and feedback.