Cost Drivers of CRM
What does your CRM system cost and where are the costs hiding?
Where do your CRM costs hide?
A CRM can be expensive, especially if a company is only considering the licensing costs but doesn't reflect on the many hidden costs that come with the maintenance, customization and usage of a CRM system.
Download our factsheet to read how the costs of a CRM add up and how to identify them properly to save money or evaluate whether your CRM system might need a spring cleaning.
Interested in more CRM topics?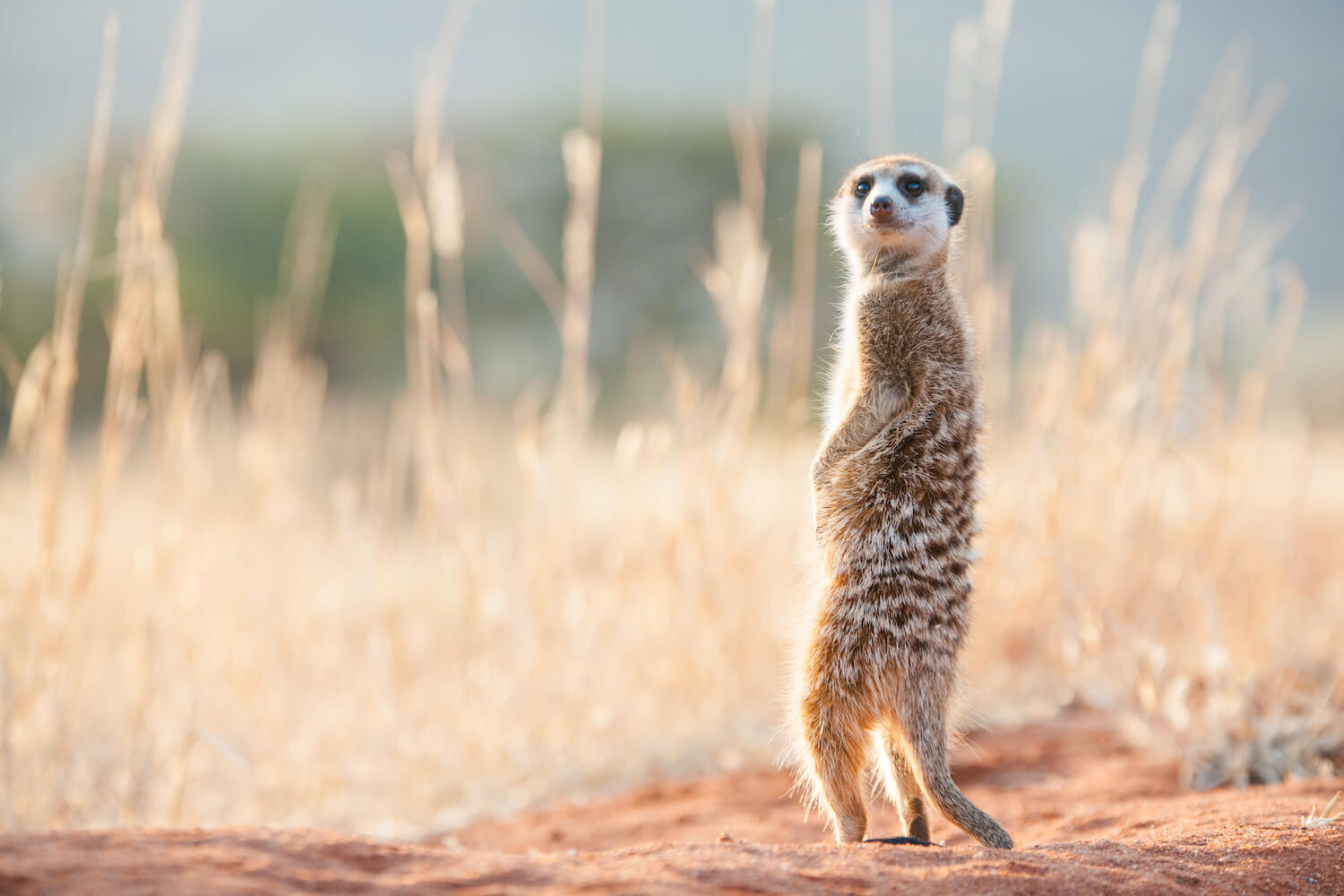 CRM Self Check
Use the checklist to evaluate the efficiency and costs of your CRM system to decide if it needs optimization or even a replacement.
Download the checklist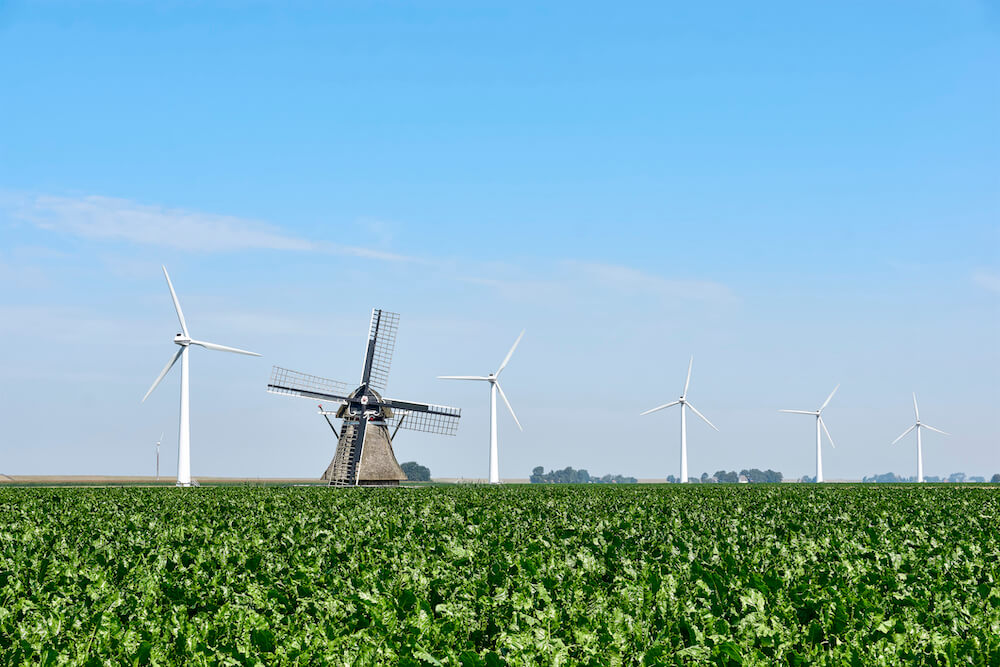 CRM migration
Why do companies and organizations decide to change their old CRM system? In this blog article, we list the most common reasons.
Read the Blog Article
Contact us for questions and feedback.