FAMILY IS IMPORTANT
That's why many women take a leave of absence to care for their children, family members or partners. To this day, care work at home is still predominantly done by women. According to Musumeci and Solera "It is women, not men, that tend to reduce their labour market participation when they have children."

However, to re-enter the workforce can be a challenge because often, women lack the support to balance family life, a gap in their work resumeè and a chance to continue their careers with a competitive wage. Often, women are faced with jobs that are inferior to their previous careers in quality, payment and responsibility.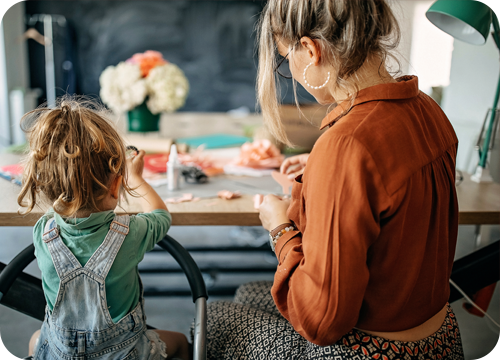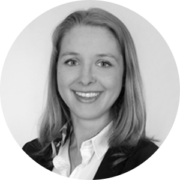 "Our mission is to encourage qualified and talented women, who have taken career breaks, to restart their professional path and at the same time have an optimal work-life balance. At DIGITALL, they can choose where to work from and create a flexible schedule that works best for them."
Delphine Arvengas, Vice President Retail, Consumer Goods and Luxury and Diversity Circle Lead at DIGITALL.
A STRONG KICKSTART FOR YOUR COMEBACK
DIGITALL offers you the opportunity to start/continue your career in IT with a combination of training, flexible working models and an open company culture.
Depending on your experience, qualifications and needs, we will set up the right framework at DIGITALL for you to re-enter the IT workforce.
Your work schedule and hours
The right work location (office or remote)
Hardware & other equipment
Assisted onboarding programs
Mentoring
Self-training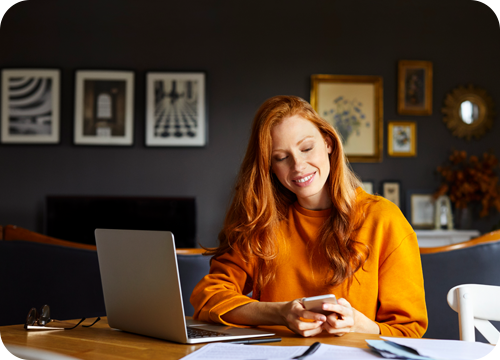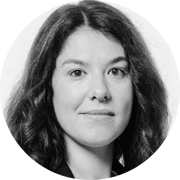 "We women often have to handle multiple roles. So we need to create the right conditions that allow us to manage family life and a career in a successful manner. We do not have to choose, we can do both. I am thankful for the opportunity to manage my time, which allows me to be valuable in all my different life roles."
Irina Mavrova, SVP Corporate Strategy at DIGITALL
Some of our many Benefits
Meet our Diversity Evangelists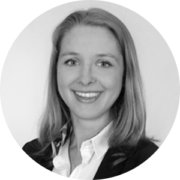 Delphine Arvengas
Vice President Retail, Consumer Goods, Fashion & Luxury, and Diversity Circle Lead at DIGITALL
Delphine Arvengas works in Digital Consulting since more than 13 years and has a strong background in Digital transformation, marketing, and CRM.
Since a few years, Delphine is lead of the Diversity Circle at DIGITALL, working together with her team and all DIGITALL Minds to create an open, inclusive environment where everyone can fulfill their potential and grow.

Connect with Delphine: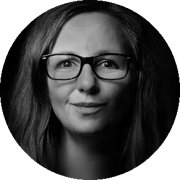 Sabine Kirchem
Vice President Marketing at DIGITALL and Member of the Diversity Circle
Sabine Kirchem is Vice President Marketing and author. She has worked at DIGITALL (formerly ec4u) since 2006 as Manager Marketing.
Sabine has been a member of the Diversity Circle since its beginning and aims to create a company culture that welcomes everyone with open arms and gives each DIGITALL Mind the right tools and support to excell and feel at home.

Connect with Sabine
CONTACT US
Are you interested in a job position? Write us a message.
For a quick appliaction, you can send us your Xing or Linkedin-profile as a link in the comment field and we'll get back to you as soon as possible.