IT'S TIME TO RETHINK ENDPOINT SECURITY WITH IBM SECURITY QRADAR EDR
14.06.2023 / 16:00 EET
Sofia, Novotel Hotel Sofia
What makes a best-in-class EDR solution?
The recent market and technology changes converged to create a perfect storm in endpoint security: the COVID-driven transformation of remote work, the proliferation of ransomware as a service, and increasingly sophisticated, automated attacks.
In this new landscape, traditional endpoint security is becoming obsolete (legacy antivirus, signature-based protection, and unmanageable alerts). However, as seen through the rise of extended detection and response (XDR), endpoints are critical to broader visibility across the enterprise, in the cloud, on servers, or elsewhere.
IBM Security QRADAR EDR (formerly KNOWN AS REAQTA) offers a unique, forward-thinking approach.
It leverages unprecedented levels of intelligent automation to detect and remediate highly sophisticated known and unknown threats in real time. With deep visibility across endpoints, it combines expected features, like MITRE ATT&CK mapping and attack visualizations, with high-powered AI and automation.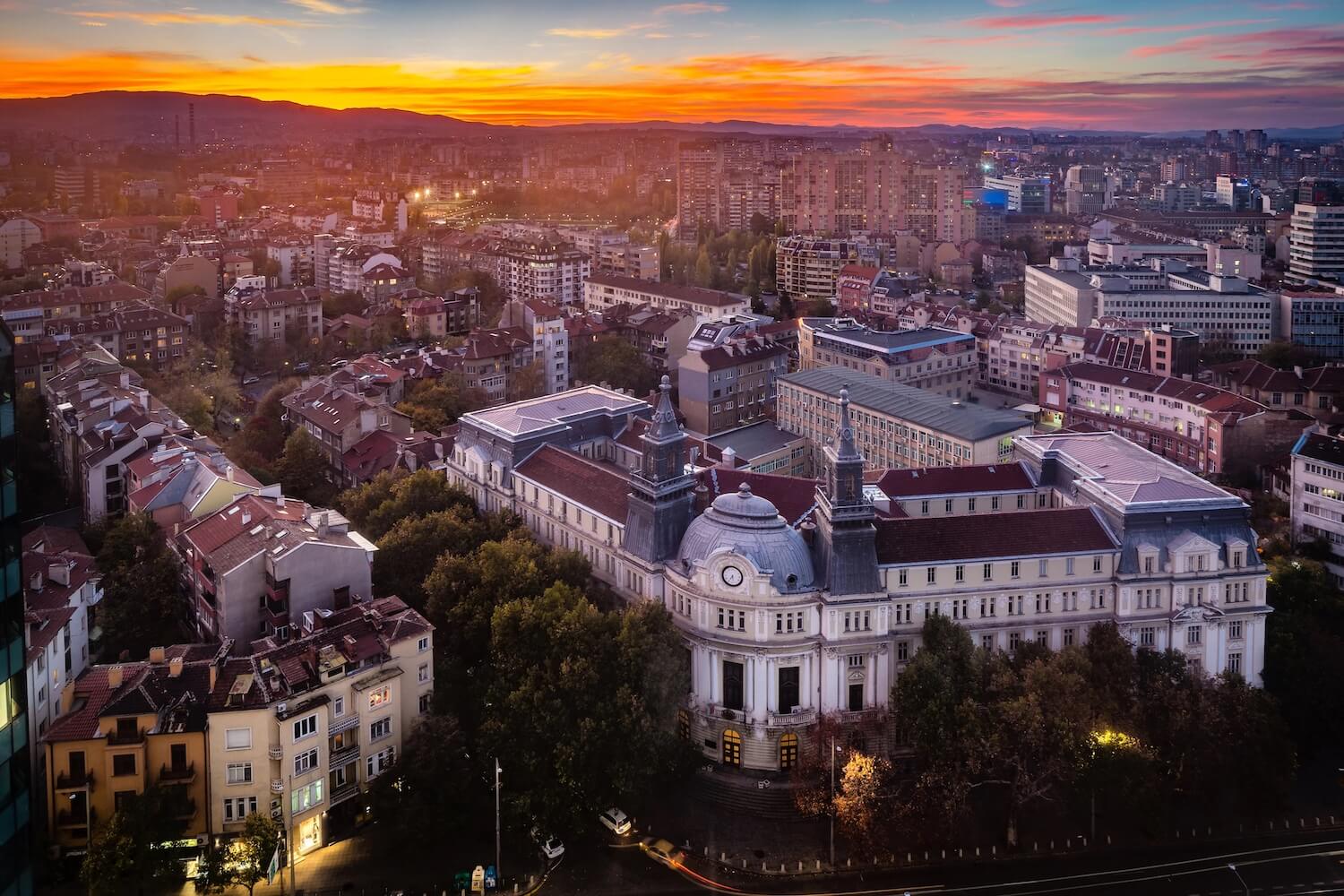 AGENDA
16:00 - 16:30 WELCOME & REGISTRATION
16:30 - 16:50

THE FUTURE OF ENDPOINT SECURITY
Lyubomir Tulev, Director Managed Security Services at DIGITALL
16:50 - 17:20

QRADAR EDR: A NEW APPROACH TO ENDPOINT SECURITY: AI-POWERED, AUTOMATED, INTELLIGENT
Jacek Stanczyk, IBM Security, IBM Technology Sales Northern, Central & Eastern Europe
17:20 - 17:30

COFFEE BREAK
17:30 - 18:15

QRADAR EDR IN ACTION: A LIVE DEMO
Zornitsa Radkova, Cyber Security Consultant, DIGITALL & Lyuben Seymenov, Senior Cyber Security Consultant, DIGITALL
18:15 - 20:00

CLOSING & NETWORKING