Migrate to Microsoft
Your guide to the advantages of migrating to Microsoft and how to plan your CRM-project.
Do you want to migrate to Microsoft?
The decision to change your current CRM system to reduce manual efforts, centralize your data or power up your business intelligence has been made but now you're working on your shortlist of possible options?
Look no further - in our white paper, we explain the advantages of the Microsoft Dynamics 365 solutions and give you insights into how we manage and organize our implementation projects so they involve all necessary stakeholders, stay agile, and fulfill all requirements, timelines, and budgets.
Our Experts support your CRM evaluation
Sometimes, external support can help to gain a new perspective and rely on best practices, and years of experience across different industries and markets.
Our CRM experts are closely aligned with Microsoft and have the right skills to fit your requirements to the best cloud solution - depending on your business models, markets, stakeholders, system environments, and goals.
Contact us to set up a meeting and present your use case.
Interested in more digital topics?
Our Microsoft Services
DIGITALL is a close Microsoft partner and supports you in the evaluation, implementation and customization of your perfect Microsoft ecosystem.
Dive in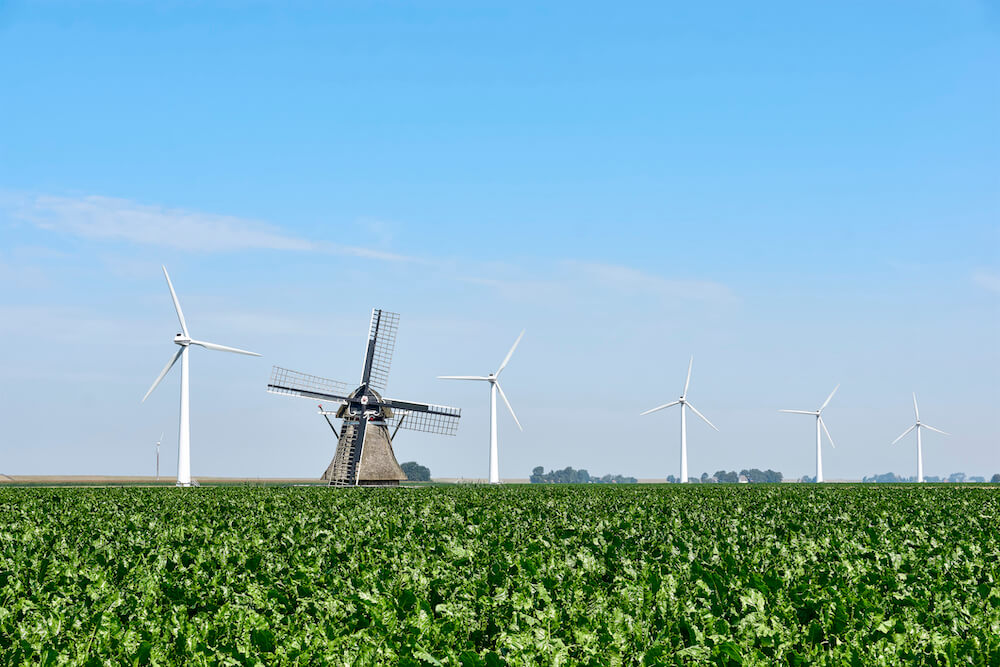 CRM migration
Why do companies and organizations decide to change their old CRM system? In this blog article, we list the most common reasons.
Read the Blog Article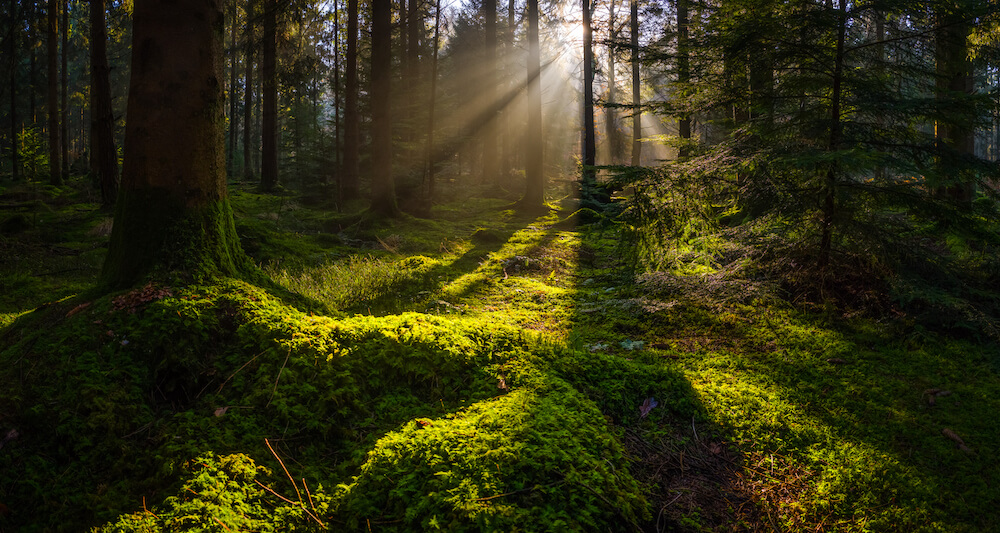 CRM Evaluation
Are you still in the phase of evaluating the right solution? Our comprehensive guide helps you find the right solution with checklists, best practices, and change management tips.
Download Guide