Security Awareness
Stream our info video and see why security awareness is important in the fight against vicious cyber attacks.
Educate your company to strengthen your security
An information security awareness program is a concerted effort to educate about potential data and technology threats, as well as to equip with the needed to minimize those threats.
Although the program might concentrate on a single group, for it to be mature, it must target all stakeholders, including leadership, staff, clients, and partners of the company. Employees and other stakeholders that are part of an effective security awareness program and receive respective training learn how to practice good cyber hygiene by recognizing cyber attacks they come across online or by email.
In this video our Senior Cyber Security CISSP-certified Expert, Nadezhda Zhekova, provides answers to the most important questions when it comes to Security Awareness: What, why, how, how often?
If you're interested in Cyber Security: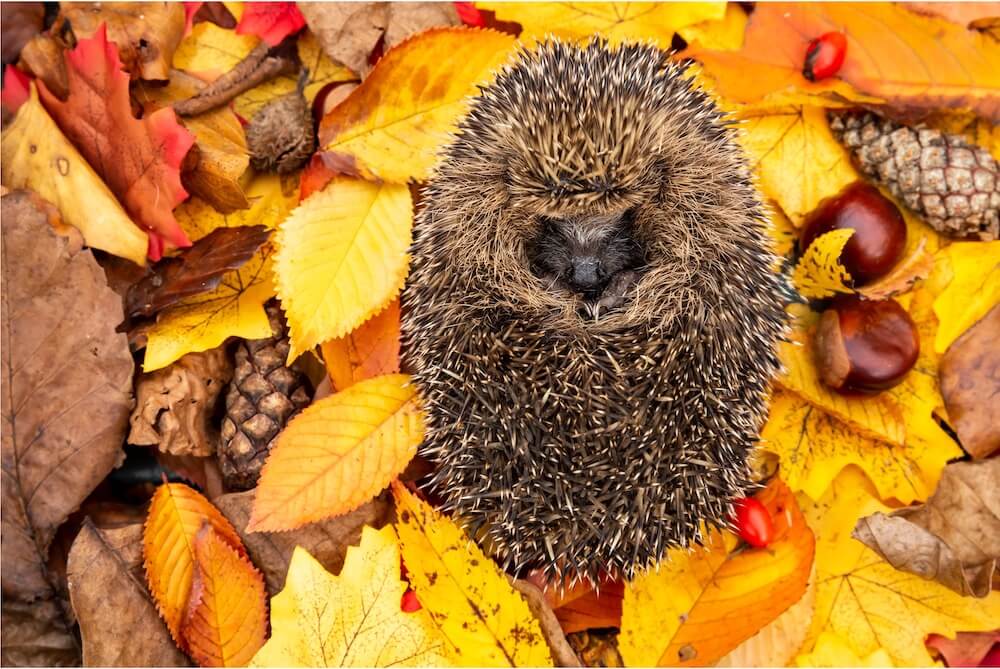 Rethink Cyber Security
Cyber Security needs to be reshaped as a multitude of tools, processes and methods to act swiftly and proactively secure weak spots on all devices, channels and in all environments.
Read the Blog Article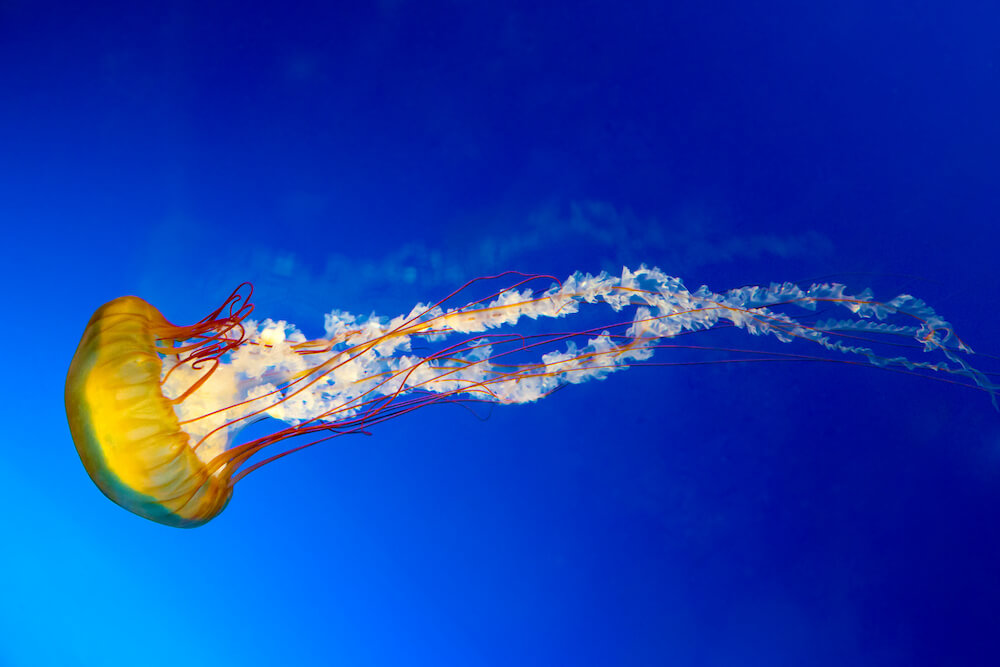 Security Operations Center
Find out what a Security Operations Center is, what it does and how you can implement it into your Cyber Security strategy.
Read the Blog Article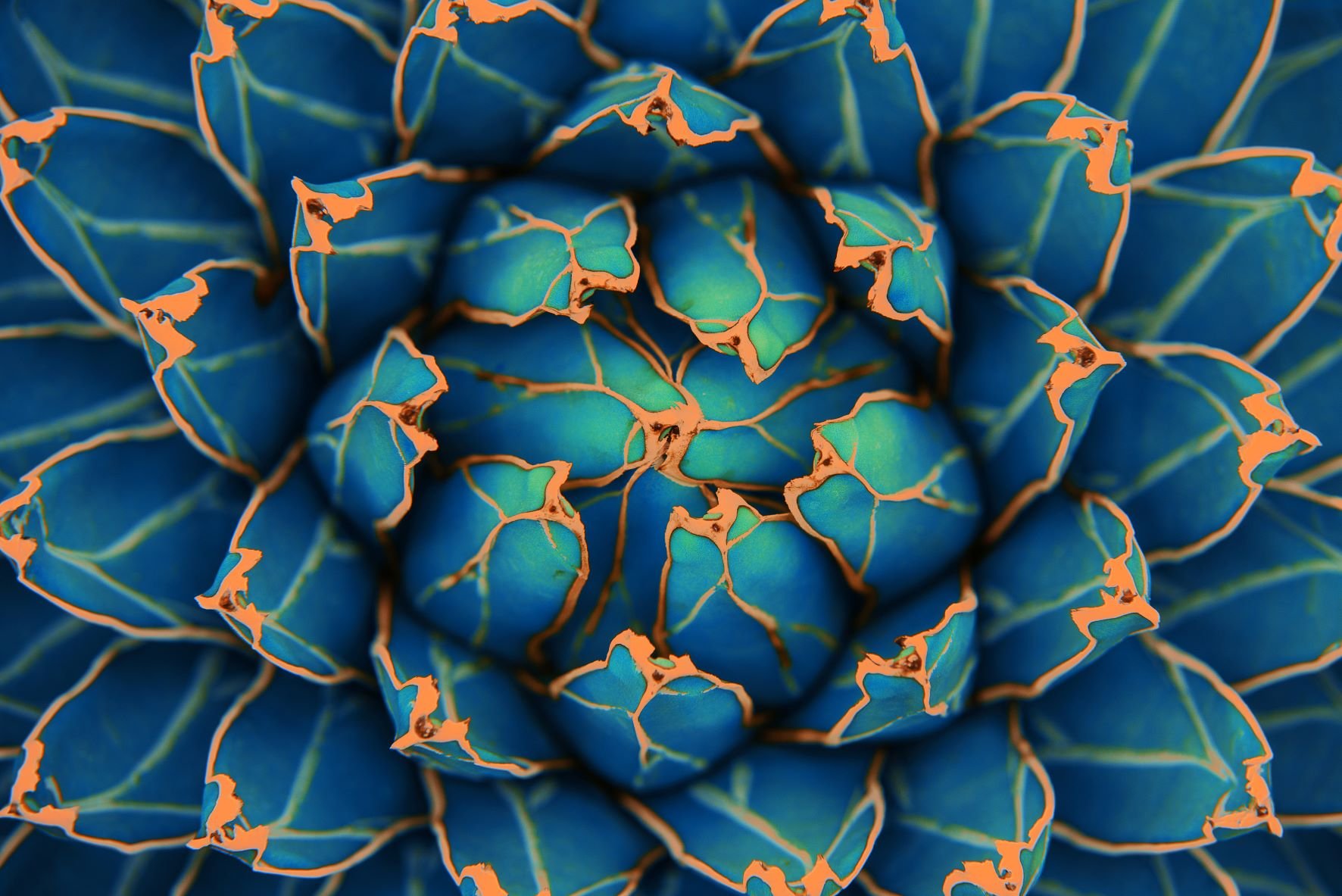 Cyber Security-Interview
Deniz Tourgout, Sales Manager and Cyber Security expert at DIGITALL talks about the Cyber Security industry & trends.
Stream Interview
Contact us for questions and feedback.