Penetration Testing for more Security
Stream our info video and see how strong your security processes are.
Test your strengths and identify weaknesses
Penetration testing, commonly referred to as "pen testing" or ethical hacking, is a practice that imitates a cyberattack to find misconfigurations and existing vulnerabilities in web applications, infrastructure, and user devices of an organization. Additionally, it tries to assess the efficiency of a company's defenses, security procedures, and staff knowledge.

The scope of penetration testing can range from straightforward web and/or mobile application pen testing to complete penetration testing of the whole enterprise.
In this video, our Security Consultant and ethical hacker, Kostadin Ivanov, provides a quick overview of his understanding of penetration testing, its importance, and its benefits. He shares information about the different pen test types and their specifics.
If you're interested in Cyber Security: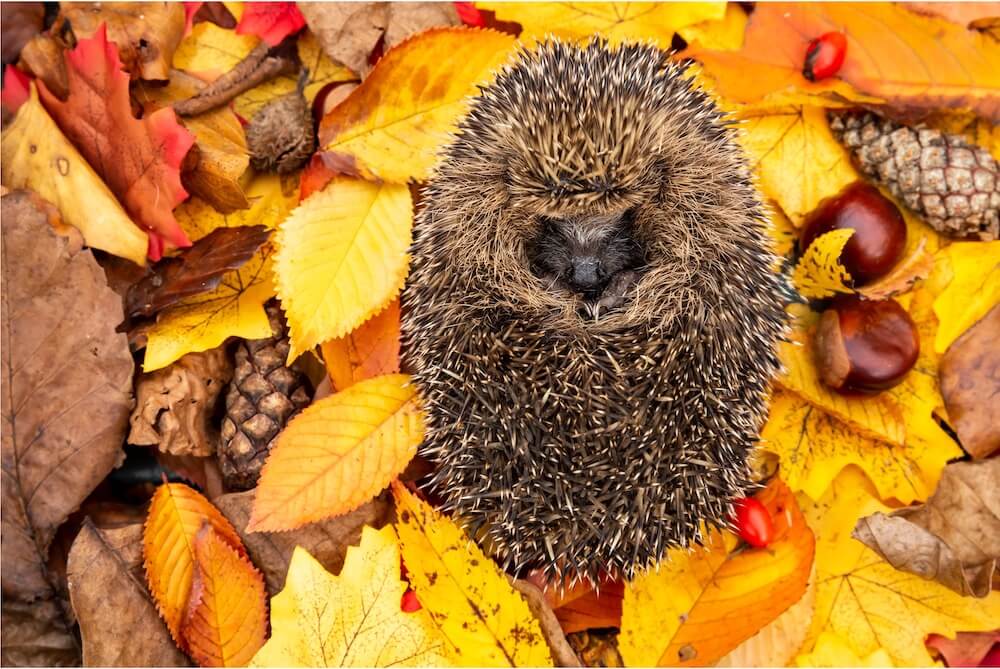 Rethink Cyber Security
Cyber Security needs to be reshaped as a multitude of tools, processes and methods to act swiftly and proactively secure weak spots on all devices, channels and in all environments.
Read the Blog Article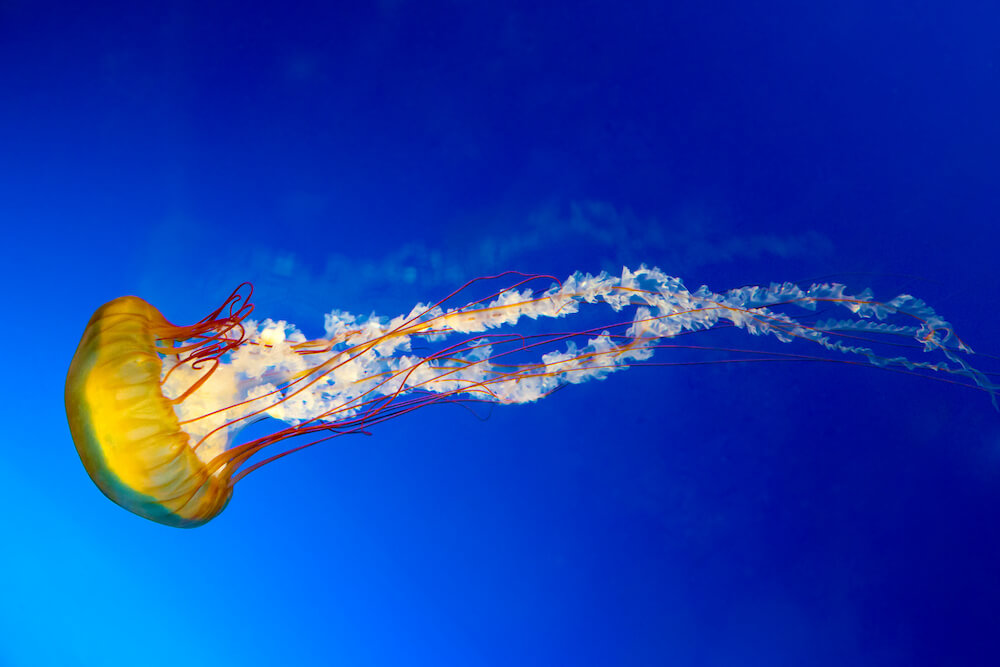 Security Operations Center
Find out what a Security Operations Center is, what it does and how you can implement it into your Cyber Security strategy.
Read the Blog Article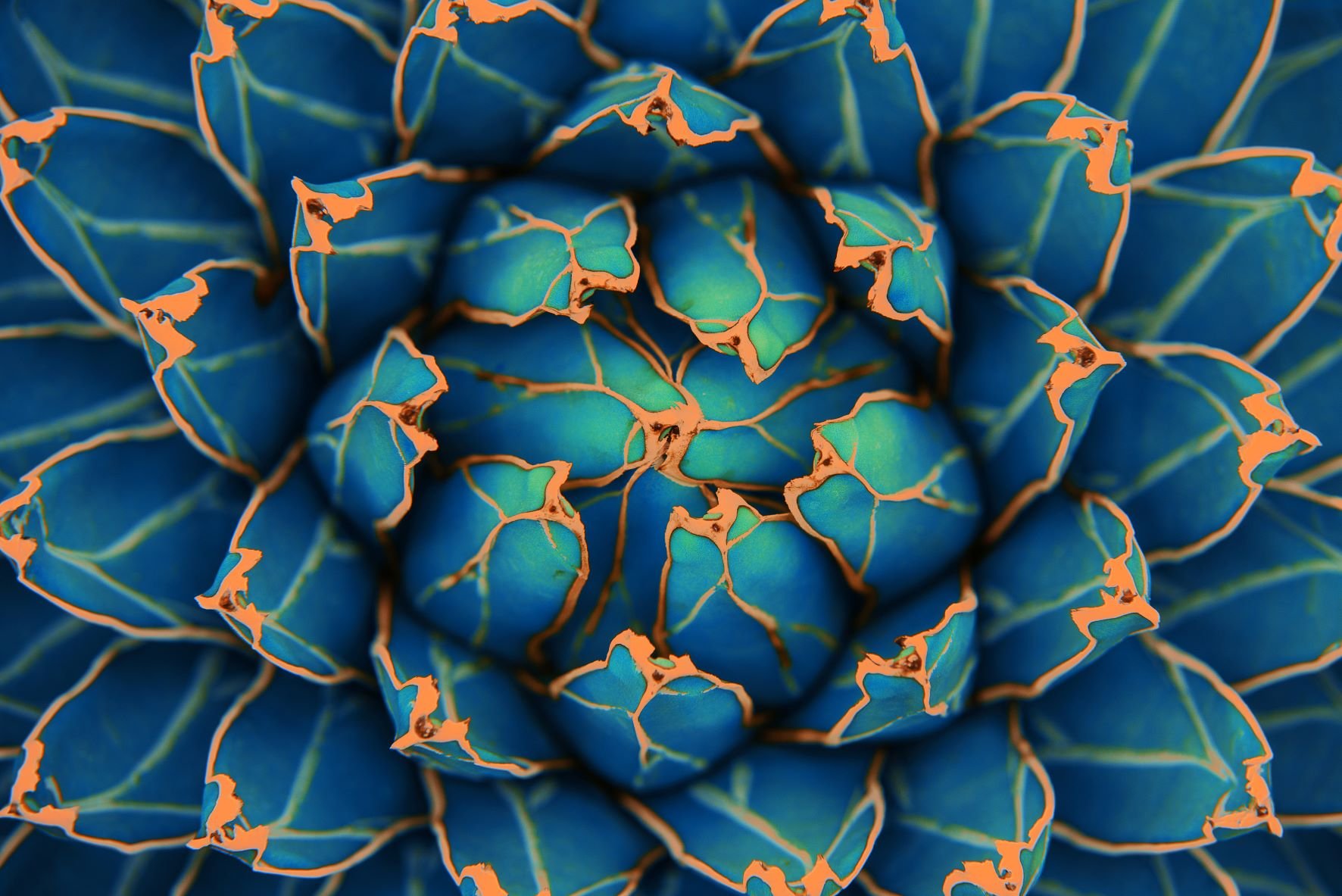 Cyber Security-Interview
Deniz Tourgout, Sales Manager and Cyber Security expert at DIGITALL talks about the Cyber Security industry & trends.
Stream Interview
Contact us for questions and feedback.