Hyper Personalization & Headless Commerce
Delivering hyper personalized commerce experience through a headless approach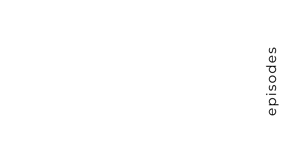 Stream the expert lecture on hyper personalization in the field of commerce
Hyper Personalization is a strategy that combines marketing and real-time data analytics to engage with customers in a meaningful way, remove barriers in the sales funnel, provide relevant product offerings and increase customer satisfaction.
Hear from our experts Christopher Janning, Tabitha Bonsu and Wiebke Bohrmann, how hyper personalization can be used within the field of commerce and what the "headless approach" in this context.
Delivering hyper personalized commerce experience through a headless approach

​
Headless Commerce is an eCommerce architecture that basically decouples the front-end from the back-end and therefore allows for a more flexible approach to any front-end environments. The marketing team can, for example, test new designs, copy, and templates independently without compromising the underlying back-end systems.
Why is headless commerce in combination with hyper personalization a new trend for companies that want to be on top of their eCommerce game? Find out in our presentation.
​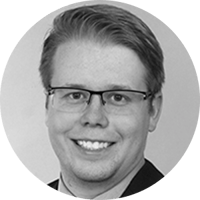 Christopher Janning
B2C Technical Architect @ DIGITALL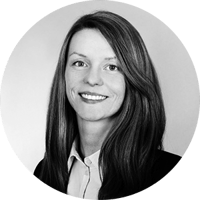 Wiebke Bohrmann
Senior Consultant Customer Journey Management @ DIGITALL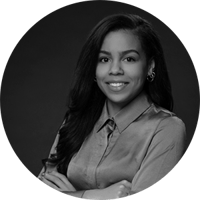 Tabitha Bonsu
Business Consultant @ DIGITALL
Stream the event now
Simply fill out the form and you'll be redirected to the recording of the DIGITALL Thoughts Episode.