Boost your commerce
Commerce & Customer experience - today and tomorrow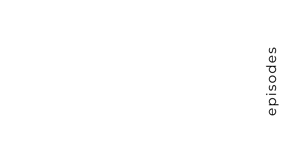 Stream the DIGITALL Thoughts Episodes 2022 and give your commerce strategy a kickstart.
Commerce is always changing. While eCommerce has been growing rapidly, many customers returned to stationary shops in the last year. However, with online shopping on the rise, the competition has become global - customers can pick & choose and are more inclined to switch brands. They use smartphones, switch channels (and brands) and love to explore new technologies.
So, how do you attract new customers and drive loyalty? Our experts are here to give you the answer.
The fundamentals of Commerce have changed – and will continue

​
Commerce has changed in the last few years. It's not a choice between digital or stationary anymore, all channels need to be connected to create a fully realized experience.
In our DIGITALL Thoughts Episode, our experts will talk about the changes of the Commerce industry and how they affect businesses, megatrends such as social commerce, subscription models and hyperpersonalization as well as best practices to decrease checkout churn and create long-lasting relationship.
Stream the event now and get inspired.
​
00:00 - 29:40 /

The fundamentals of commerce have changed – and will continue

to change

Frank Müller, DIGITALL

29:41 - 52:36 /

More than just the next big thing: Social Commerce - the future of personalized eCommerce shopping

Julia Kirsch, DIGITALL

52:37 - 01:13:41 /

Delivering hyper personalized commerce experience through a headless approach

Christopher Janning, Tabitha Bonsu & Wiebke Bohrmann, DIGITALL

01:13:42 - 01:34:02 / Av

oid the common errors that cost you at checkout

01:34:03 - 01:55:52 /

Fuel the growth of your eCommerce business with subscriptions

Elizabeth Glover, Zuora

01:55:53 - 02:17:18 /

Next Level Customer Loyalty – engaging consumers long term

Christian Doering, DIGITALL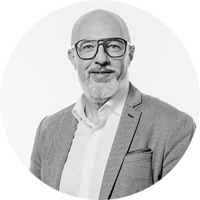 Frank Müller
Head of Digital Consulting diva-e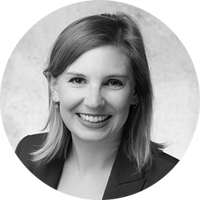 Julia Kirsch
Senior Business Consultant @ DIGITALL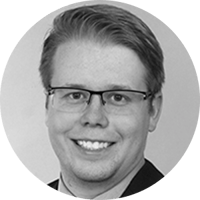 Christopher Janning
B2C Technical Architect @ DIGITALL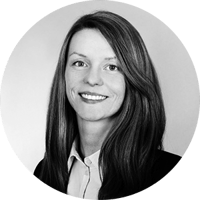 Wiebke Bohrmann
Senior Consultant Customer Journey Management @ DIGITALL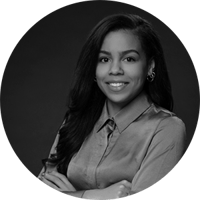 Tabitha Bonsu
Business Consultant @ DIGITALL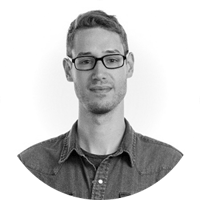 Filip Juric
Sales & Growth @ Stripe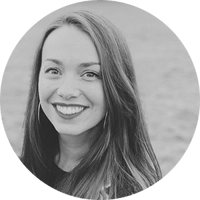 Elizabeth Glover
Senior Director International Marketing @ Zuora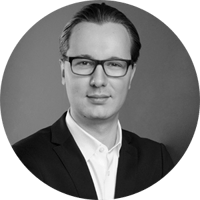 Christian Doering
B2B Commerce Lead @ DIGITALL
Stream the event now
Simply fill out the form and you'll be redirected to the recording of the DIGITALL Thoughts Episode.